Program for free COVID tests revived
WASHINGTON, D.C. — Free COVID-19 tests will once again be available this fall, according to an announcement from the Biden administration made on Wednesday. 
Set to take place ahead of a possible winter surge, the program offers Americans free coronavirus tests sent through the mail. The website for the program, covidtests.gov, will begin accepting orders next Monday, Sept. 25. Households will be able to receive up to four tests. 
A byproduct of the program, according to the Department of Health and Human Services, is that it beefs up domestic manufacturing capacity in the event of a serious national outbreak. About $600 million will fund the purchase of 200 million tests to replenish the nation's stockpile.
The news comes as Vermont has seen a small uptick in COVID-19 cases.
The Vermont Department of Health said the volume of people going to emergency departments due to COVID-like symptoms is lower than the same time of year in 2021 and 2022. Outbreaks and situations of concern in long-term care, corrections and health facilities remains significantly lower than in May 2022, state officials added.
But reports of COVID-19 cases continue to pop up regularly in Vermont and in Addison County. In August, 28 participants in Middlebury College's Bread Loaf Writers' Conference in Ripton tested positive for the disease. Various schools around the county have also reported incidents of COVID-19, though the state Health Department has not reported any outbreaks in Addison County.
More than 300 cases have been reported in K-12 schools in the Vermont since the beginning of the school year, according to the Department of Health. John Davy, an epidemiologist for the department, told VTDigger that it was "likely an underestimation" of the true burden of COVID in schools since the total would not include people who were not tested or did not report their positive test to the school.
Hospitalization rates for COVID-19 in Vermont are low, with 50 admissions statewide between Sept. 3 and 16. That compares to 16 hospital admissions between July 9 and 22.
Vaccines that protect against new COVID-19 variants are arriving in Vermont, with shots possibly becoming available as early as last week, Vermont's top health official said. The single-shot mRNA vaccine — available in two versions, by Moderna and Pfizer — is intended to provide protection against new strains of the coronavirus that have been circulating in recent months.
The Centers for Disease Control and Prevention approved the updated vaccines Sept. 12. They are recommended for anyone age 6 months and older.
"It's really being provided universally to people," said Vermont Health Commissioner Mark Levine. "No matter what your estimation of your risk is, what your age is or anything. It's really for everyone." 
Rather than COVID-19 boosters, Levine encouraged Vermonters to think of the vaccines as more akin to flu shots, offered annually to protect from an ever-mutating virus.
Editor's note: VTDigger.org contributed to this report.
More News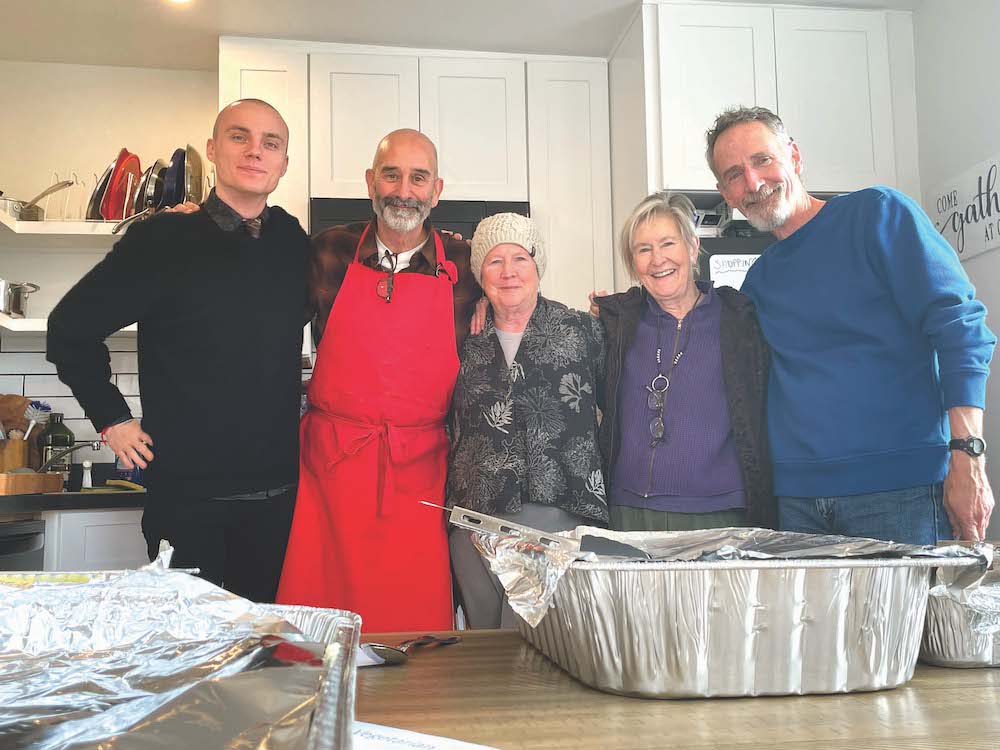 This past Thanksgiving, Nov. 23, saw almost 60 people converge upon the 1,400-square-foot … (read more)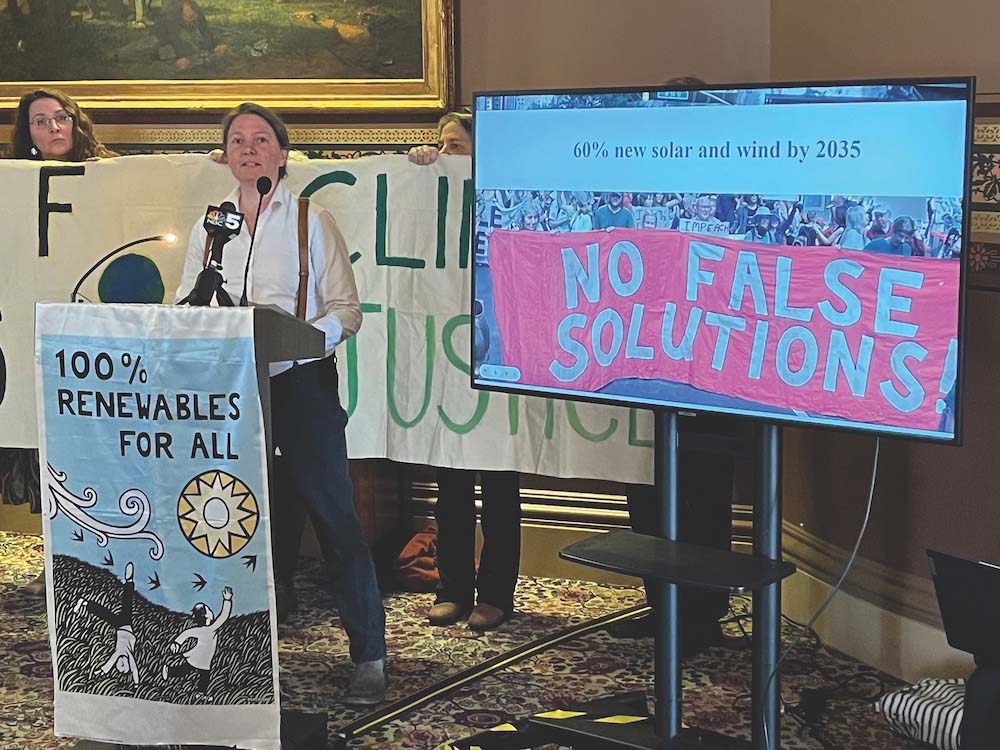 Two state lawmakers are urging Addison County folks not to ease up on efforts to battle cl … (read more)
Hunters during the 16-day deer rifle season that concluded on Sunday brought what was, acc … (read more)