Letter to the editor: Racism is real here in Addison County
I am writing in support of Esther Charlestin, the previous Dean of Climate & Culture at Middlebury Union Middle School. I am asking our community to hear the truth about racism in Vermont and acknowledge her concerns about lack of support. 
As a multi-racial family of five who has called Middlebury home for over a decade, we can confirm that Vermont has a problem with race. My wife was yelled at and told to "go back to her country." Police asked our high school junior about drugs and weapons when stopped on a weekday afternoon driving his siblings home from school. Attitudes and interactions change when the white dad/husband shows up and a dismissive or annoyed tone softens.
These are not isolated incidents, and I am pretty sure that any Vermont BIPOC (Black, Indigenous, and People of Color) resident has their own list of similar experiences. 
Vermont is a beautiful, special place with so much to offer, but until this racist undercurrent is addressed, it will continue to be a challenge for BIPOC folks to feel comfortable and safe living here. This is a detriment to our economy, our vibrancy, our community. We all deserve better. We can take steps to be a more welcoming place and eliminate hateful language and harmful actions. 
Diversity is a strength, and the Addison Central School District should be proud of the way it manages socioeconomic diversity to ensure that students from different financial backgrounds have the opportunity to excel in our schools. ACSD can create similar structures to support other types of diversity in our schools — racial, religious, gender and sexual identity, etc. 
Our school district lost an excellent leader when Esther left MUMS. I hope the ACSD commits to hearing her complaints and addressing them. More focused training for teachers and administrators. Resources for BIPOC students and staff. Deeper education for students about the history of racism in this country. Establishing processes that address harm. Defining steps to heal the school community. ACSD residents can facilitate these efforts by deepening our own education and examining our hidden biases. 
This work is complex and difficult, but it is worth it. Middlebury is a tremendous place to live and our three children have thrived in ACSD because of the wonderful teachers, staff and administrators. I am confident the district can hear these concerns and commit to making improvements that will benefit the entire school community.  
Chris Orozco Hammond
Middlebury
More News
There are some local annual events that are so important they can't be hyped enough.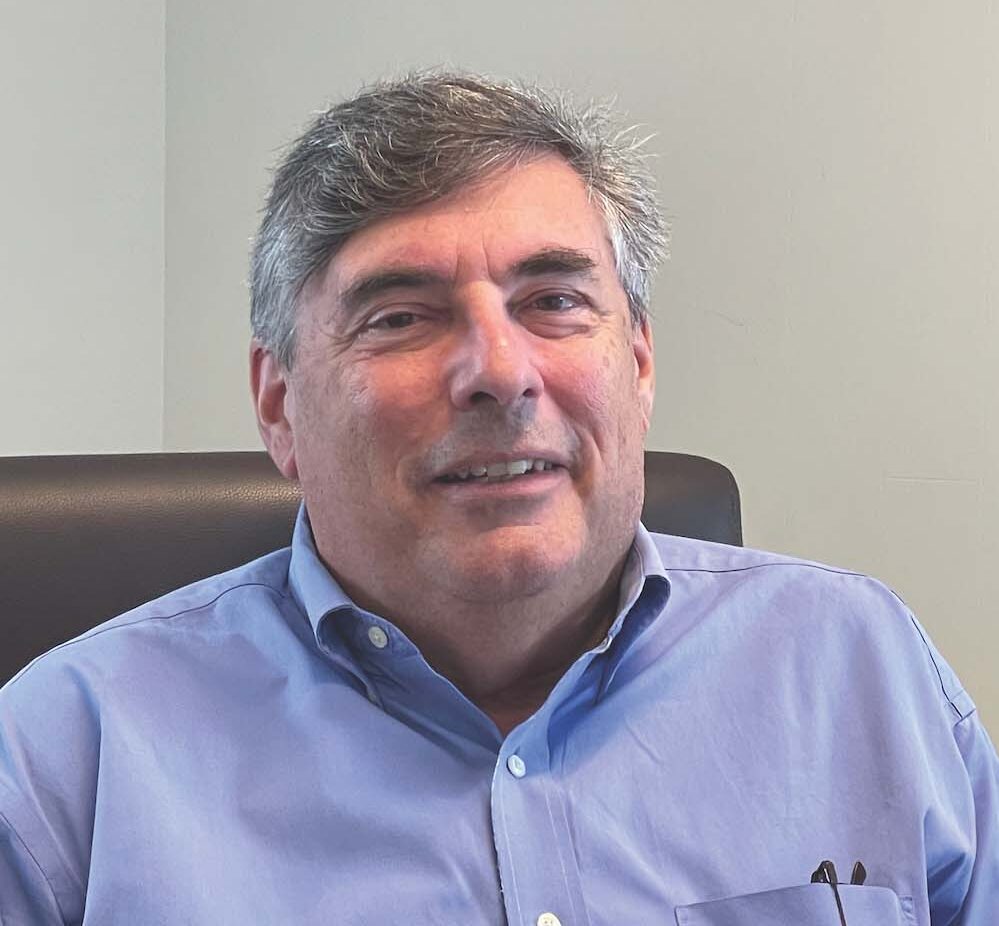 We hear community members calling for us to do better and to respond. We want to share wit … (read more)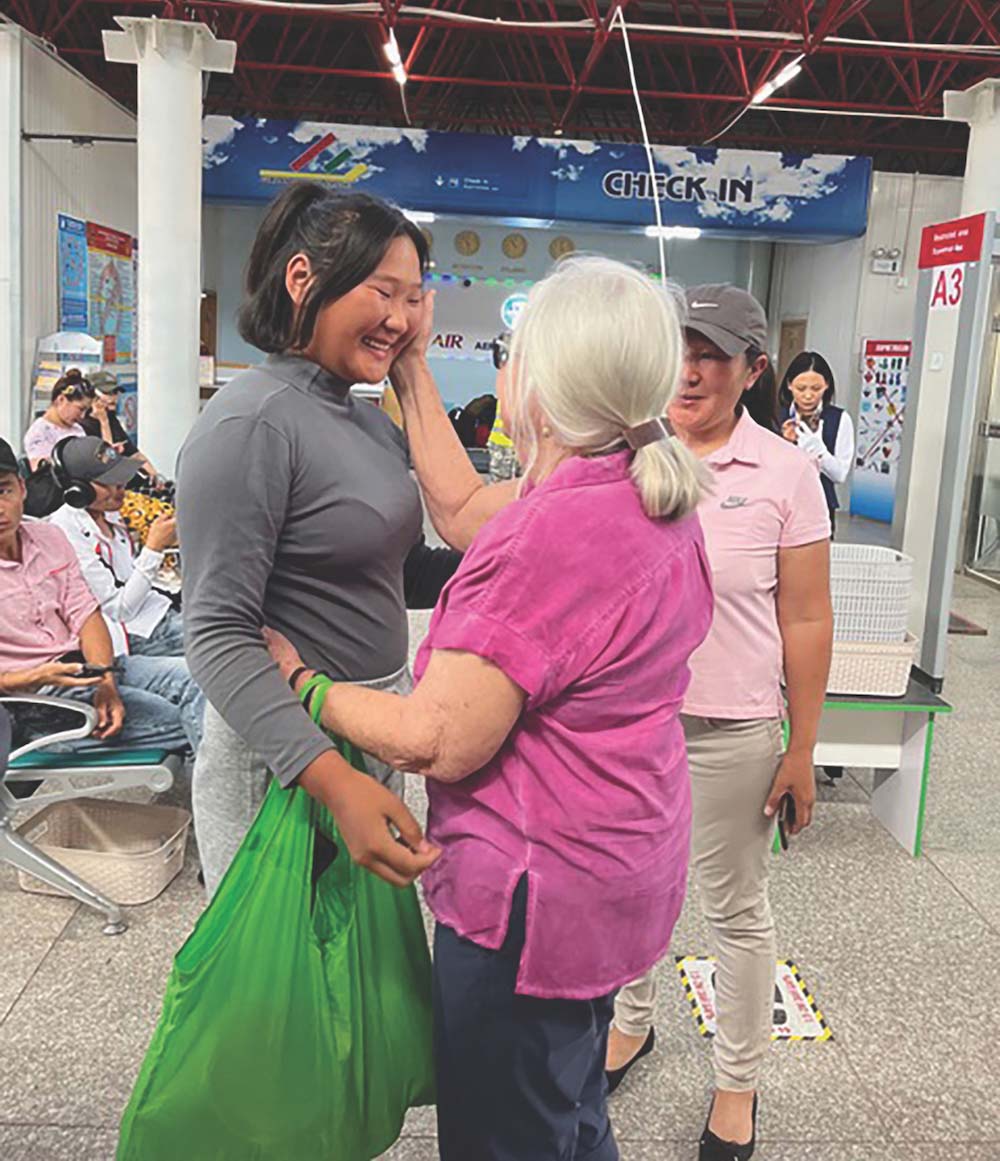 In July, I traveled to Mongolia again, hoping to interview the various protagonists in my … (read more)