Letter to the editor: Midd police had 'skill… empathy'
I imagine that people who have multiple encounters in the space of 36 hours with officers from the Middlebury Police Department would typically use the term unfortunate in describing the situation.
I was recently that person and I feel so fortunate to have had those officers involved in what I was dealing with.
They displayed professionalism, skill, compassion and empathy and were very effective in addressing the issues at hand.
It was excellent community policing and I commend them for their work.
Jessica Danyow
Middlebury
More News
There are some local annual events that are so important they can't be hyped enough.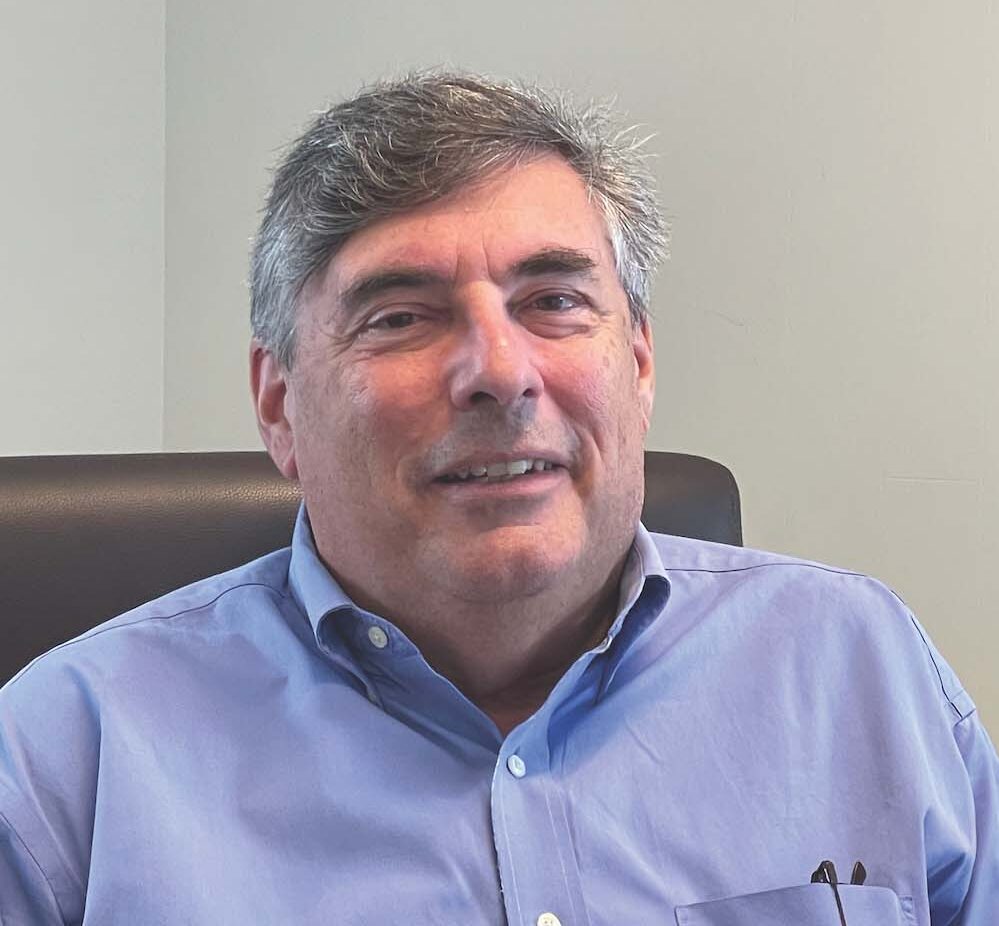 We hear community members calling for us to do better and to respond. We want to share wit … (read more)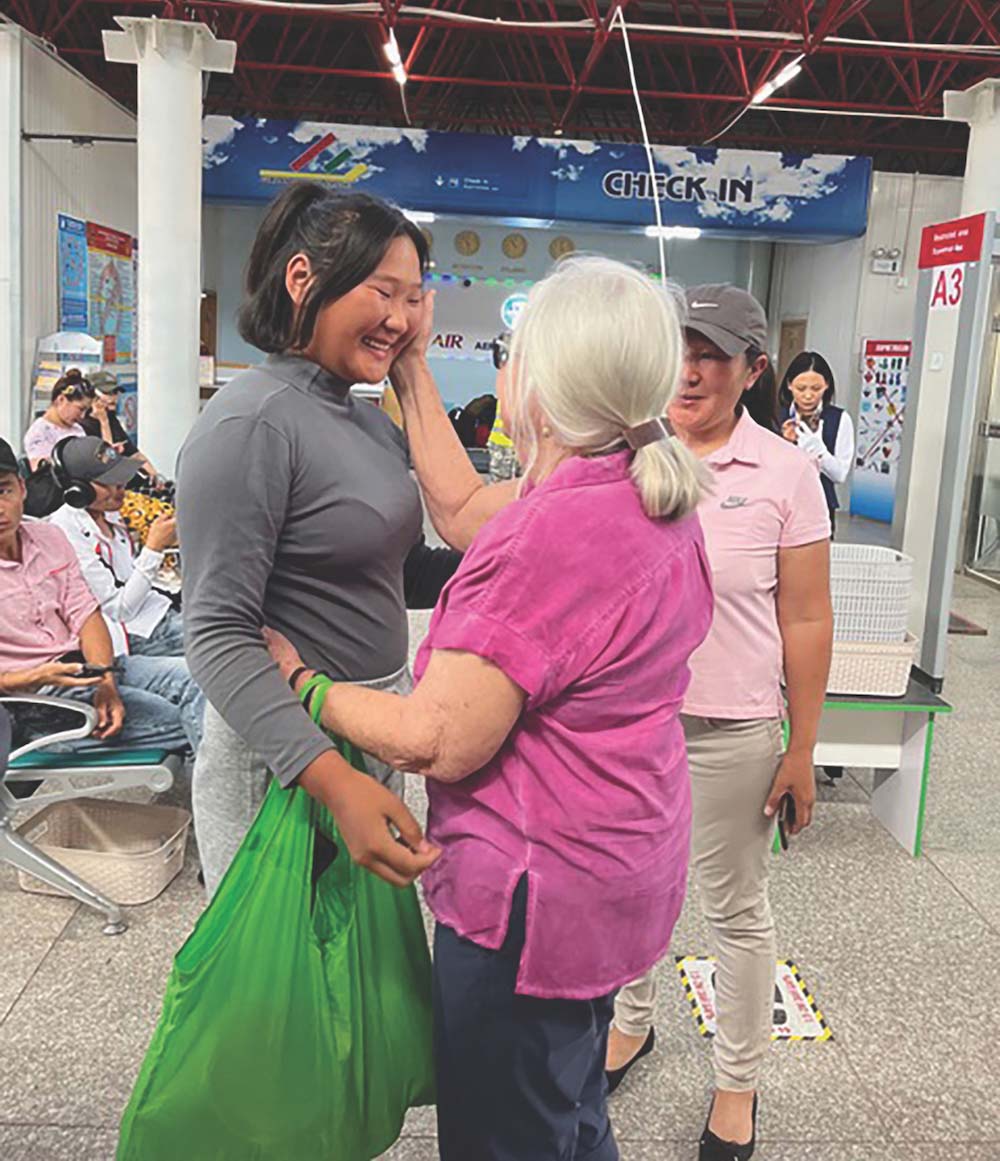 In July, I traveled to Mongolia again, hoping to interview the various protagonists in my … (read more)