Girls' volleyball, newest MUHS sport, bursts out of starting gates, hits 4-0
MIDDLEBURY — Girls' volleyball, the newest varsity program at Middlebury Union High School after a seasons as a JV team following its previous history as a club, is making waves. Two one-sided home wins in the past week have pushed the debuting varsity team's record to 4-0. 
On Sept. 7 the Tigers won the first varsity home game in program history, 3-0 over Rice. Sienna Rubright helped sparked the victory with 15 service aces. 
The Tigers followed that up with a 3-1 win on Tuesday over visiting Montpelier. The scores were 25-21, 25-16, 16-25, 11-25, and 25-7. 8-25. The third-set loss was the first of the season for the Tigers; they have now won 12 out of 13 sets in their first varsity season. 
In that match, Coach Bethany Morrissey said seniors Addison Copeland and Rubright sparked the Tigers with "standout plays, including serving runs, digs and kills."
The team will look to keep the good times rolling when they host Vermont Commons on Friday at 6 p.m. in the MUHS gym. The Tigers have already defeated Vermont Commons on the road this season, 3-0. 
More News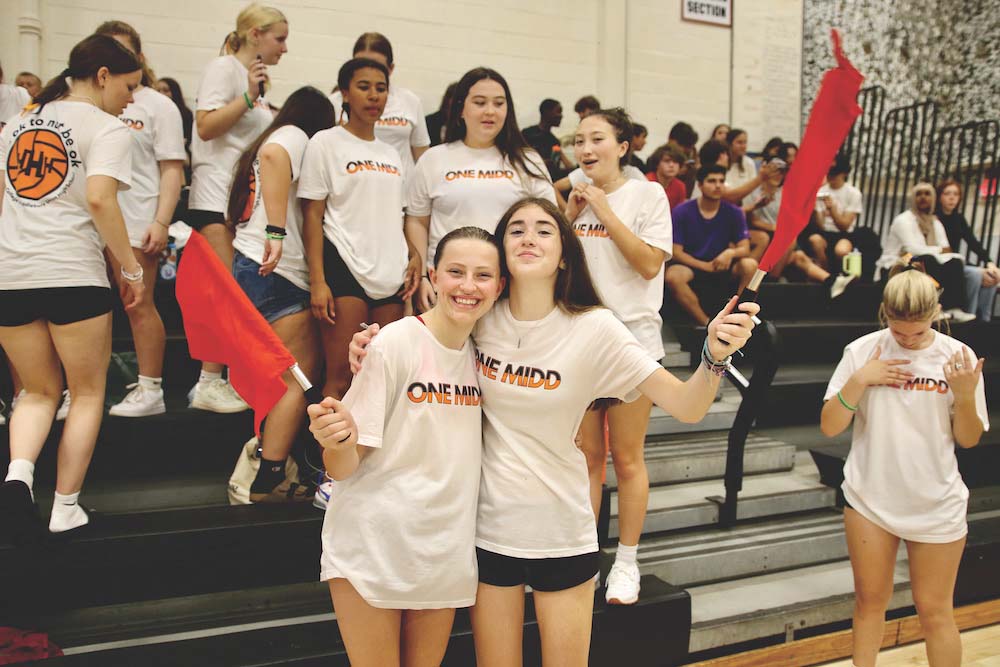 Considering the Middlebury Union High School volleyball team's decidedly successful record … (read more)
In a hard-fought girls' soccer match on this past Saturday, Middlebury outlasted Vergennes … (read more)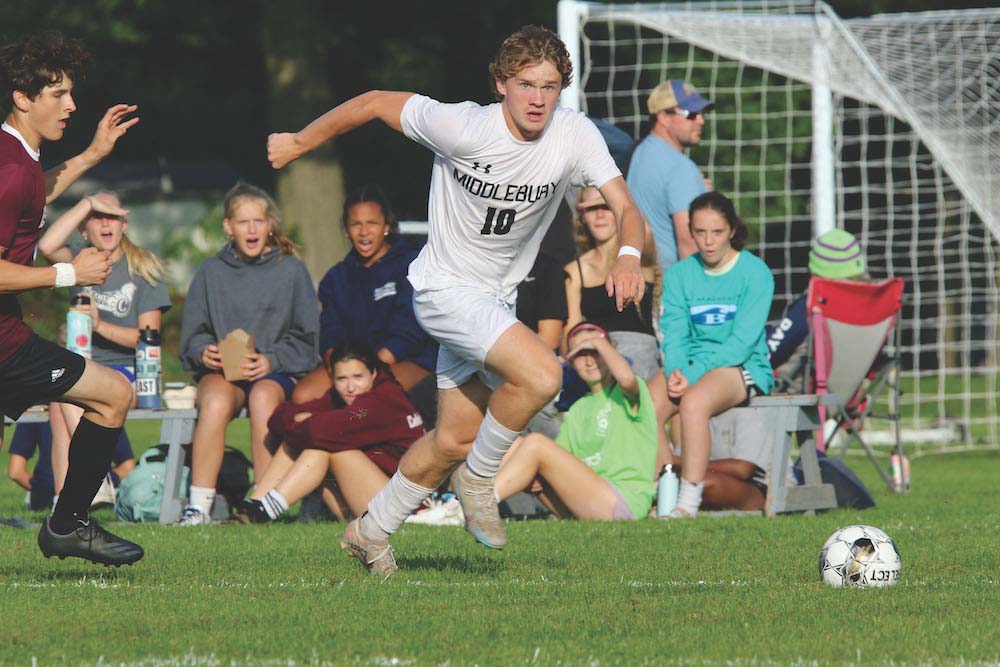 The Middlebury Union High School boys' soccer team survived a scoreless first half in whic … (read more)