MUHS volleyball debuts well
SWANTON — The Middlebury Union High School girls' volleyball team made history on Sept. 1 by prevailing in its varsity debut. 
On that Friday, the Tigers made their varsity debut with a 3-0 victory at Missisquoi. The scores in the three sets were  convincing: 25-7, 25-19, and 25-10. Sienna Rubright helped spark the win with nine service aces.
The Tigers also played at Vermont Commons on Tuesday and picked up another 3-0 victory, but no details were available on that match.
The MUHS team will now have a homestand: Rice visits this Thursday, Montpelier on Tuesday, and Vermont Commons on Friday, Sept. 15. All games will be played in the MUHS gym, starting at 6 p.m.
More News
The Middlebury College football team scored first the outlasted visiting Bowdoin on Saturd … (read more)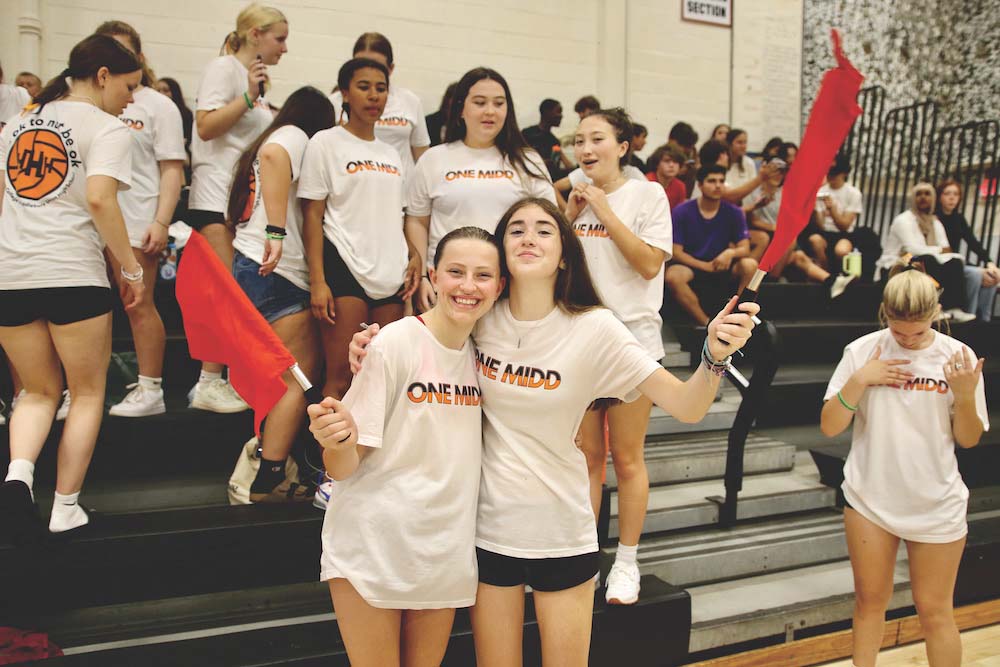 Considering the Middlebury Union High School volleyball team's decidedly successful record … (read more)
In a hard-fought girls' soccer match on this past Saturday, Middlebury outlasted Vergennes … (read more)