Editorial: Takeaway from Trump's fourth indictment
Trump's fourth indictment, from his deliberate efforts to subvert the 2020 election results in Georgia, is the most revealing and comprehensive. It's also the most worrisome for ex-president Trump and his cohort of accomplices.
That's because the charges in the 98-page indictment tell the full story of how Trump and many others actively sought, just as a criminal gang or a mob boss might do, to subvert the laws of the land through criminal conduct. And, if convicted, even if Trump is elected president, he can't pardon himself from those state charges.
For Vermonters watching this sad spectacle of our democracy under attack by Trump and way too many within the GOP, one takeaway is to ask if our own state laws around racketeering, and election laws in general, are as comprehensive. Georgia's laws are uniquely written to ferret out such injustice on this particular charge and may serve as a roadmap for Vermont and other states as the country heads into what seems to be an era of increasing partisanship and anti-democratic behavior.
— Angelo Lynn
More News
There are some local annual events that are so important they can't be hyped enough.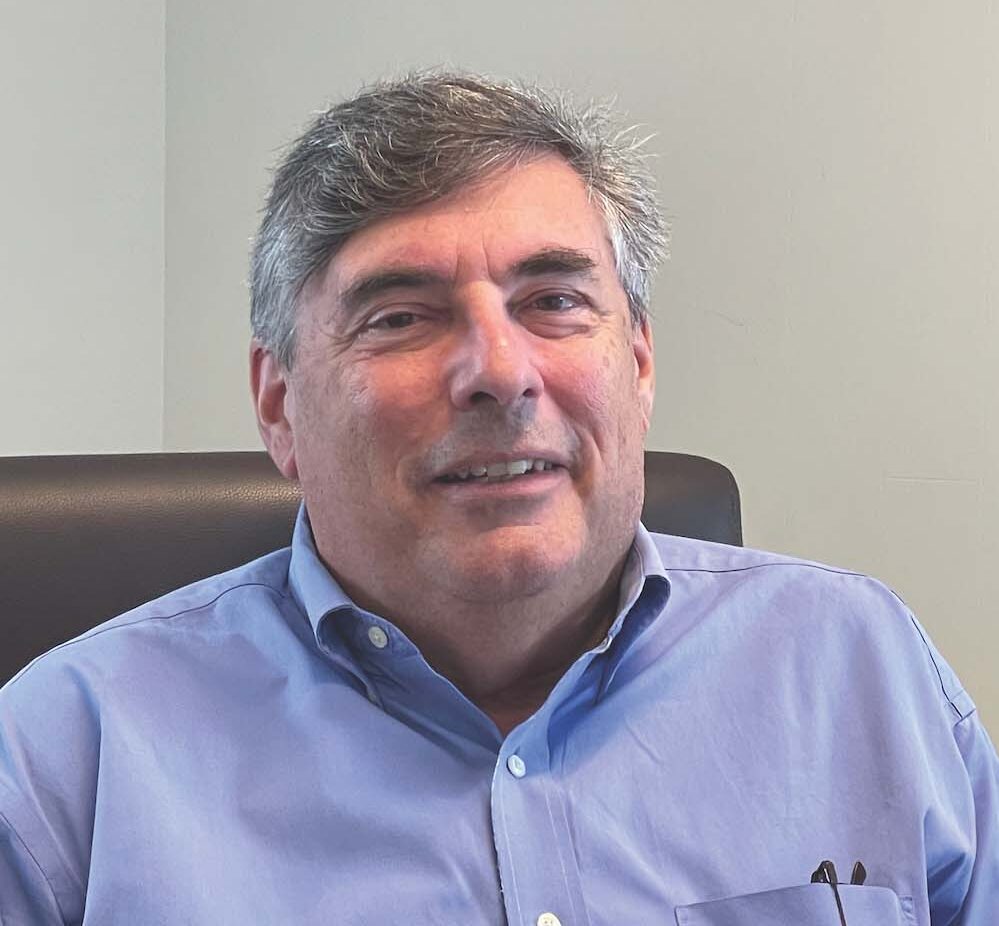 We hear community members calling for us to do better and to respond. We want to share wit … (read more)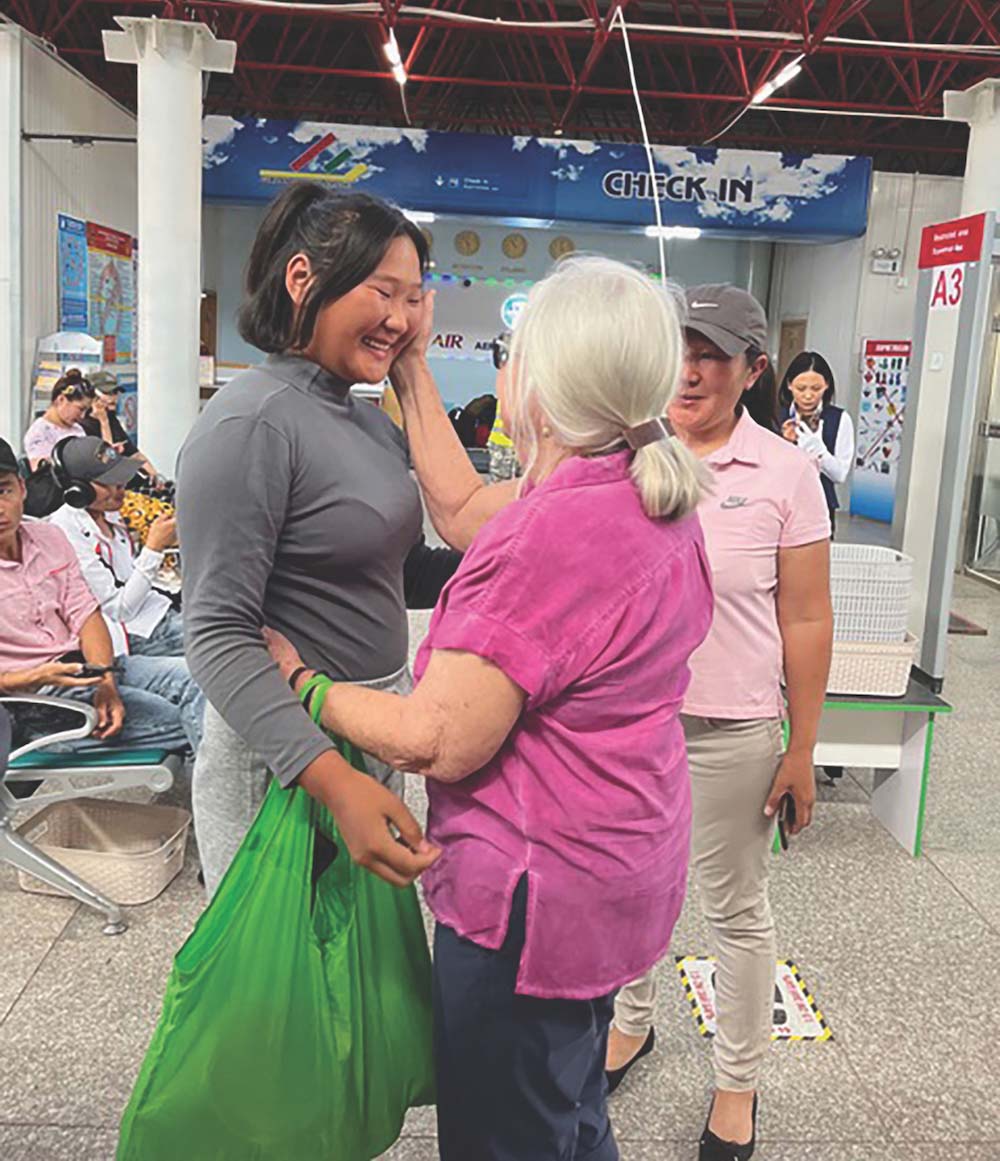 In July, I traveled to Mongolia again, hoping to interview the various protagonists in my … (read more)