Letter to the editor: Dows thank THT, Anderson
We would like to thank Doug Anderson and the Town Hall Theater for the wonderful event they held this past Saturday to honor our former Steve's Park Diner business and the staff that worked there, prior to the diner building being demolished this coming week for the expansion of the Theater.
As the owners of the diner for over 25 years, it meant a great deal to see so many of our friends and former customers at the event, and to reunite with most of our long-time staff. We also want to thank Kevin Parizo, former Governor Jim Douglas, Jay Parini, Courtney Provoncha and some dedicated customers who spoke at the event about what the diner had meant to them and to the community.
Finally, thank you to all who attended the event, and for all the people who came into the diner for the 25 years we owned it, and for all the memories that will stay with us long after the building is gone.
Steve and Beth Dow
Middlebury
More News
There are some local annual events that are so important they can't be hyped enough.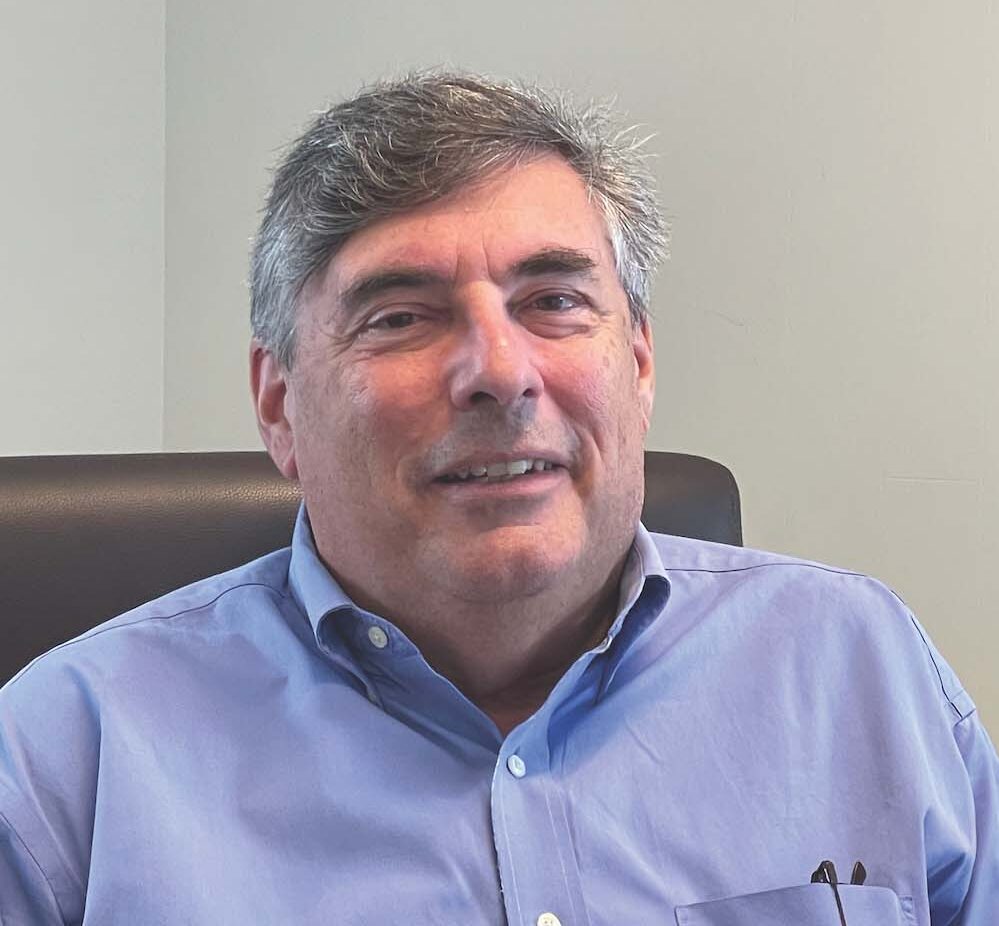 We hear community members calling for us to do better and to respond. We want to share wit … (read more)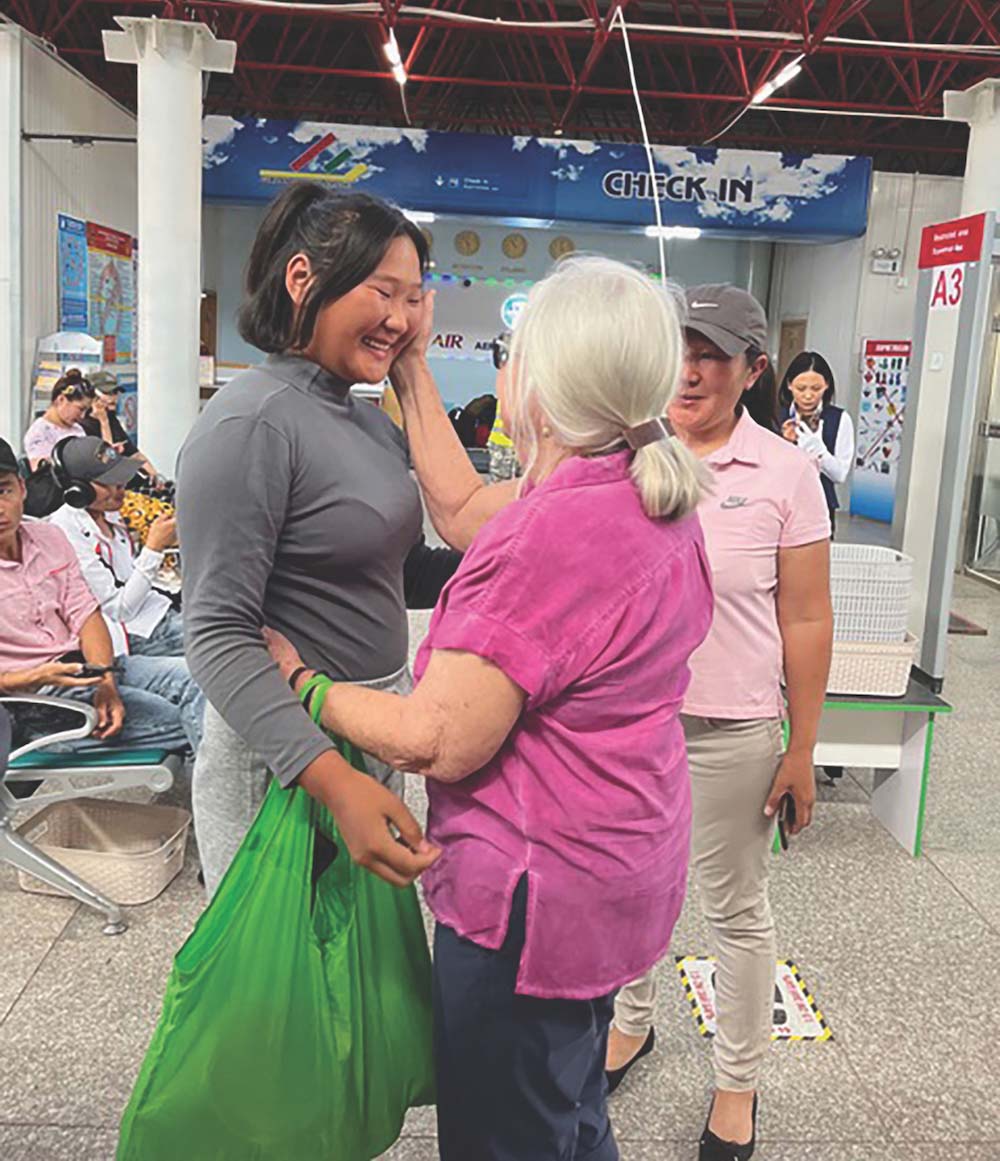 In July, I traveled to Mongolia again, hoping to interview the various protagonists in my … (read more)