Legislative Review: Flood recovery help is available
This past week has been harrowing for many Vermonters, especially those living to the east of the Green Mountains. We are fortunate in the Addison District that most communities have been largely spared. However, a mudslide damaged a home in Ripton on Friday night, and East Middlebury, Salisbury, Leicester, and the surrounding areas have been hit hard by Sunday's rain.
Strong wind on multiple nights knocked down many trees and heavy rains have flooded farm fields. As I write, more heavy rain is falling and further damage is possible. Please be vigilant and check on neighbors who may be vulnerable and stay clear of rivers, streams, and high water. Call 9-1-1 if you have an emergency or 2-1-1 if you need help accessing community social services. 
If you have had flood damage, report it to Vermont211.org and document the damage with photos and videos. Impacted individuals, businesses, and farms may be eligible for state and federal aid. I have reached out to the Governor's Office to be sure communities in our area are included in the federal disaster declaration.
Prior to the flooding, I began to write up highlights of key legislation from this past session. You can read about 2023 Legislative Accomplishments on my website, including information (so far) on childcare, housing, climate, reproductive healthcare, substance use, and gun safety legislation. 
Finally, with all of the damage Vermont rivers have caused, fueled by climate change, over the past week, I highly recommend you listen to both the recent Brave Little State podcast episode, "Why Vermont streams have become more powerful — and how that fuels devastating flooding" and this year's Middlebury College commencement address by marine biologist and climate policy expert, Dr. Ayana Elizabeth Johnson.

Below is a list of flood safety & recovery resources and ways to help. Please reach out to me if you are having trouble getting the help you need.
FLOOD SAFETY RESOURCES
VT Emergency Alert System – sign up to receive emergency alert notices for your area
National Weather Service — for weather updates & alerts
VT Emergency Management – public safety emergency information
VT Department of Health — guidance, in multiple languages, about how to stay safe before, during, and after a flood
VT Agency of Natural Resources — information on drinking water notices & safety, landslide activity, dams status
VT Agency of Transportation — current road conditions in Vermont
New England 511 — state road closures throughout Vermont & New England. For local road conditions, check with individual towns.
Vermont Language Justice Project – information on staying safe during a flood in 17 different languages
FLOOD RECOVERY RESOURCES
Vermont 211 — report flood damage and find housing & social service assistance
Federal Emergency Management Assistance (FEMA) — individual & business assistance for areas with an approved disaster declaration
VT Agency of Agriculture — federal & state assistance for farmers who have lost crops, livestock, or had infrastructure damage
VT Agency of Commerce & Community Development and VT Small Business Development Center — resources for small businesses
VT Department of Labor — information on Disaster Unemployment Assistance for individuals who've lost jobs due to flooding
VT League of Cities and Towns – information on assistance for municipalities
VT Consumer Assistance Program —information on avoiding scams while applying for assistance or making donations
VT Department of Financial Regulation —information on flood insurance resources
Vermont Foodbank — food assistance information
Vermont Arts & Culture Disaster and Resilience Network —resources for arts & cultural organizations
VT Crowd-Sourced Flood Resource List — many helpful links, phone numbers, and information for flood-impacted areas
WAYS TO HELP
Many communities and organizations have individual mutual aid, fundraising, and volunteer opportunities. Please check with specific towns, organizations, businesses, and individuals to see what they need and how you can help. Below are a few regional and statewide options.
Statewide Volunteer Registration — volunteer to help with flood recovery and related assistance
Vermont Community Foundation — donate to VT Flood Response & Recovery Fund (statewide)
United Ways of Vermont — flood relief funds for each region of the state (scroll down the page for links)
Capstone Community Action — donate to Vermont Main Street Flood Relief Fund (central VT focus)
Vermont Foodbank — donate to Disaster Recovery Support (statewide)
Northeast Organic Farming Association (NOFA-VT) — donate to Farmer Emergency Fund
Please reach out if you have questions or need help. Take care and stay safe.
More News
There are some local annual events that are so important they can't be hyped enough.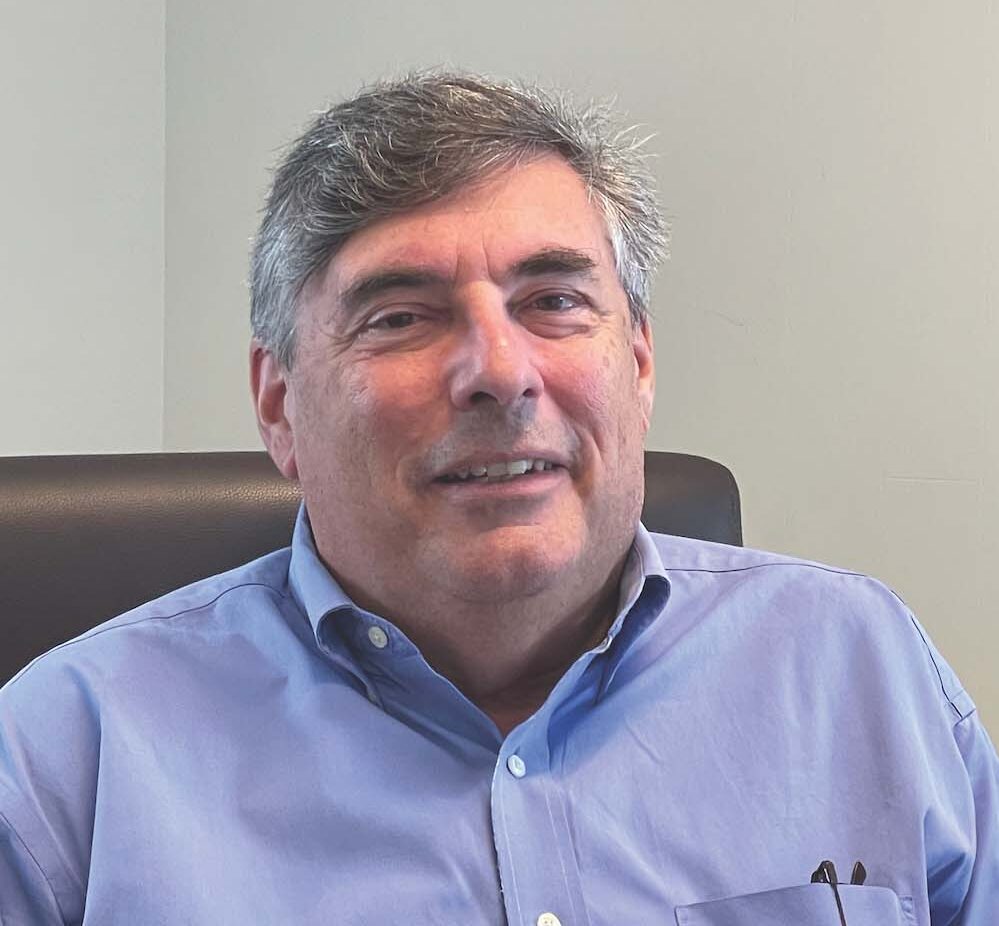 We hear community members calling for us to do better and to respond. We want to share wit … (read more)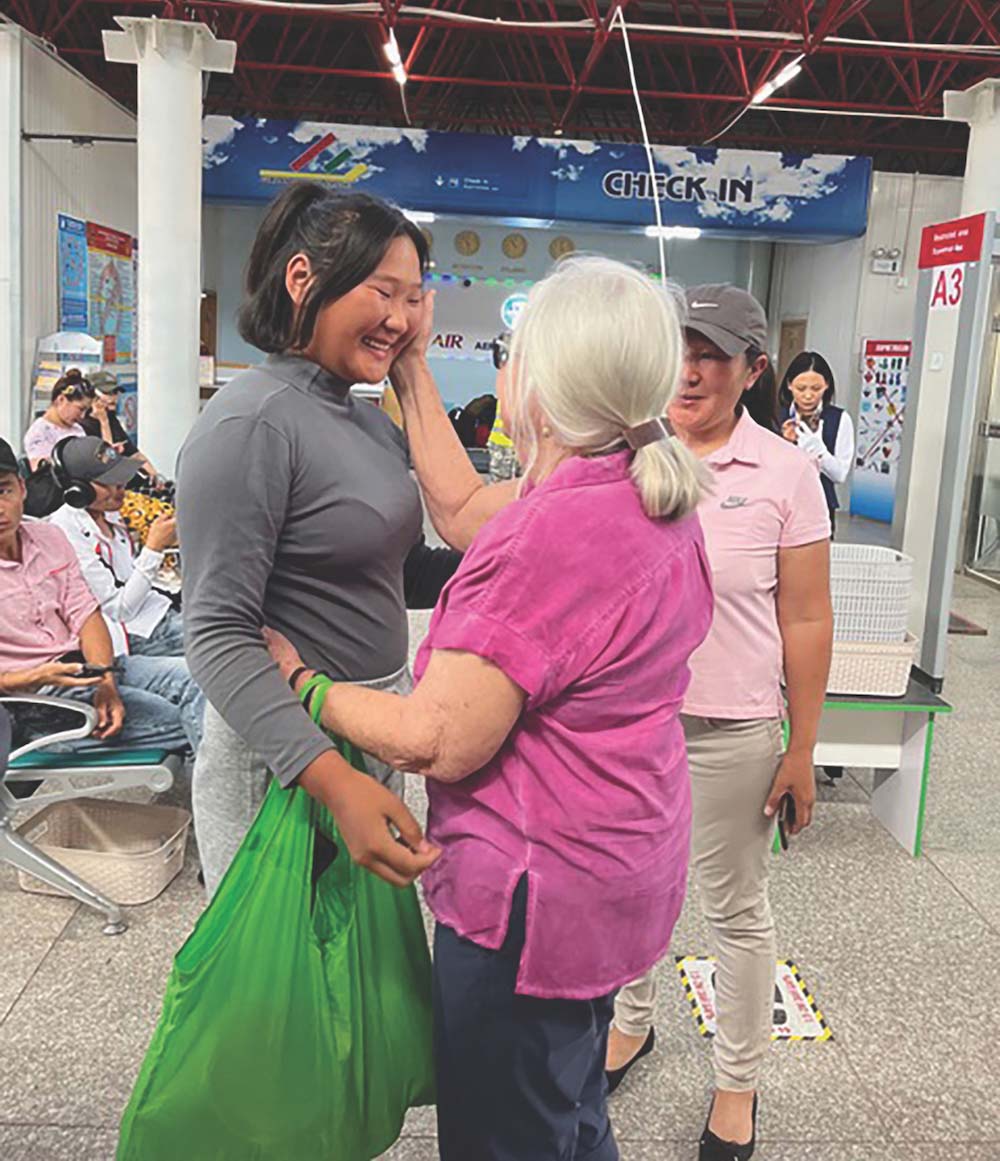 In July, I traveled to Mongolia again, hoping to interview the various protagonists in my … (read more)