High winds follow heavy rains, more precipitation forecast
ADDISON COUNTY — After being drenched with 3 to 5 inches of rain at the beginning of the week, Addison County residents endured high winds, hail and a tornado warning on Thursday evening.
A line of storms crossed Lake Champlain and moved east in the early evening. Damaging winds spread branches around properties around the area, downed a few trees and snapped a power pole off Boardman Street in Middlebury. No actual tornadoes were reported here.
VTOutages.org reported 18,000 Vermont customers left without power Thursday evening, but most of those people were outside Addison County. It reported 241 Addison County customers without power at noon on Friday.
Actual rainfall amounts on Thursday were a tenth of an inch or less in Addison County. The National Weather Service reported 0.35 inch in Starksboro on Thursday, but every other county town was 7-hundredths of an inch or less.
"The danger, of course, is saturated ground in the face if high wind gusts, which could topple trees and create power outages," Middlebury Emergency Management Director Tom Hanley said in a warning Thursday afternoon.
He said the Middlebury River through East Middlebury village had plenty of room for additional water, but "Otter Creek is rising and will continue to rise for the next two days, cresting above flood stage."
Hanley urged citizens to call the police at 802-388-3191 if water appears to be encroaching onto Three Mile Bridge Road, Shard Villa Road or Blake Roy Road, as expected.
The National Weather Service issued a flood warning for Otter Creek. It said that the creek is typically full at 6 feet, and water levels would crest at 7.8 feet just after midnight.
There is forecast a 90% chance of more rain on Sunday.
More News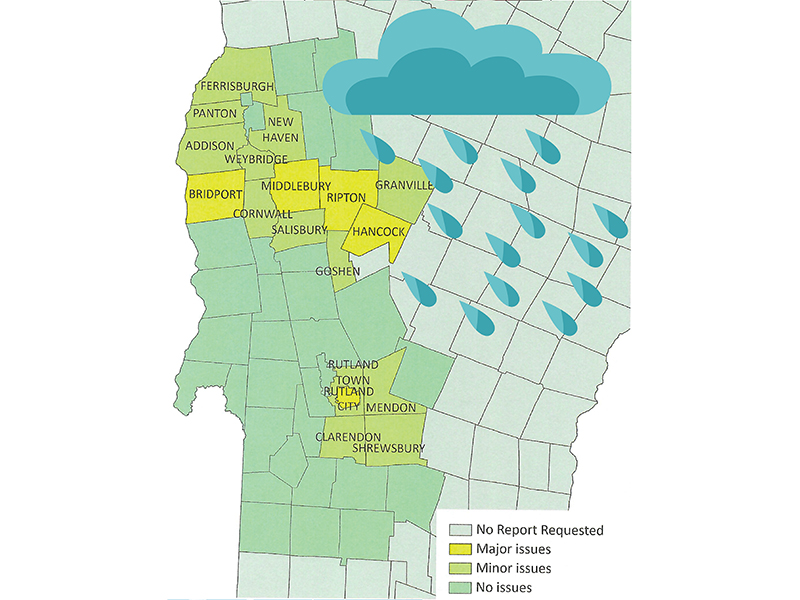 Local towns may get federal money to pay for more than a million dollars in cleanup and re … (read more)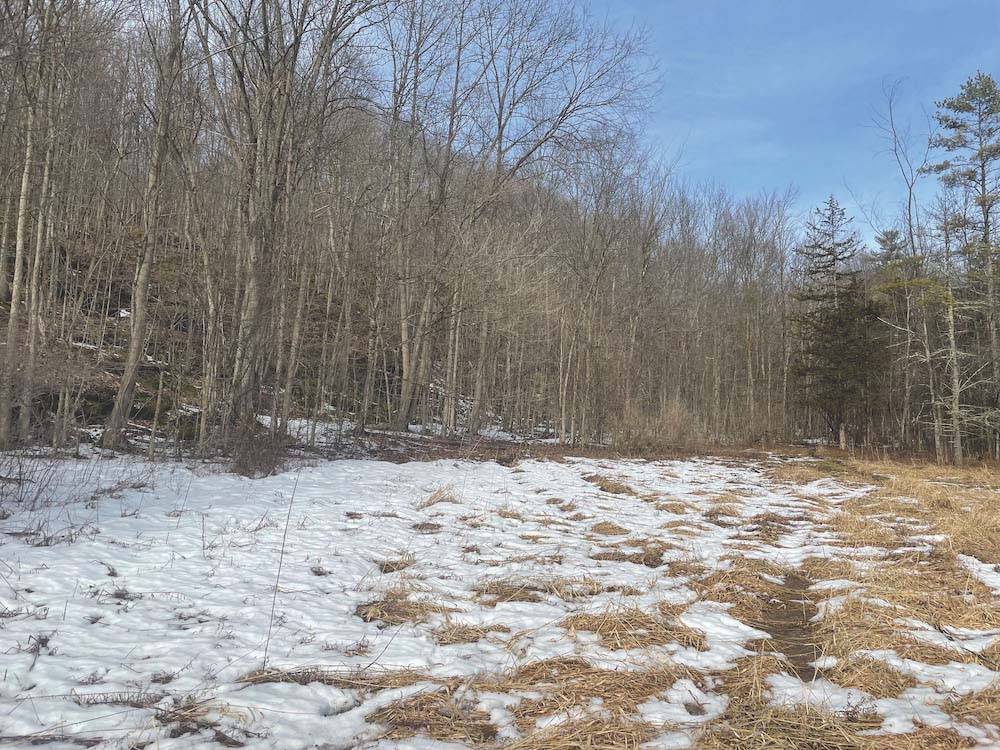 The Vermont Fish and Wildlife Department is putting $566,667 in grant money toward conserv … (read more)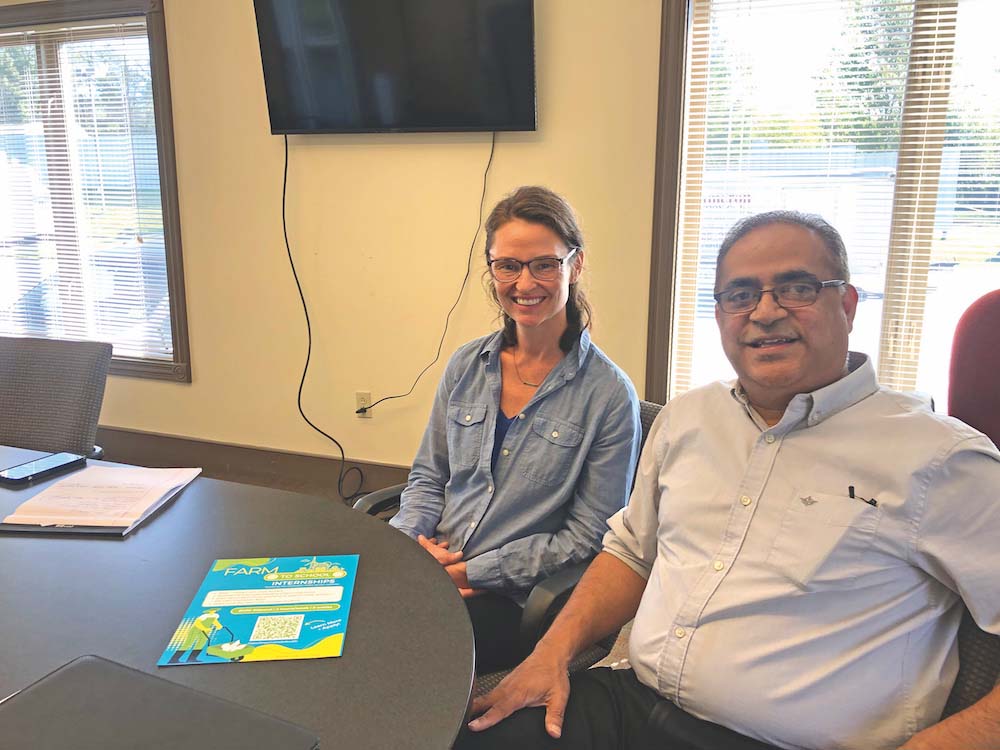 Like most things, the future of agriculture in Vermont lies in the hands of younger genera … (read more)