Graduation: Scout creates outdoor classroom in Monkton
MONKTON — Spending time outdoors wasn't just nice during the COVID-19 pandemic, it was a safety measure many schools took seriously. To facilitate that need, Gold Award Girl Scout Patricia McNerney created an outdoor classroom at Monkton Central School, clearing and leveling a wooded area behind the school as well as building tables, desks, stools and a storage shed.
McNerney, 18, of Monkton, earned Girl Scouting's highest honor with her project, Outdoor Classroom, the capstone to her Girl Scout experience. She graduated from Mount Abraham Union High School on June 10. 
The pandemic did not make the classroom completion simple. Her contacts at the school left during her project, and she initially had to direct work while keeping her team safely distanced. With many extracurriculars, McNerney's schedule was full, but she found ways to block out time for her project and picked up some woodworking skills so she wasn't so reliant on others to build the planned components.
"In Girl Scouts, I was a little familiar with woodworking," she said. "I used power tools a few years ago. My leader actually has a workshop that she let me borrow the stuff from, to build. I had a lot of help learning to use power tools. Like, I never used a router before, so that was interesting."
McNerney got creative.
"There were some stumps from the trees I cut down that I sanded down to make into seating. Some of the stumps that were left on the site I turned into tables," she said.
Convincing Monkton Central School to allow the project was easy, she said.
"My mentor was at the school and she had actually been asking for something like this for a while," McNerney said. "And she had a few friends that were also teachers who also wanted to use it, already. I think with COVID everyone was ready to switch things up in the classroom. So it was actually pretty easy to convince them to use it. They've been using it on a weekly basis. I've seen some of their Facebook posts about the kids playing. I think people were ready for a change, so they welcomed it."
McNerney spent 104 hours and $642.62 on the outdoor classroom, much of that earned through bottle drives and a bake sale.
The three-year-long project was a lesson in perseverance.
"My mom was definitely a big help motivating me!" she said. "I have to give her credit. I really wanted to finish, definitely before I headed to school."
McNerney has enjoyed backpacking, trips, and more during her years in Girl Scouts. She recalled that even when unexpected things happened on trips, such as a thunderstorm when they were supposed to camp out, her troop learned to push through and make the best of things. She said the Girl Scout Cookie program went well, and that making it a competition between girls in her troop really helped.
During her high school years, McNerney was captain of her soccer and softball teams, a National Merit Scholarship finalist, and a Presidential Scholar nominee. She said she is excited to attend Hamilton College in New York in the fall.
More News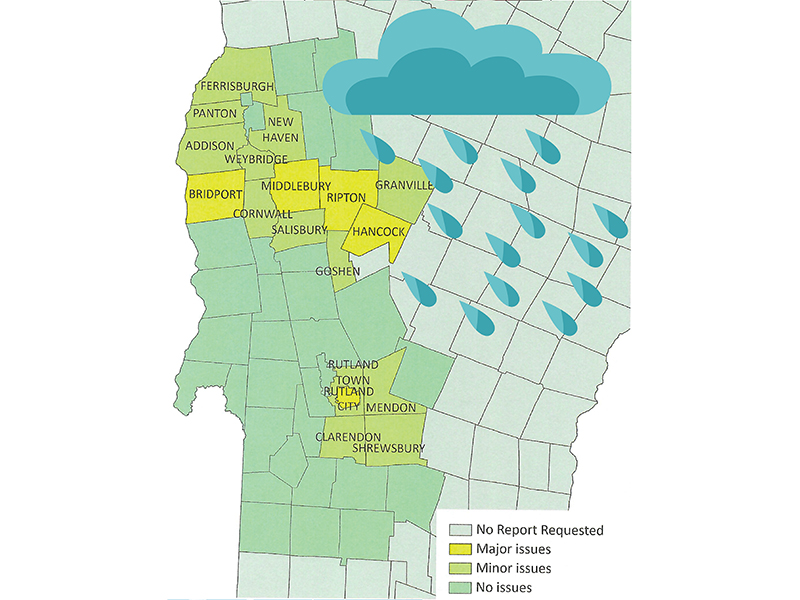 Local towns may get federal money to pay for more than a million dollars in cleanup and re … (read more)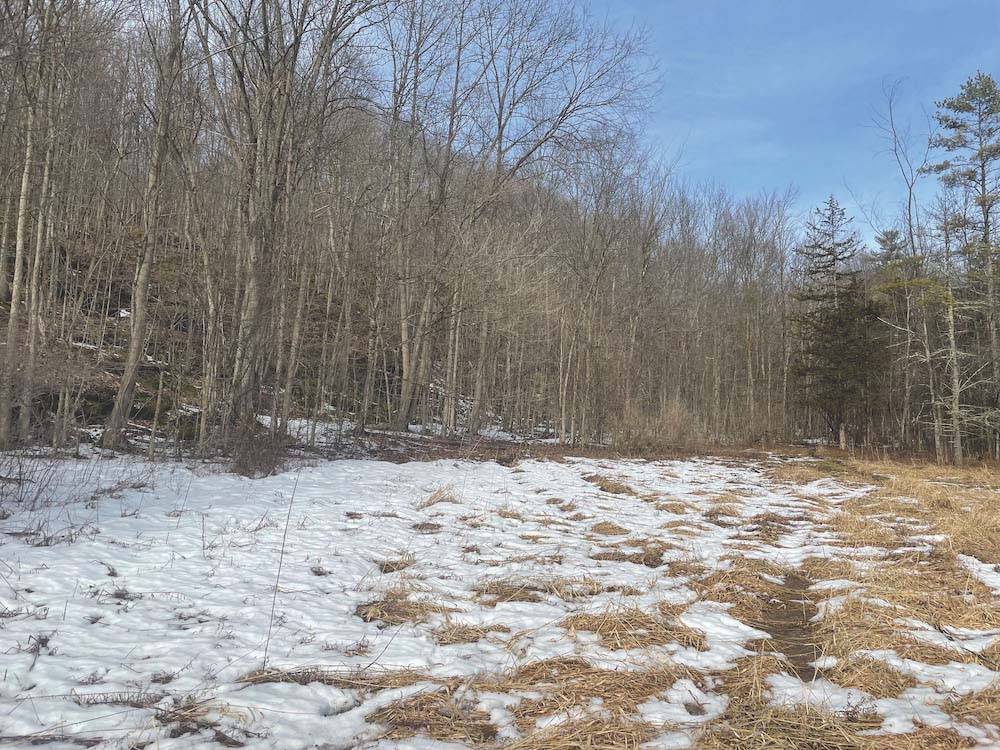 The Vermont Fish and Wildlife Department is putting $566,667 in grant money toward conserv … (read more)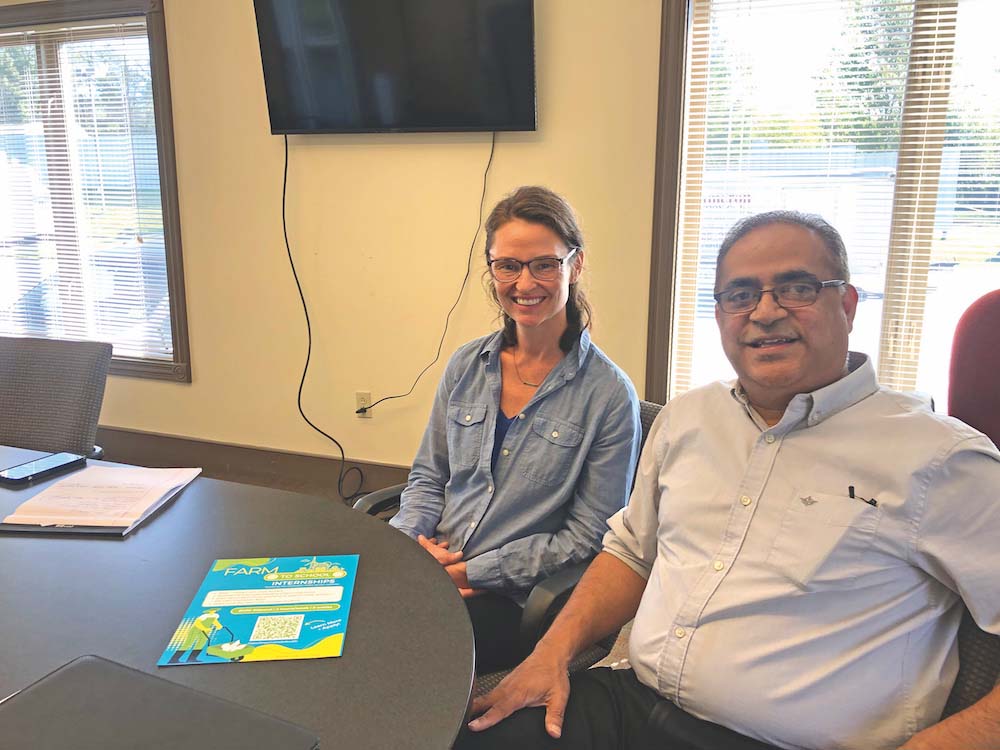 Like most things, the future of agriculture in Vermont lies in the hands of younger genera … (read more)