VUHS baseball reaches semis but falls, 10-6
VERGENNES — In Division III baseball playoff action on Tuesday, No. 5 White River defeated No. 8 Vergennes Union High School, 10-6. Game details were not available at press time.
The Commodores won two games to get to the semifinal — including defeating No. 1 seed Hazen.
In the No. 8 Commodores' May 31 Division III first-round game they erupted for 11 first-inning runs in a 14-2, five-inning win over No. 9 Woodstock (7-9). VUHS pitchers Peyton Paquette (3.1 innings, four hits, two runs) and Tyler Kimball (1.2 innings, one hit, three strikeouts) kept the Wasps in check. 
Offensive sparks included Eyon Tembreull who doubled twice, singled, drove in four runs and scored three; Gabe Scribner, who drove in two runs with a pair of hits; and Nate Muzzy, who doubled. 
On Saturday the Commodores erupted for five runs in the top of the seventh to snap a 4-4 tie and knock off top-seeded Hazen, 9-4. In the decisive rally Scribner belted a two-run triple, Kimball tripled, and Zeke Dubois and Paquette both plated runs with squeeze bunts. Also contributing offensively for VUHS were Elijah Duprey (two hits, two runs, RBI), Tembreull (hit, two runs, two RBIs) and Parker Kayhart (hit, run, RBI). 
Tyler Kimball went six innings, allowing four runs on nine hits for the win, and Paquette threw a scoreless ninth as the Commodores improved to 8-10. Hazen finished at 14-3. 
More News
The Middlebury College football team scored first the outlasted visiting Bowdoin on Saturd … (read more)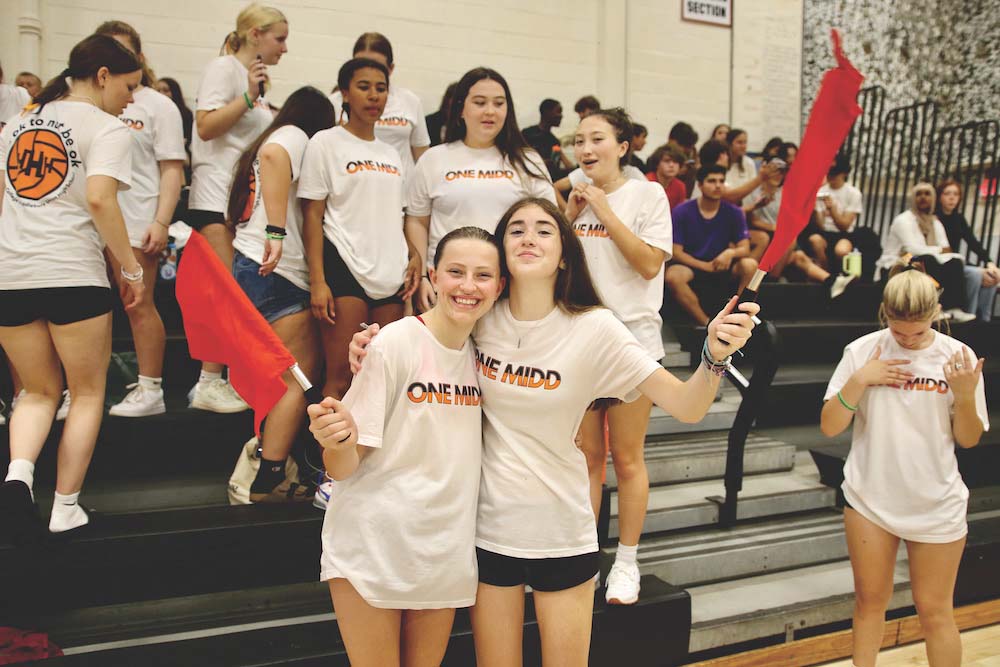 Considering the Middlebury Union High School volleyball team's decidedly successful record … (read more)
In a hard-fought girls' soccer match on this past Saturday, Middlebury outlasted Vergennes … (read more)