Gas tanker fire on Route 7 cuts internet in county
ADDISON COUNTY — A quick-thinking motorist saved a life Thursday night when they alerted the driver of a tanker hauling flammable fuels on Route 7 that the truck was throwing sparks. The tanker driver got away from the truck just before it exploded, according to Vermont State Police.
Many Addison County residents woke up Friday morning to find that their internet service was out, but most probably did not know why.
State police report that around 11 p.m. on June 1, a tanker filled with natural gas was traveling southbound on Route 7 in Ferrisburgh when a motorist behind the tanker saw sparks coming from under the trailer. The motorist got in front of the tanker, flagged the driver to stop, and alert the driver to the fire under the truck.
The driver and the Good Samaritan motorist managed to get clear of the tanker at the stopping point near Dakin Farm before the big rig truly caught fire. Troopers described the conflagration as an explosion.
No one was reported injured.
Firefighters from eight department quickly responded to the call for help, with crews arriving from Ferrisburgh, Bristol, Vergennes, New Haven, Addison, Shelburne, Charlotte and Hinesburg. They successfully contained the fire, which knocked out power to homes and businesses in the area. Also knocked out was internet services provided by Comcast.
Outages were reported around Addison County. By 11 a.m. service was restored in Middlebury.
Route 7 was closed to traffic for around six hours while the road was cleared and power was restored.
More News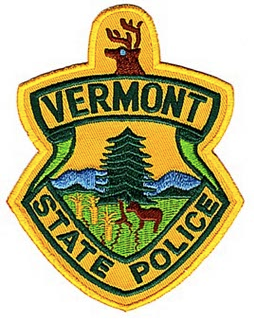 Troopers are investigating a suspicious death in Waltham that occurred around 7 p.m. on Fr … (read more)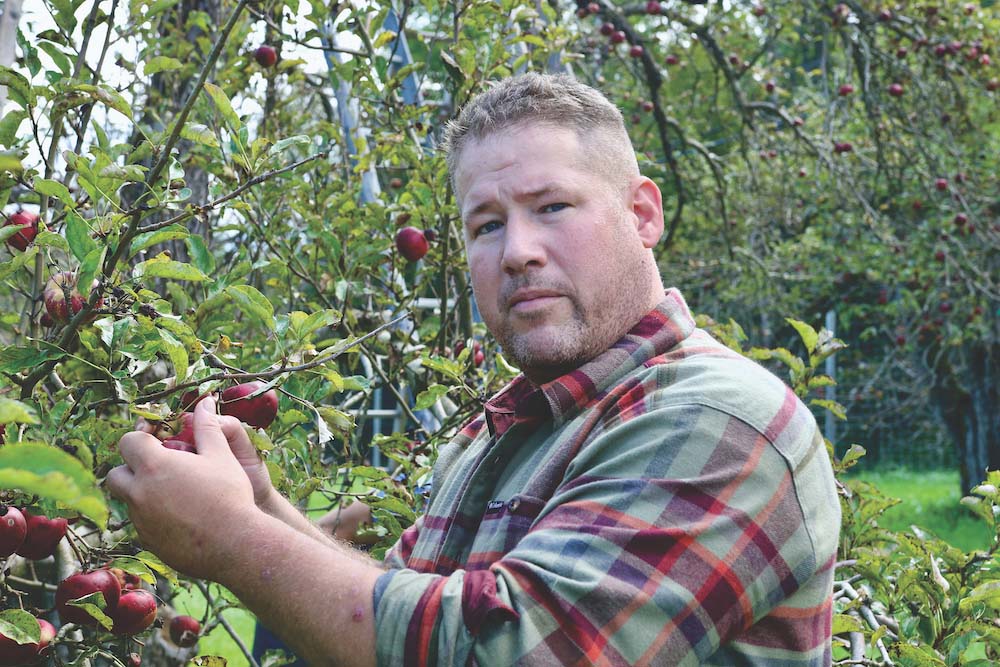 A cruel spring frost robbed Middlebury's Happy Valley Orchard of roughly 98% of its 2023 c … (read more)
Five years and several setbacks after first launching their plans for a major expansion an … (read more)