MAV girls lax to host on Friday
VERGENNES — The Mount Abraham-Vergennes cooperative girls' high school lacrosse team earned the No. 3 seed in Division II with a 9-5 regular season record and will open its title quest on Friday at 4:30 p.m. with a home quarterfinal.
The Commodores will take on the winner of a first-round game between No. 6 Spaulding and No. 11 Lamoille. The Commodores defeated Spaulding in overtime at home, 12-11, and Lamoille on the road, 5-4, this spring. 
Their likely foe in a road semifinal would be U-32, a team that defeated MAV, 16-6, on May 5. Since then, the Commodores have gone 6-1. Undefeated defending champion Hartford is the top seed. 
MAV concluded its regular season on May 26 with an 11-5 victory over visiting Rice. For the Commodores, Annie Dufault (assist) and Reese Gernander tossed in four goals apiece, and Anna Stillwell scored one goal and set up three to lead the MAV attack. Carlyn Rapoport and Nell Harvey added a goal apiece, and goalie Carley Cook made six saves. Rice's goalie kept the score respectable with 17 saves. 
More News
The Middlebury College football team scored first the outlasted visiting Bowdoin on Saturd … (read more)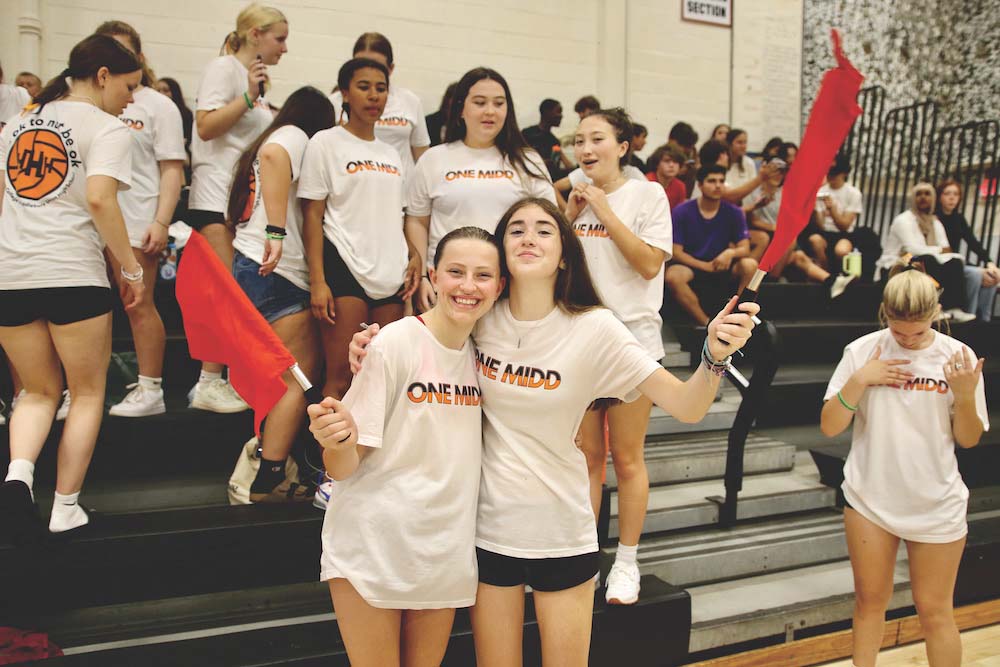 Considering the Middlebury Union High School volleyball team's decidedly successful record … (read more)
In a hard-fought girls' soccer match on this past Saturday, Middlebury outlasted Vergennes … (read more)