Letter to the editor: Vermont should ban trapping
I'm writing in response to an article that appeared in the Addison Independent on May 18, titled "Public hearing set on VT trapping laws." The Vermont Department of Fish and Wildlife has recently proposed new trapping regulations they call "Best Management Practices (BMPs)" in response to Act 159, which was passed last year by the Vermont Legislature. The purpose of Act 159 was to improve trapping safety and the welfare and humane treatment of trapped animals. However, the BMPs do little if anything to improve animal welfare. For example, research finds that 30% of animals that are trapped can suffer amputations, even death, and the traps still meet the BMP criteria. A member of Protect Our Wildlife, a Vermont-based wildlife advocacy organization, found a trap containing a severed paw while hiking in the woods. The animal had literally chewed off its own leg to escape the trap. This trap is marketed as a "padded" BMP-approved leghold trap.
Trappers consider trapping to be a time-honored tradition they enjoy. To non-trappers, it's a tradition whose time has come and gone. Some argue that trapping is necessary to obtain scientific information that is used to help animals. This may have been true in the distant past but there are now many ways to gather needed scientific data that don't involve trapping. Contrary to what trappers would have you believe, animals caught in traps suffer intense physical pain and fear until the trapper comes to kill them — sometimes for more than 24 hours because trap check times are nearly impossible to enforce. When the end comes it's rarely quick and easy. 
For reasons difficult to fathom, trappers seem to take pride in killing because they take pictures and videos of trapped animals and post them on social media. In one widely-seen video, a trapper can be seen approaching a trapped bobcat. He pokes it with an orange stick before picking it up by its leg. As the bobcat fights to get away the trapper says "we're gonna break in the whacking stick." Someone's voice is heard saying "he's a little guy." And, in fact, he is "a little guy." He's not much bigger than a house cat, far from fully grown. And yet his life will end by being beaten to death with "a whacking stick" so the trapper can sell its fur to someone who doesn't need a fur coat to keep warm. 
Based on a 10-year average, approximately 9,000 Vermont animals — red and gray foxes, mink, bobcats, beavers, muskrats, otters, raccoons, and others — are caught in traps and killed each year. If a pet dog were treated like this, the perpetrator would be fined and/or go to jail. It's hard to understand why wildlife can be treated this way.
The article in the Independent didn't mention that a coalition of wildlife organizations (Protect Our Wildlife, Vermont Wildlife Coalition, and the Humane Society of the U.S.) supported two bills, S.111 and H.191, that sought to ban recreational trapping in Vermont except to protect property. This was partly in response to a 2017 survey by UVM's Vermont Center for Rural Studies that found 75% of Vermont residents want to ban trapping in the state. 
Also, a 2022 Vermont Fish & Wildlife Department survey found that only 42% of Vermonters want trapping allowed. Although these bills had 25 sponsors, neither one was brought up for discussion. Why committee hearings weren't held on these bills remains a mystery. According to the article in the Independent, after a public comment period, the Fish & Wildlife Department and the Fish & Wildlife Board (both made up of hunters and trappers) will vote on the BMPs they themselves created. These will then take effect in January, 2024. Because Fish & Wildlife's BMPs are so ineffectual, wildlife advocates will continue working hard to pass S.111 and H.191 and ban recreational trapping.
Ten U.S. States and more than 100 countries worldwide have already banned or severely restricted trapping because of its inherent cruelty and non-selective nature. Isn't it time for Vermont to join these states and countries that are trying to make the world a better, kinder place for all — humans as well as the animals we share the planet with? 
The Vermont Fish & Wildlife Department will be accepting public comments from May 17-June 30, 2023, on their new proposed regulations. I hope you will take a moment to speak up for Vermont's wildlife. Ask the F&W Department to ban recreational trapping and give wildlife the humane treatment it deserves. You can email your comments to ANR.FWPublicCo[email protected]. Subject line: trapping and coyote regulation.
Dottie Nelson
Middlebury
More News
There are some local annual events that are so important they can't be hyped enough.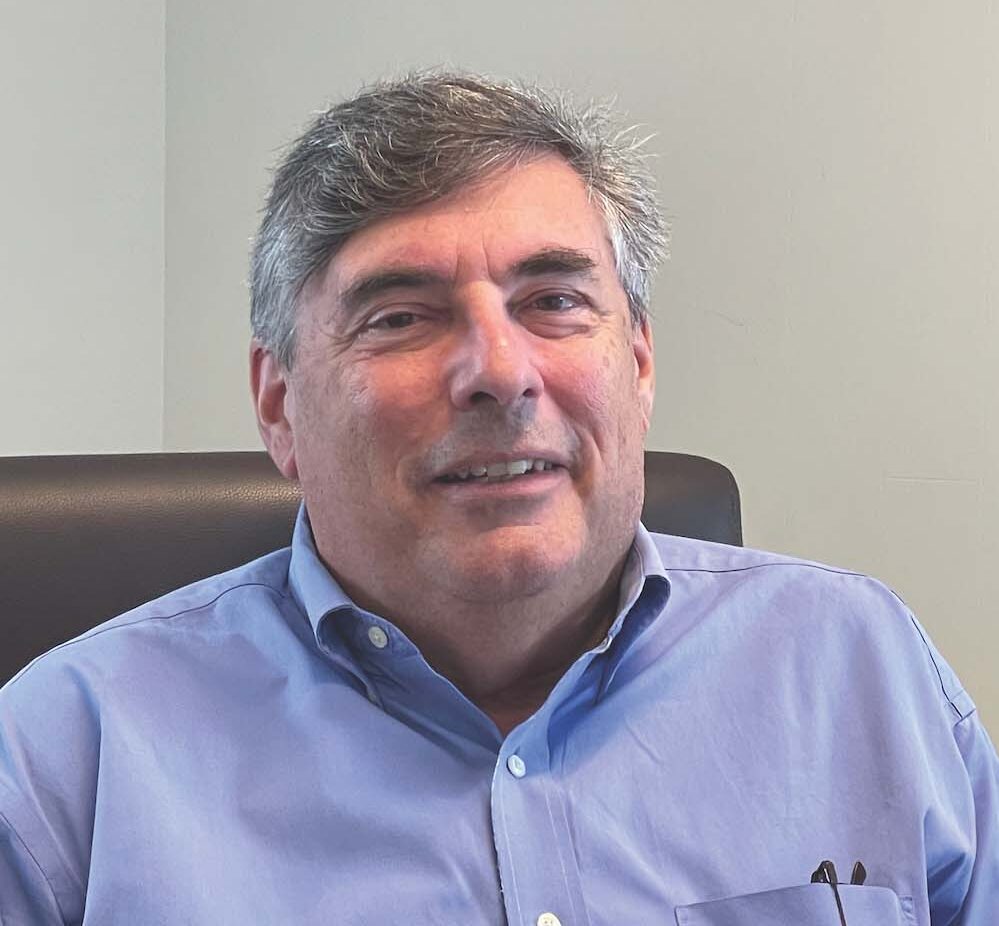 We hear community members calling for us to do better and to respond. We want to share wit … (read more)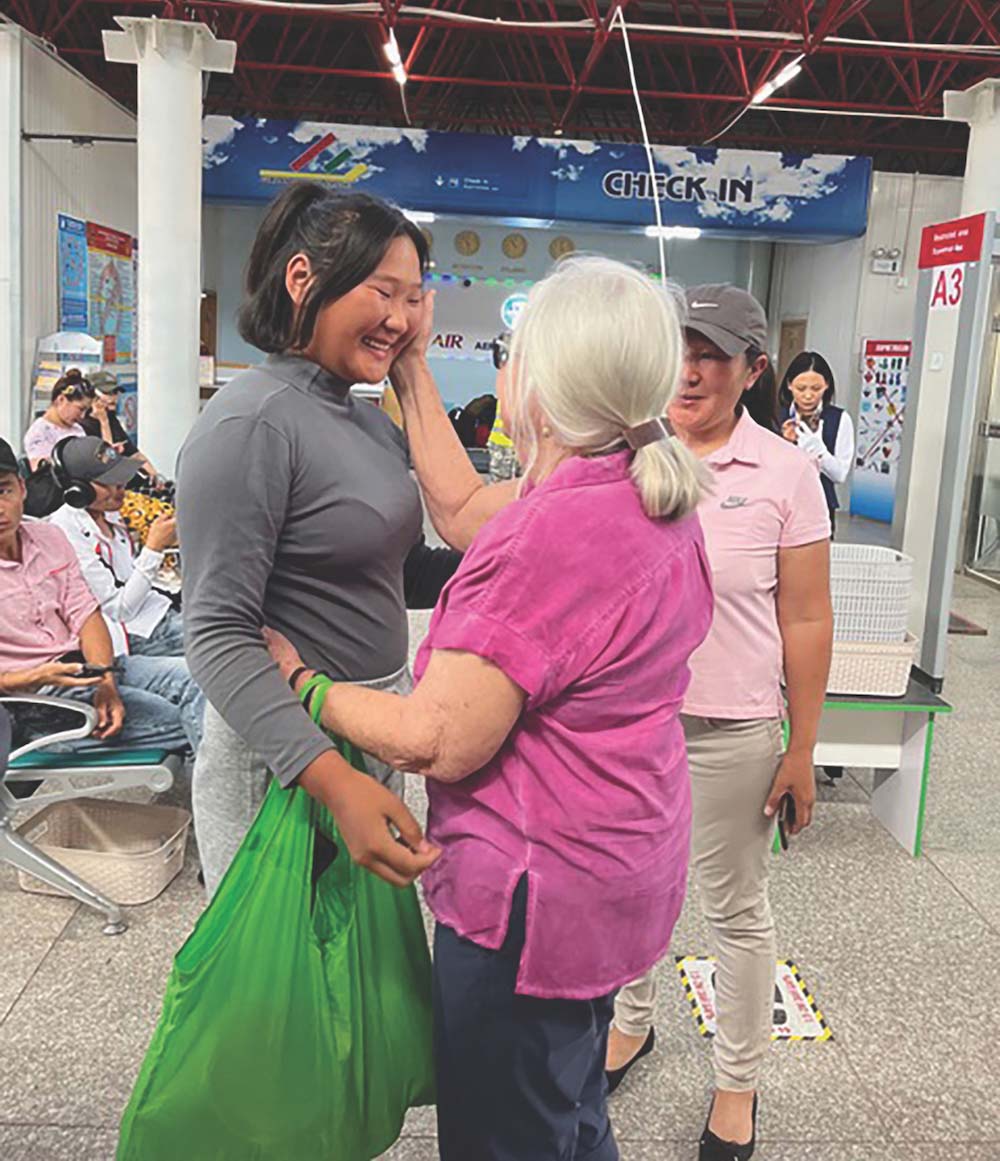 In July, I traveled to Mongolia again, hoping to interview the various protagonists in my … (read more)