Sketch comedy in Vergennes brightens mud season
When putting the current season of shows together, the Vergennes Opera House programing committee pointed to March and said "we need something funny here!" So, the comedy troupe Stealing from Work was contacted and the show date was secured for Saturday, March 25, at 7:30 p.m.
Stealing from Work is celebrating their 10th anniversary year of finding and sharing humor in the things that are part of everyday life including popular culture, politics and the news.
Though Stealing from Work has performed all over Vermont, this production is the first time they have performed at the historic Opera House in the little city of Vergennes. They are presenting their new revue: "Gaslight at the End of the Tunnel," written by Marianne DiMascio, directed by Seth Jarvis, and sound design by Jess "Julie" Wilson. Stealing from work stars Cael Barkman, Chris Caswell, Marianne DiMascio, Amy Halpin Riley, Alex Hudson, Geeda Searfoorce and Vergennes resident Jory Raphael.
"Mud season is perhaps the cruelest time of year," said Vergennes Opera House board member and program committee member Bill Walsh. "Having a show that gets us laughing is the perfect remedy to distract us from the dreariness."
Doors and cash bar will open at 6:30 p.m., with general seating available.
Tickets for Stealing from Work are $15 and available online at VergennesOperaHouse.org or at the door. For more information visit the website or call 802-877-6737.
More News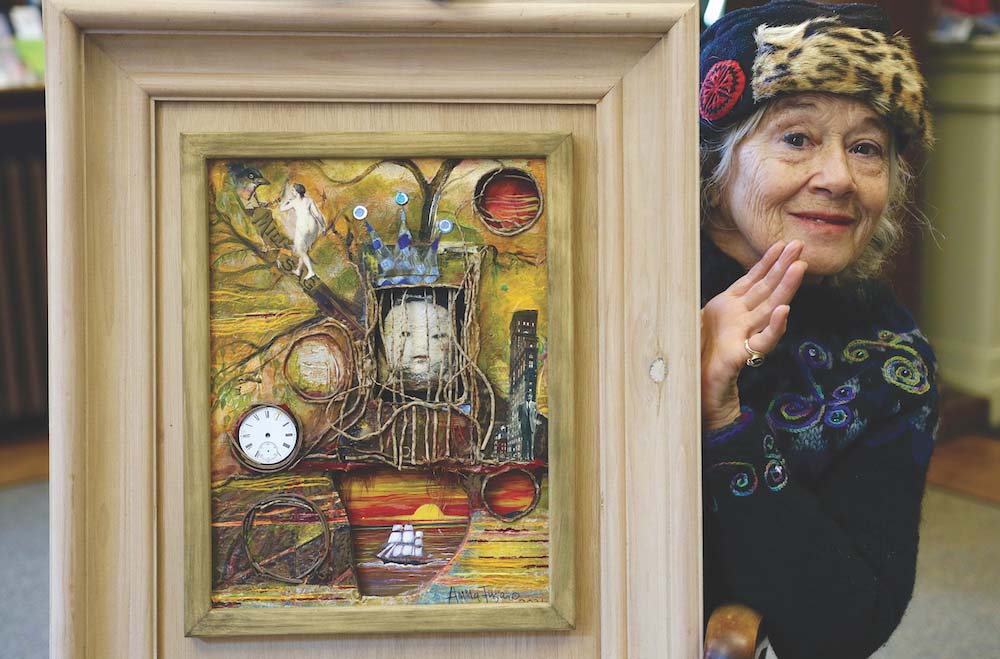 From floor to ceiling, Anna Fugaro's Middlebury living space is filled with her own artwor … (read more)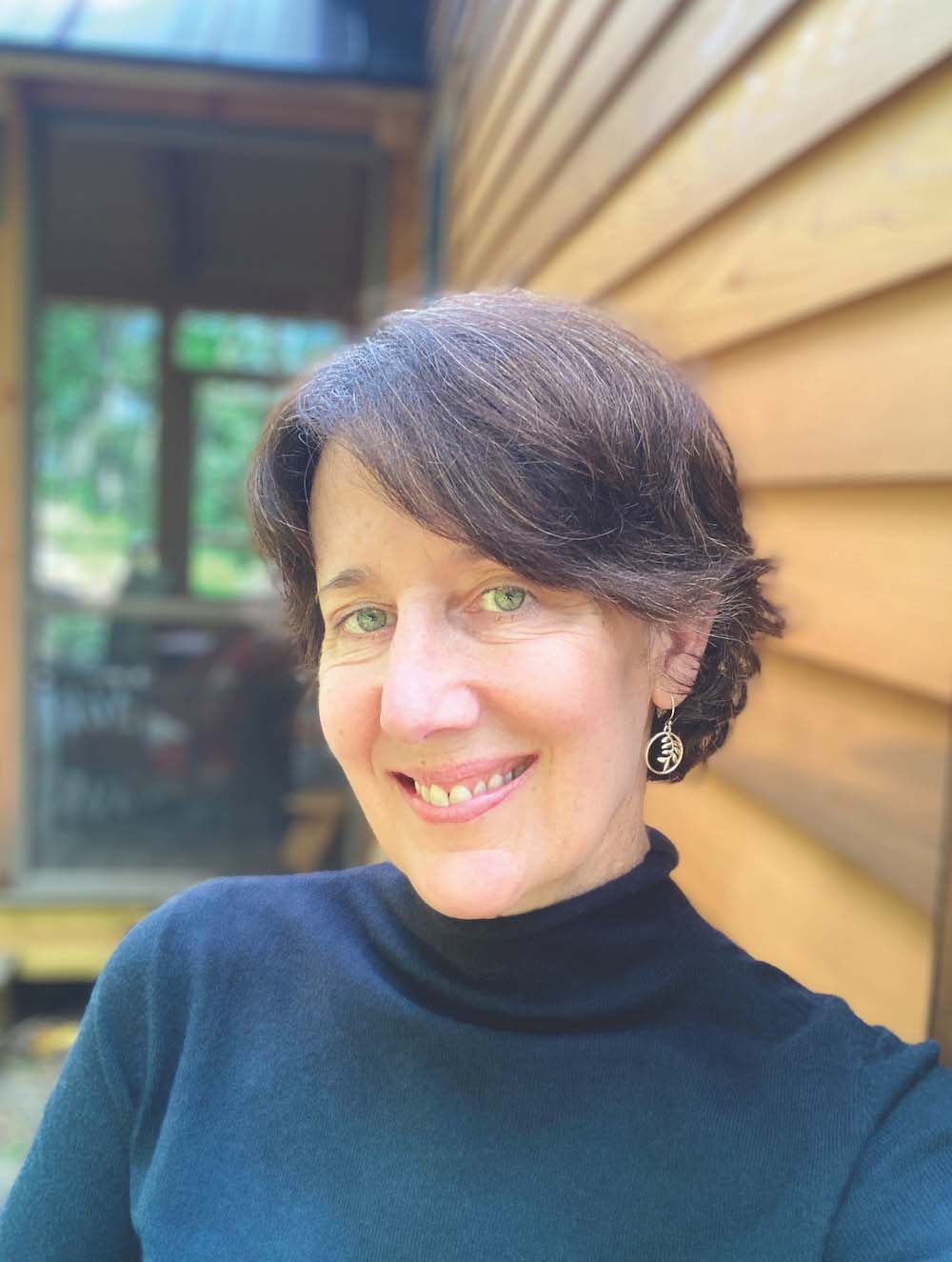 ‏I was driving through the fields of Heaven when I realized I was still on Earth,
because … (read more)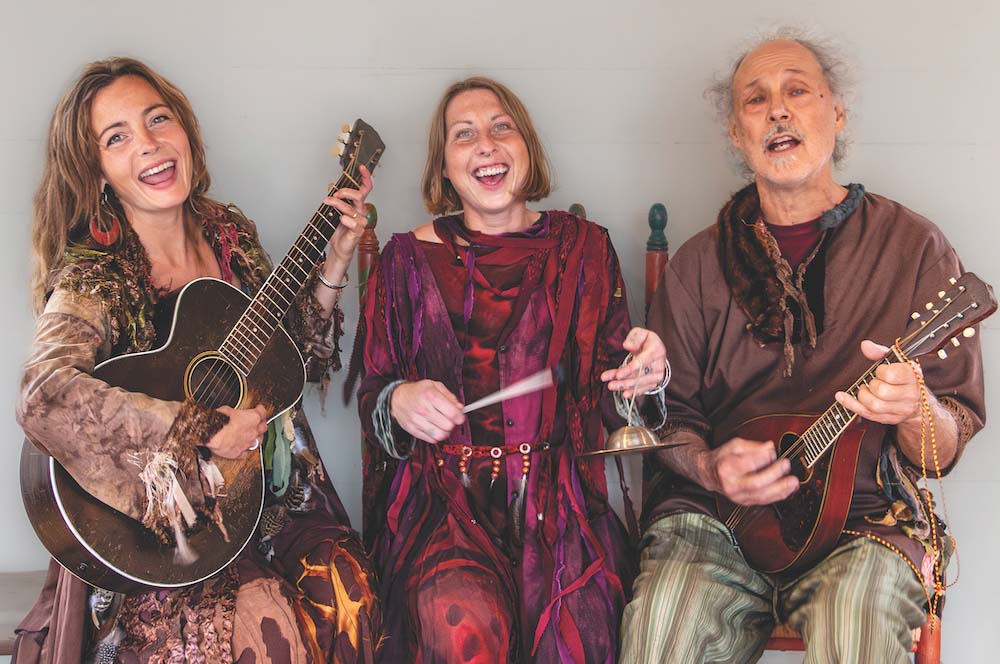 ‏After a five year pause, this magical Winter Solstice dream play which first appeared on … (read more)