Plan ahead for the big winter storm
COLCHESTER — Green Mountain Power on Wednesday was tracking multiple forecasts that anticipate very high winds gusting up to 65 mph across Vermont starting Thursday night and lasting through the day on Friday. Winds of that speed are "very dangerous and can tear down trees and lines, causing outages," said Mike Burke, vice president of Field Operations for GMP.
"We had tripled our field force before last week's heavy snowstorm, and we are keeping folks here to serve our customers in preparation for the severe weather currently forecasted for late tomorrow night," said Burke. "Altogether, over 400 line workers, along with hundreds more GMP field operations workers are available as needed."
Forecasters say the massive, regionwide weather system heading east will bring the potential for strong winds and rain starting Thursday night, followed by plunging temperatures Friday night causing a flash freeze and potential for flooding.
This storm will arrive on the heels of a Nor'easter last week that dumped heavy wet snow over a 36-hour period, tearing down trees and power lines. In terms of outages, that was the third-worst storm for GMP in generations, with that cement-like snow doing significant damage across a large portion of the state. GMP crews restored power to more than 119,000 customers during the storm.
"Customers should stay alert to the forecast and to the changing weather conditions over the next few days and be safe, and prepare in advance for expected outages," said Burke.
With cold temperatures forecasted, customers should have a plan for where to go if they needed to leave their home, and how they would get there, Burke added.
The GMP is a great way to report outages, track power restoration times, as well as manage your GMP account from your cellphone. You can also report outages by calling GMP at 888-835-4672, and through GMP's online Outage Center.
Vermonters are reminded to keep their cell phone batteries fully charged so they can use them in case they lose power to their homes and offices.
More News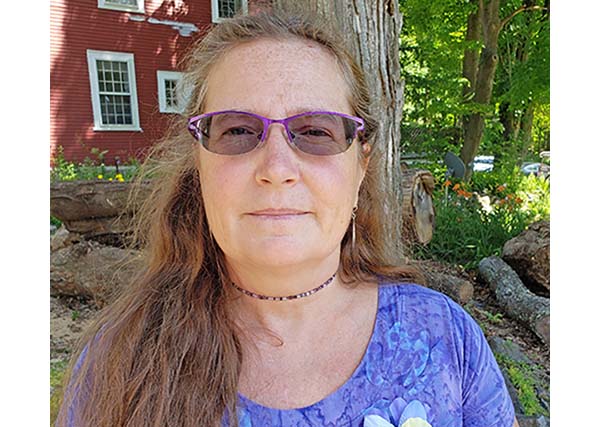 Learn about the disease in a documentary film by a local woman who knows first hand. Plus … (read more)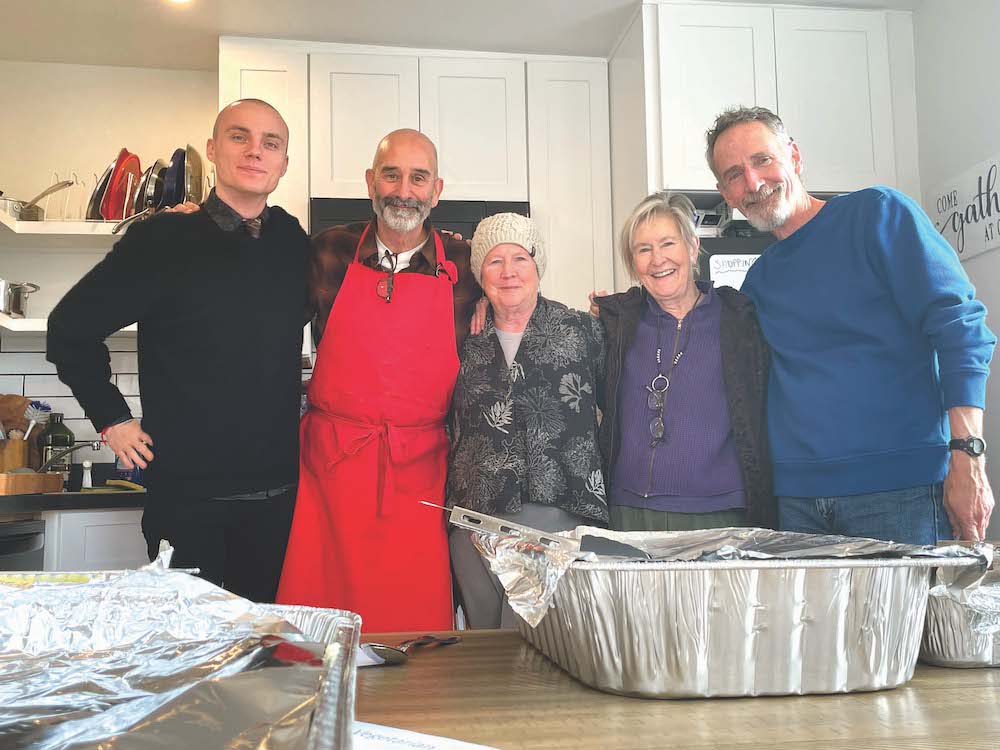 This past Thanksgiving, Nov. 23, saw almost 60 people converge upon the 1,400-square-foot … (read more)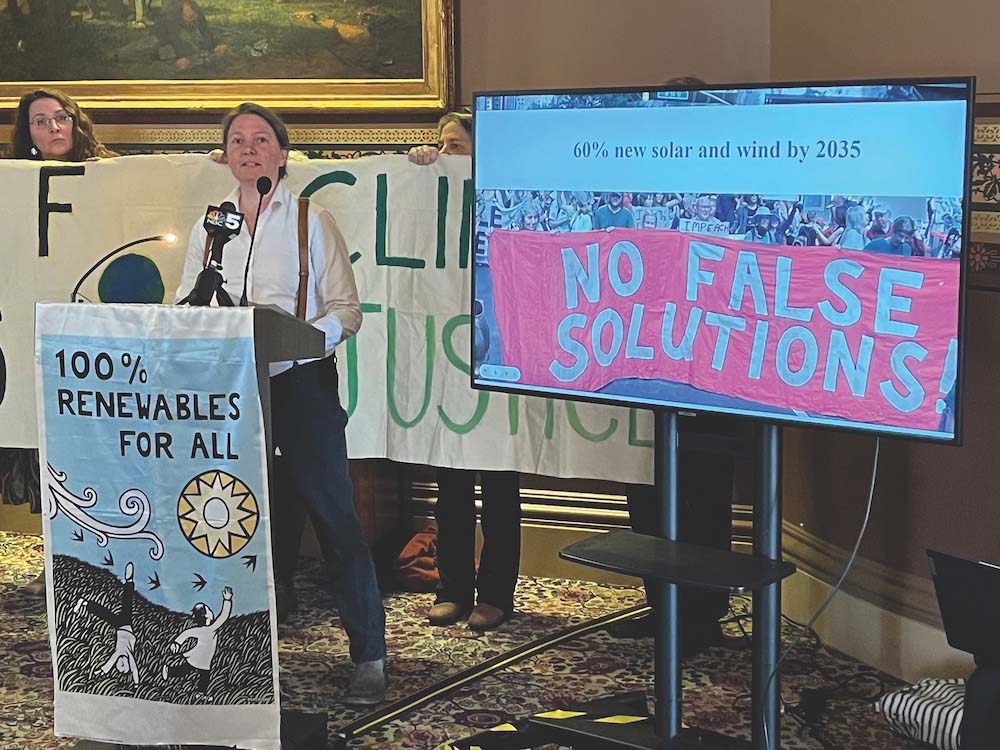 Two state lawmakers are urging Addison County folks not to ease up on efforts to battle cl … (read more)