Hannah Andersen Powell, 100, formerly of Middlebury
BENNINGTON — As the last light bled from a lowering Vermont sky and the west wind tore through the bare branches of the November trees, Hannah Andersen Powell, beloved wife of the late Fred Powell, mother of Wendy and Douglas Powell and grandmother of Erik Powell-Bechtel died peacefully at home on her 100th birthday, surrounded by her loving family.
She was born Hannah Andersen in Albert Lea, Minn., on Nov. 25, 1922, the first-generation American daughter of Danish emigrants H. Chris and Johanna Andersen. She excelled in school, winning the Bausch and Lomb Science Prize and became the first member of her family to attend university. She graduated with a degree in Chemistry from the University of Minnesota.
In an era where scientific roles were dominated by men, Hannah blazed a trail for future generations of women with a career of roles as a quality control and research and development chemist beginning with the International Milling Company in Minneapolis, Minn. She moved to their laboratories at mills in New Prague and Wabasha Minn., then Davenport and Sioux City, Iowa. In 1948 she joined the Kimberley-Clark Corporation in Neenah, Wisc., before working for them in Memphis, Tenn., and Niagara Falls, N.Y.
It was in Niagara Falls that she met Frederic Dean Powell, who would become her husband of 57 years, and transitioned out of her work in chemistry to adopt her son, Douglas Frederic in 1962 and her daughter Wendy in 1963. Fred's work took the family to Paris, France, then back to the United States where they lived in Niagara Falls; Middlebury, Vt., and Winchester, Mass. before retiring to Middlebury in 1992.
Wherever the family lived, Hannah was active in the community in a variety of volunteer organizations. She served with Planned Parenthood in Niagara Falls, the Round Robin and Neat Repeats philanthropic thrift stores in Middlebury and the Winchester hospital. After Fred's death, Hannah moved to Bennington, Vt., to be closer to her daughter's family.
Hannah was a voracious reader and student of current events and instilled in her children a love of reading and respectful debate. As someone who created a successful professional career from the poverty of the Great Depression, she was both an example and inspiration to her children to seek a meaningful life through education and by pursuing careers they loved. She shared this guidance not only with her own children but with those of friends and acquaintances who all benefited richly from her wisdom and inspiration.
Hannah is survived by her daughter Wendy, grandson Erik Powell-Bechten, and son-in-law Stephen Bechtel of Stamford, Vt., and by her son Douglas and daughter-in-law Heidi Grimm Powell of Southern Pines, N.C.
The family is profoundly grateful to the staff of Brookdale, Fillmore Pond in Bennington for their friendship and support over the last decade of Hannah's life and to the hospice nurses and aides from Bayada Hospice who provided the graceful and dignified last miles of her journey with us.
If ever there was a woman who personified the quiet grit and dignity of the Greatest Generation, Hannah was she. With her passing one of the last lights that helped guide our country through the hardships of the Second World War has flickered out. She was the best mother her children could have hoped for and an inspirational force who touched all who were fortunate enough to be graced with knowing her. She will be missed immensely and celebrated in rich memories of all she touched.
There will be a private family service of remembrance at a future date. Donations of remembrance may be made to the Vermont Association for the Blind and Visually Impaired, 60 Kimball Avenue, South Burlington, VT 05403, (802) 863-1358.
Guestbook condolences may be made at www.maharandsonfuneralhome.net. ◊
More News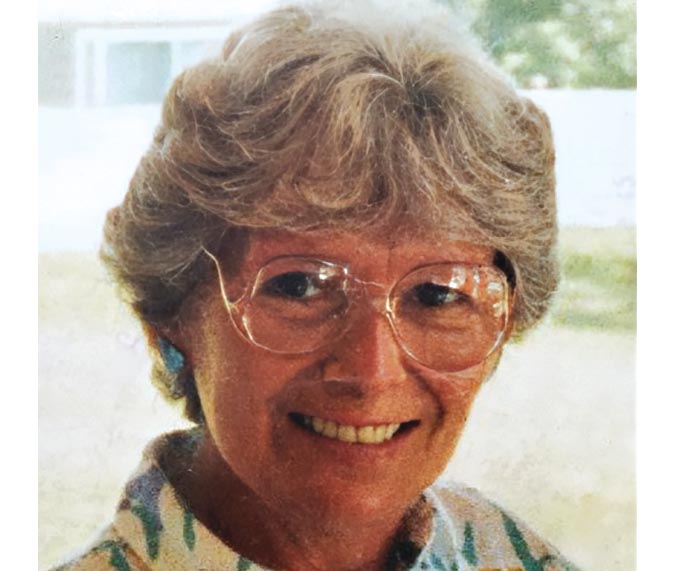 MARY LEW COLLINS MIDDLEBURY — Mary Lew Collins passed away peacefully on Sept. 13, 2023, a … (read more)
EAGAN, Minn. — Wayne Franklin Foster, age 72, of Eagan, Minn., sadly passed away on Sept. … (read more)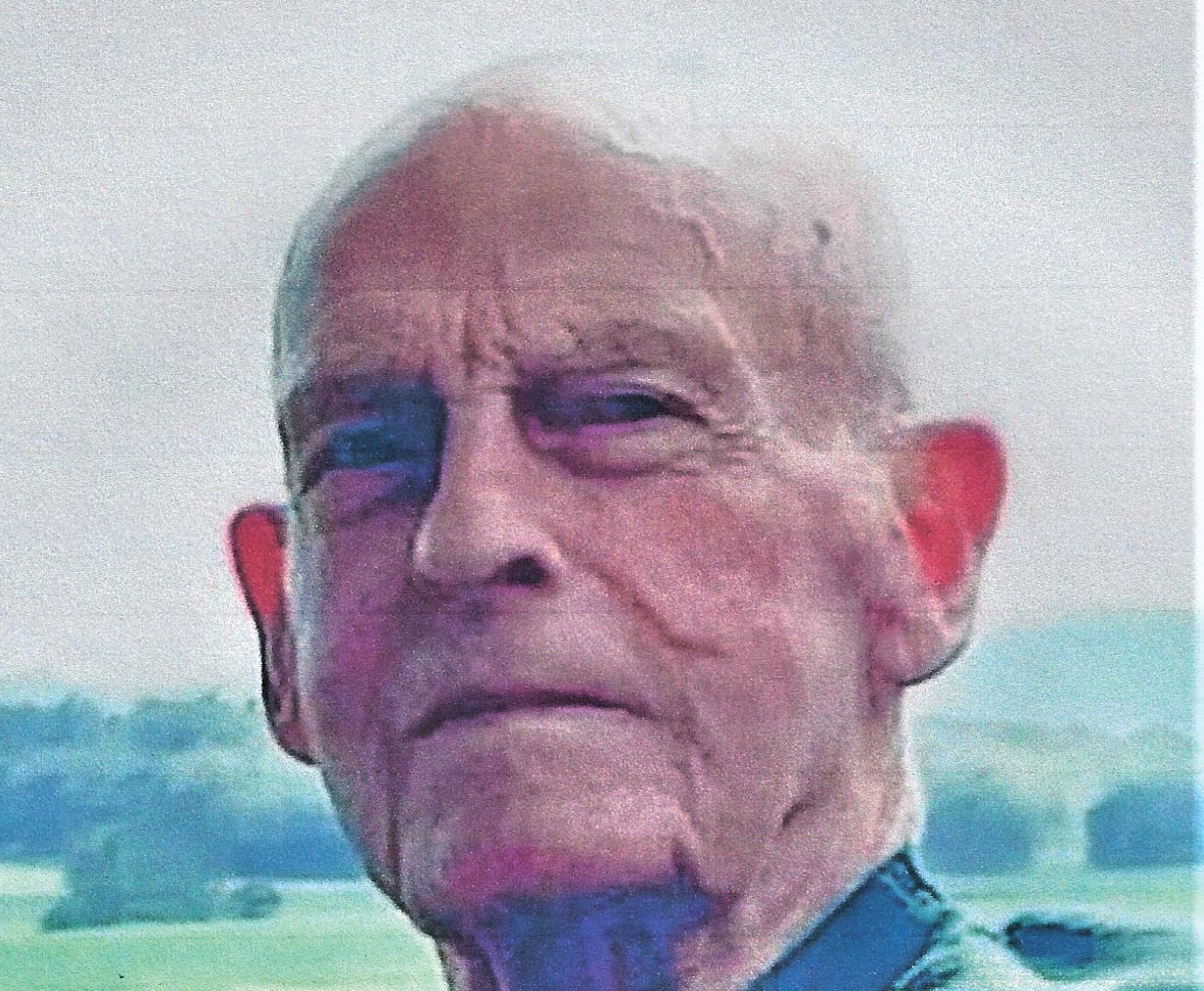 WALKER EARL JAMES ORWELL — Walker Earl James, age 90, passed away peacefully Thursday, Sep … (read more)