Eagles net first win at OV's expense
BRISTOL — The Mount Abraham Union High School girls' basketball team on Tuesday picked up its first win with a dominant performance in a 56-22 victory over visiting Otter Valley. 
As well as being their first of the year after three competitive road losses to unbeaten teams, Fair Haven and Burr & Burton, the 1-3 Eagles also gave new varsity head coach Koran Cousino her first victory leading the program. Cousino is a former Eagle standout and longtime program assistant.
The Eagles' best attributes on Tuesday were a swarming defense that forced 26 turnovers and an attack that, although not shooting at a high percentage, took care of the ball, with only eight turnovers. 
Mount Abe also hit the boards hard, with 17 second-chance points off missed shots. Counting team rebounds, they earned a 55-44 edge on the glass on a night when rebounding opportunities were plentiful for both squads. 
Sophomore center Mackenzie Griner (12 points, 12 boards), senior forward Payton Vincent (six boards), senior Lucy Parker and junior Morgan Barnard (five boards each) and sophomore forward Louisa Painter (four) all were effective on the glass. 
Cousino was pleased with the Eagles boardwork, overall effort level, and effectiveness in halfcourt zone and fullcourt press. 
"We definitely spent a lot of time in practice on rebounding after playing Fair Haven and Burr & Burton. We have talked a lot about our intensity and practicing how we wanted to play in the games, and I've seen that increase," she said. "The press worked really well against this team … That is going to be our bread and butter as the year goes on."
Cousino was also pleased with what she saw as more offensive assertiveness, although she is still seeking a happy medium between showing patience and playing quickly. She acknowledged, however, she would rather see a quick shot rather than a long sequence of passes end in a turnover. 
"Clearly we didn't shoot particularly well, although I have to say in Fair Haven I couldn't get my team to shoot," she said. "So we need to find the balance … But in their defense this is what I've been encouraging them to do."
Meanwhile the Otters dropped to 0-4 against what has been a tough road schedule: at Middlebury, vs. the same undefeated teams Mount Abe has played, and then at the defending Division II champion Eagles. 
Coach Ray Counter believes the Otters are better than they have shown, but have to buckle down more than they did on Tuesday. 
"We didn't match their effort. They came out and they played harder than us," Counter said. "Kudos to Mount Abe."
OV led twice: Senior forward Emily Peduto opened the scoring with a free throw, and sophomore forward Matelin LaPorte's putback made it 3-2 two minutes into the first period. 
But the Eagles rattled off the next 15 points to take a 17-3 lead. Senior guard Madi Gile scored eight points in that surge, two off OV turnovers (they committed 11 in the period as Mount Abe pressed) and two after offensive rebounds. Griner added a putback and converted on an inbounds play, and senior guard Maia Jensen nailed a three. 
OV senior guard Elena Politano broke the spell with a coast-to-coast layup at 0:35, but Parker answered with a putback at the buzzer, and the Eagles led after one period, 19-5.  
OV senior Ryleigh LaPorte hit a transition jumper to open the second, but all the Otters added in the period were two more of her free throws. Cousino went to her bench, and the Mount Abe scoring slowed, but not the defensive intensity. A Jensen three, a drive by Painter and a post move by Griner pushed the lead to 26-9 at the half. 
OV showed some offensive life in the third period as Politano and Peduto each scored five points, but the Eagles tossed in 18 points at the other end to build an insurmountable lead. Jensen scored seven, and Griner added four more as they pulled away to a 44-19 margin after three. By the time the game ended 10 Eagles had scored.
Jensen (seven steals) and Griner led the way with 12 points each, followed by Gile (eight points, five steals), Parker (seven points, two assists), Painter (six points, three assists), and senior guard Dakota Larocque (five points).
Politano led OV with seven points, Peduto scored six, and Ryleigh Laporte added four. 
Counter expects better things, hopefully starting with the Otters' Friday home rematch with the Tigers. 
"We are struggling in every phase of the game," Counter said. "It's a matter of staying patient. I don't believe Mount Abe is 30 points better than us, but they were today, so congratulations to them. We've got a game on Friday, so we'll focus on that."
Between Tuesday's strong performance and what she called a better effort in the second outing against Fair Haven, Cousino sees her team rounding into form.  
"The second Fair Haven game, I'll take that kind of loss any day. I thought we worked hard for 32 minutes. We had them on the ropes multiple times," she said. "It's progress."
More News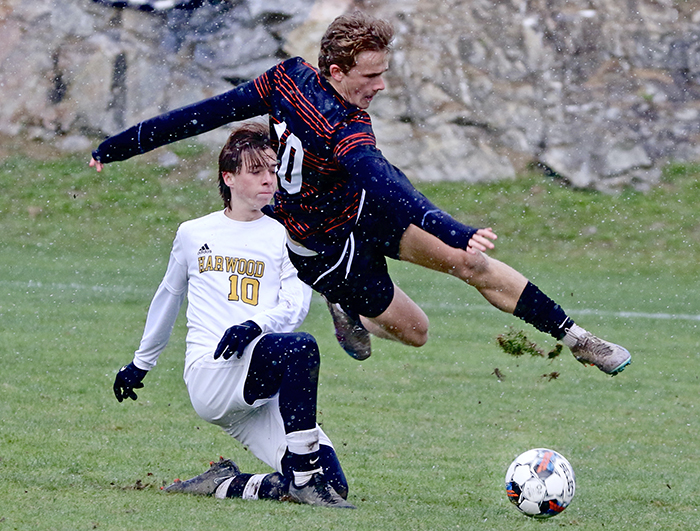 Seven local high school boys' soccer players were named to the Division II or III All-Stat … (read more)
Five area high school girls' soccer players were named either Division I or D-II All-State … (read more)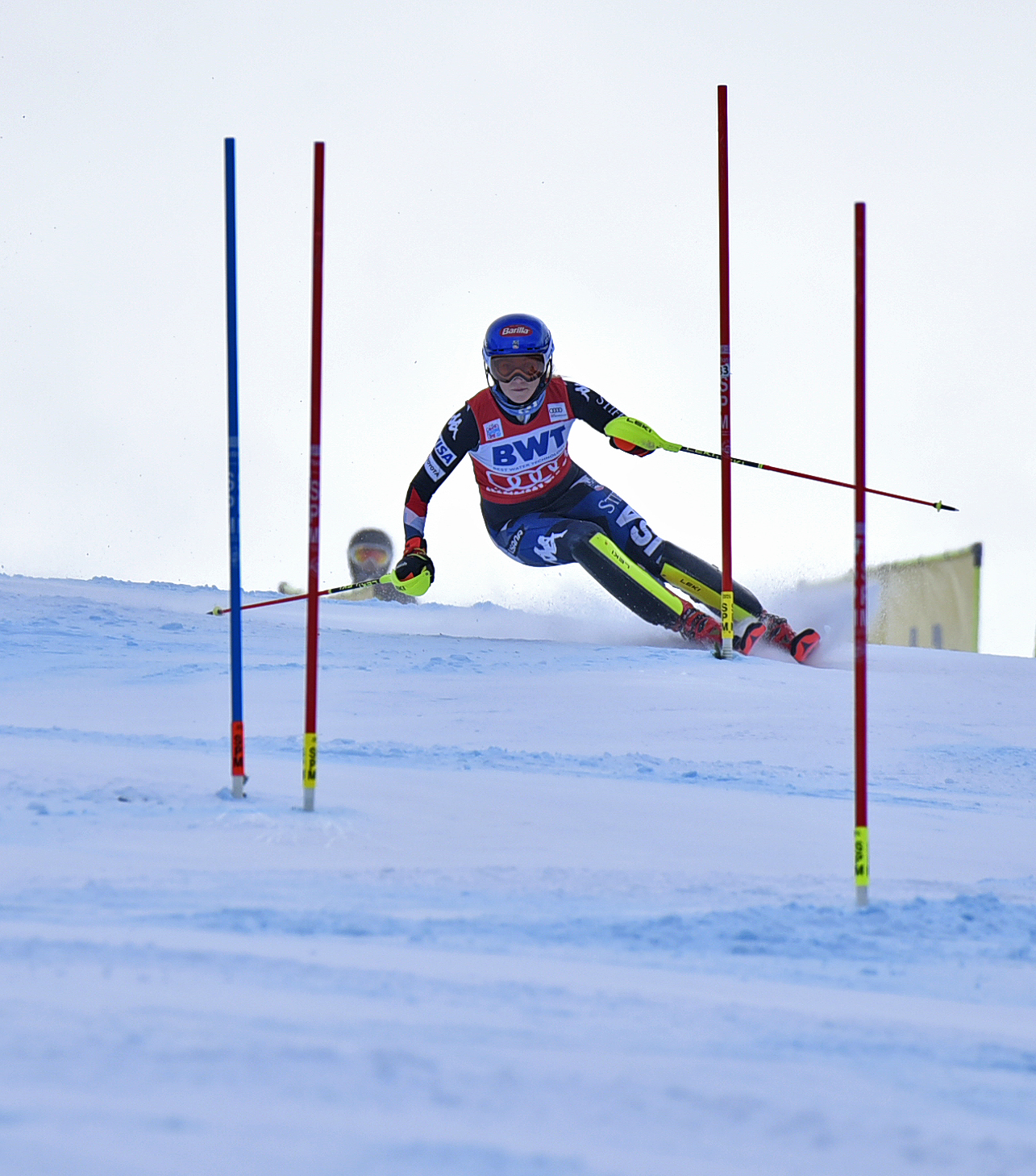 "To be perfectly frank, I'm not sure I'm in a position to win either of these races," Mika … (read more)