Local & statewide election results — so far
Here's the takeaway from yesterday's election:
Locally, Addison County elected  four faces in the General Election that wrapped up Tuesday: Mike Elmore is the new Addison County Sheriff; he earned 8,177 votes to Gerald Grant's 3,807 and Mark Stacey's 3,105.
Eva Vekos beat Peter Bevere for Addison County State's Attorney, 9,029 to 6,545.
Jubilee McGill defeated Jon Christiano in the Addison-5 House race, 1,355 to 788.
And Joseph Andriano of Orwell, a Democrat, won an uncontested election for the Addison-Rutland House seat, which represents his hometown plus Shoreham, Whiting, Sudbury and Hubbardton.
As of Wednesday morning, we are still awaiting results in the ANWSD-MAUSD school district merger vote. Later on Wednesday afternoon we got the results: The merger of the two school districts was defeated by a margin of 4,282 to 1,886. Read more details in our full story online Thursday.
In the statewide races, Addison County mostly mirrored the rest of the state (with exceptions in some local towns). Besides the reelection of Governor Phil Scott, Democrats swept the statewide races. David Zuckerman won the lieutenant governor race. Peter Welch is Vermont's new U.S. senator, and Becca Balint earned a seat in the U.S. House. Both amendments to the Vermont Constitution — one to fully abolish slavery, the other to enshrine abortion rights — passed.
Look for more thorough election coverage in Thursday's paper and on the website Thursday.
More News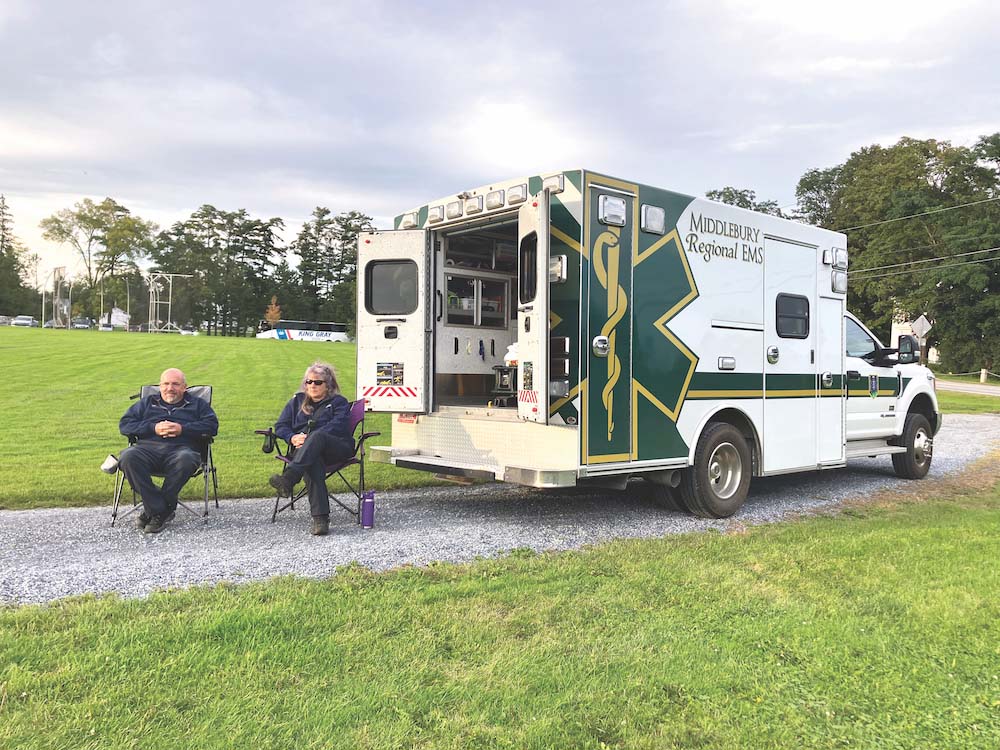 Middlebury Regional Emergency Medical Services wants to eliminate its annual Town Meeting … (read more)
Middlebury police are investigating the death of a Middlebury College junior and say the p … (read more)
Vergennes resident Margaret Clifford offers nearly a century of recollections, from losing … (read more)