Letter to the editor: Broadband fiber-optic cables are 'visual pollution'
While the front page article of Oct 27 made much of the installation of high-speed internet no mention seems to be made of the absolutely ghastly visual pollution these incredibly ugly cables with their bulbous junctions and their various loops and hanging wires and assorted paraphernalia produce.
Vermont prohibited billboards decades ago to beautify the state. The bottle law reduced much of the roadside litter. Shoreham Telephone Company decades ago installed underground fiber-optic cable in many of the towns mentioned in the article and removed hundreds of poles and their associated unsightly wires.
Now in the name of progress we have repeated the errors of the past and again uglified our beautiful rural county with this regressive monstrosity of a cable network. This is not progress — it is vandalism.
Dwight Menard
Shoreham
More News
There are some local annual events that are so important they can't be hyped enough.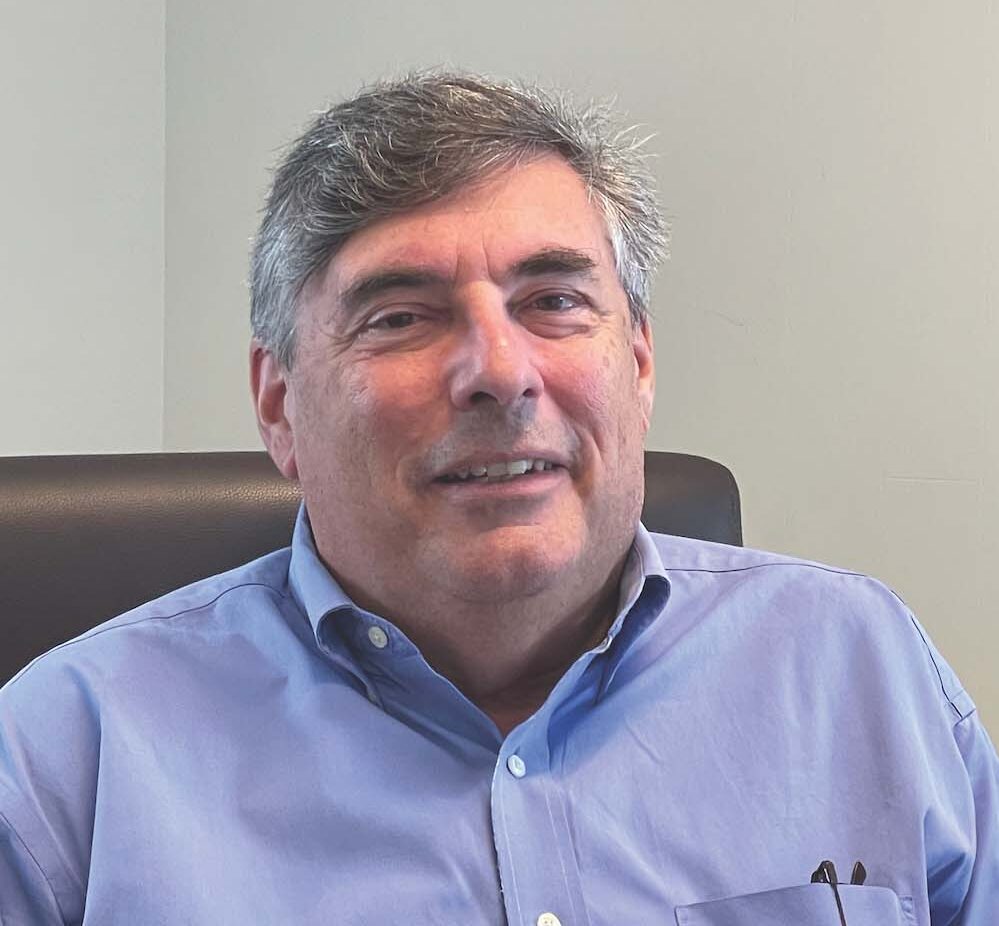 We hear community members calling for us to do better and to respond. We want to share wit … (read more)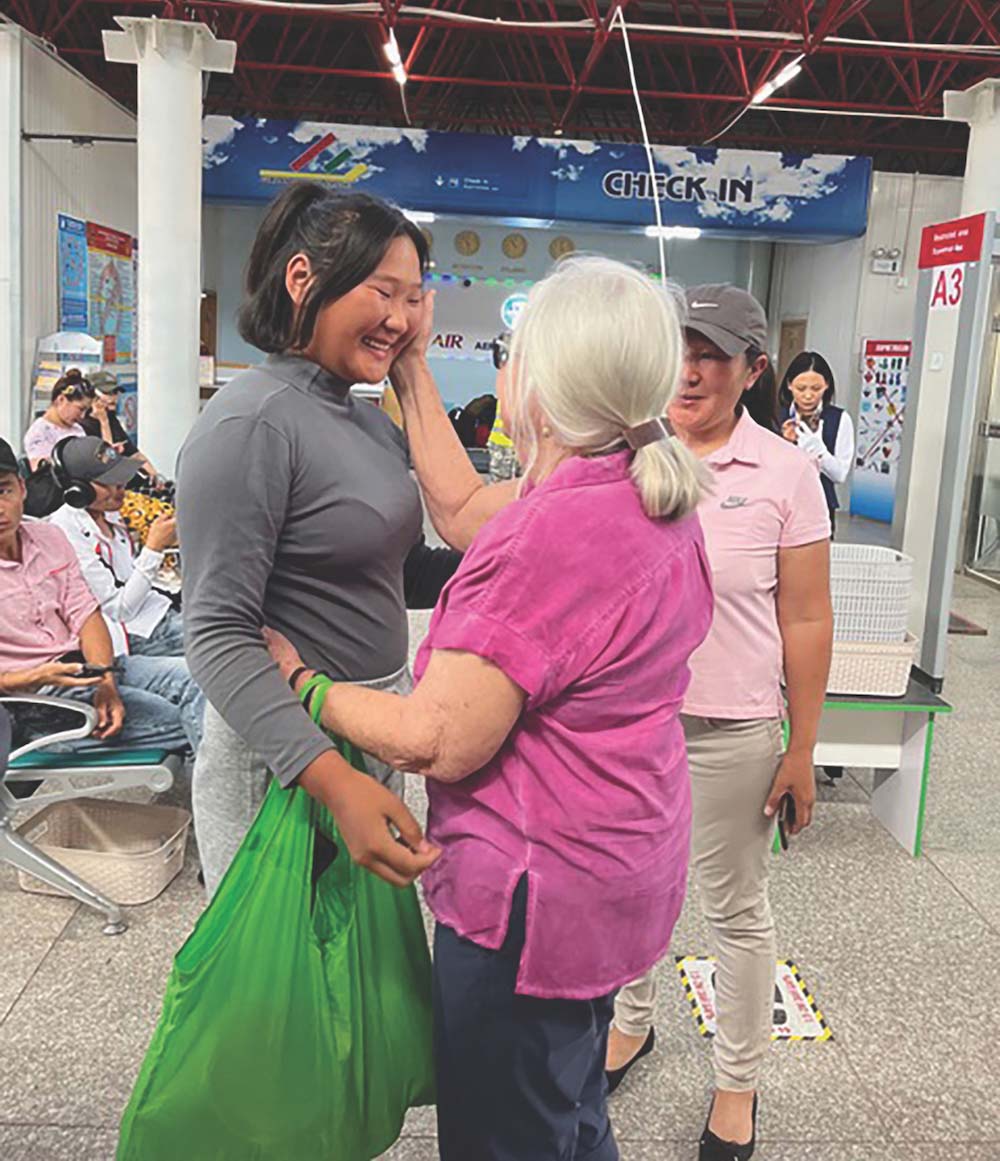 In July, I traveled to Mongolia again, hoping to interview the various protagonists in my … (read more)