Lions have busy fall, add new members
VERGENNES — The Vergennes Lions Club is having a busy fall after the organization welcomed new faces to the fold in 2022.
The surge of activity started with Vergennes Day at the end of August, then continued with building accessible ramps, buying eyeglasses and hearing aids for needy folks, etc. 
The Vergennes Lions Club has started selling Cash for Christmas Raffle Tickets where the winner will win one-half of all ticket sales, and the club keeps the other half to meet expenses for donations they make to Boys and Girls Club of Greater Vergennes, Vergennes Area Rescue Squad, Community Food Shelf, Elderly Services, John Graham Shelter, and others. Last year's winner got close to $3,200. The drawing will be held at the club meeting on Dec. 7. See a Lions Club member or send request to Vergennes Lions, PO Box 94, Vergennes, VT 05491 for the number you would like and your contact information.
Starting around Nov. 1, Toys for Kids collection barrels will be at Dollar General, Ferrisburgh Bake Shop, Gaines Insurance, Jackman Fuels, Kinney Drugs, Long Trail on the Falls PT, Porky's BBQ and One Credit Union. The "store" for parents to pick up toys for their children will be at Long Trail on the Falls PT Dec. 15 and 16.
Through the month of December, several club members will be working at Vermont Teddy Bear helping ship orders for the holiday rush. Funds earned from this help in the operational costs of the club since all funds earned in the community have to be spent in the community.
NEW MEMBERS
This comes after a period with the organization added some names to its roster.
In the past several months, the Vergennes Lions have added a number of new members, and they are recruiting other civic-minded folks who are interested in helping the Greater Vergennes area. 
New members are Blair Lyon, Michael Davis, William "Chris" Cadmus, Elysabethe "Libby" James, Lisa Davis, Constance Swinton, Michael Booska and Mason Charlebois. They have been asked to serve on committees, and happily agreed to live out the Lions' motto, "We Serve."
Some of the new members have started a Firewood Raffle where the winner will get one cord of wood, and they can designate another family to receive a second cord. Thanks to Gevry Firewood in Addison for that donation.
If anyone is interested in possibly joining the Lions, they should contact any current members, or drop a note to Vergennes Lions Club, PO Box 94, Vergennes, VT 05491.
In summing up her year as president, Lion Yvonne Raphael thanked the club members who helped make the year so successful, even though much of it was through use of Zoom. The Memorial Day activities were resumed with great success in raffling off a car and selling popcorn and flags. The Toys for Kids program was the most successful ever, according to long-time chair Susan Hayes. Special thanks to Michael DiPalermo at Long Trail on the Falls PT for volunteering his space for the Christmas store. He has already agreed to let the Lions use his space again this year.
More News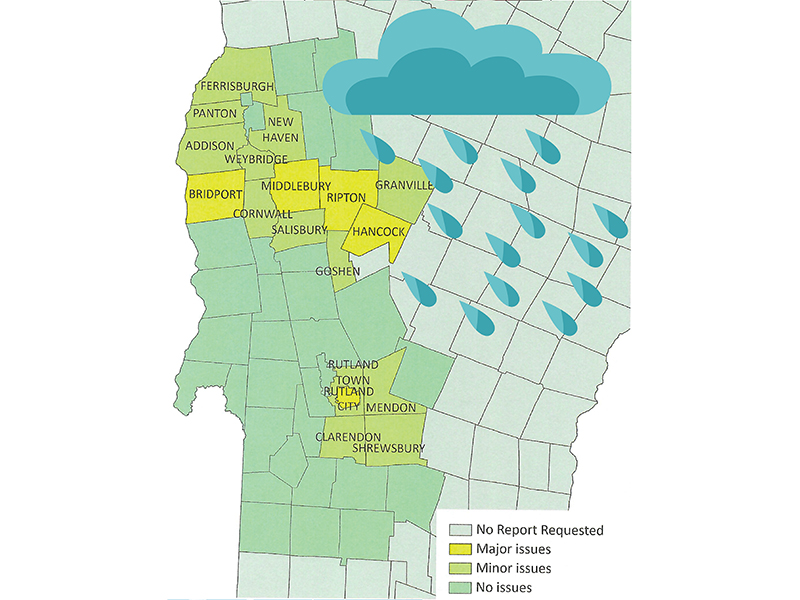 Local towns may get federal money to pay for more than a million dollars in cleanup and re … (read more)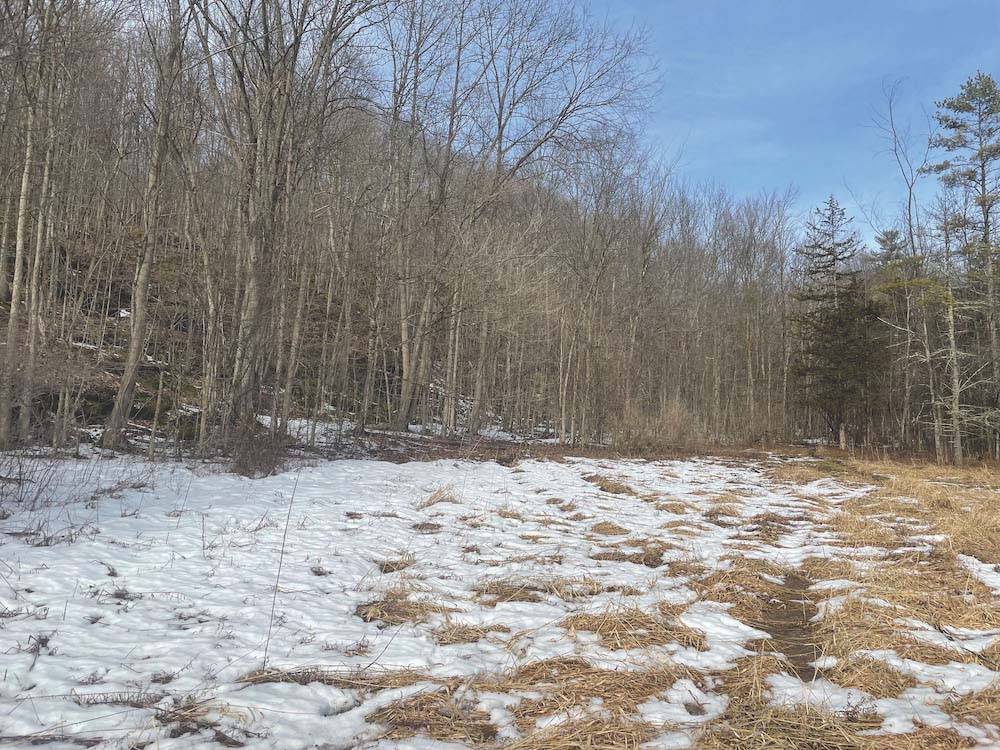 The Vermont Fish and Wildlife Department is putting $566,667 in grant money toward conserv … (read more)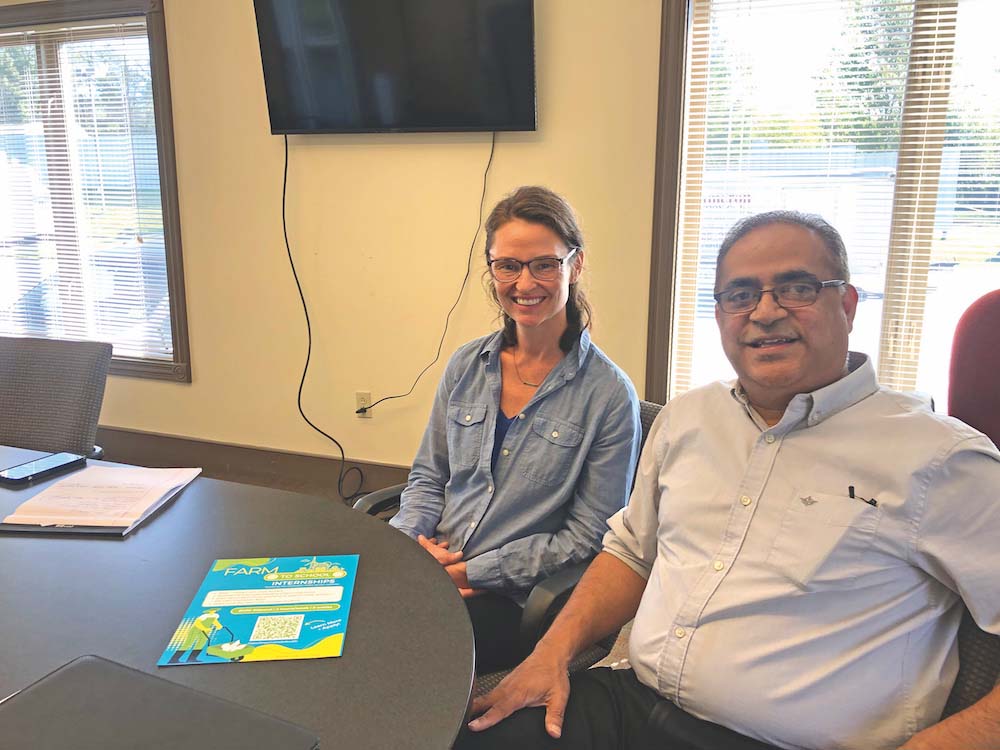 Like most things, the future of agriculture in Vermont lies in the hands of younger genera … (read more)