Letter to the editor: Bevere endorsed as top prosecutor
It is with great pleasure that we write in support of Peter Bevere for Addison County State's Attorney. We have known Pete for decades and, as such, we can attest to his stellar character, his tremendous work ethic, and his heartfelt commitment to the citizens of Addison County. A consummate professional and a long-time, devoted member of this community, he approaches his job with fairness and compassion. 
And, to be clear, there is absolutely no substitute for his many years of experience as a prosecutor. A deputy state's attorney in Addison County for several years, he currently serves as Addison County's interim state's attorney. Prior to that he served as the deputy state's attorney in Rutland County, assistant state's attorney in Chittenden County, and assistant district attorney in Massachusetts. 
We are proud to support Peter's candidacy for Addison County State's Attorney and we urge you to join us in voting for him.    
Sue and Bob Ritter
Middlebury
More News
There are some local annual events that are so important they can't be hyped enough.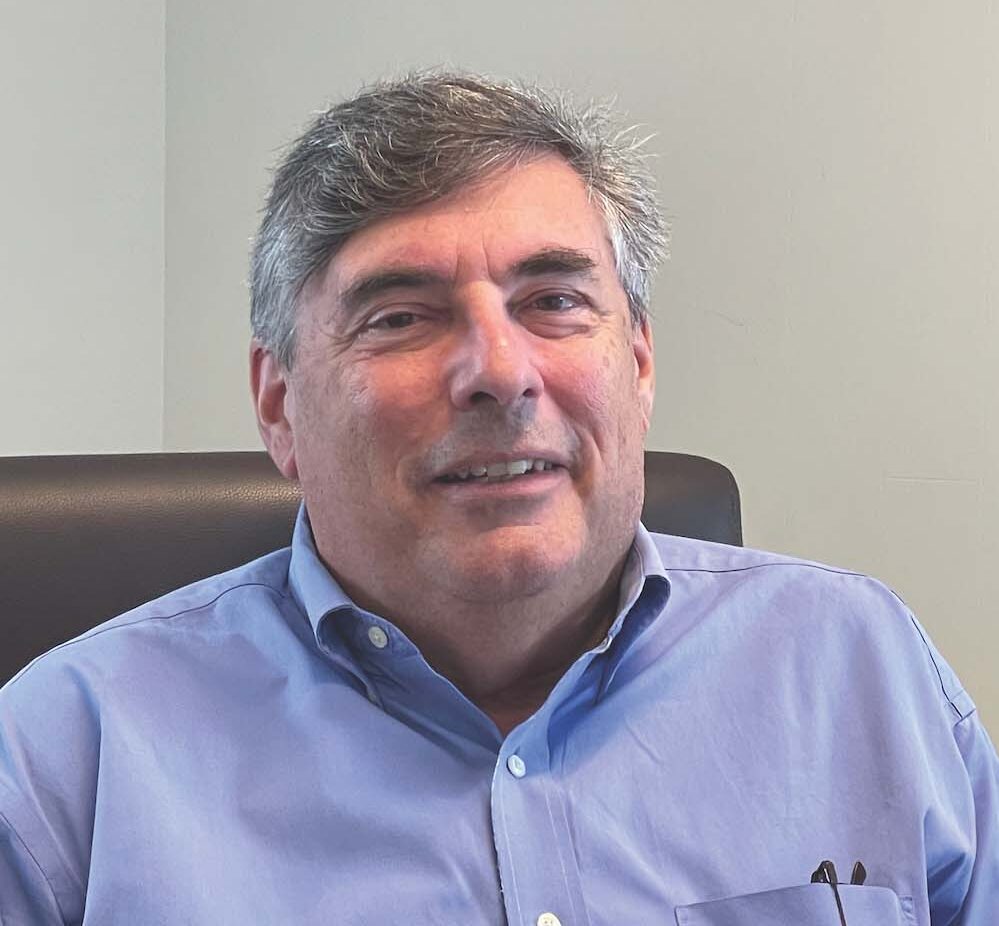 We hear community members calling for us to do better and to respond. We want to share wit … (read more)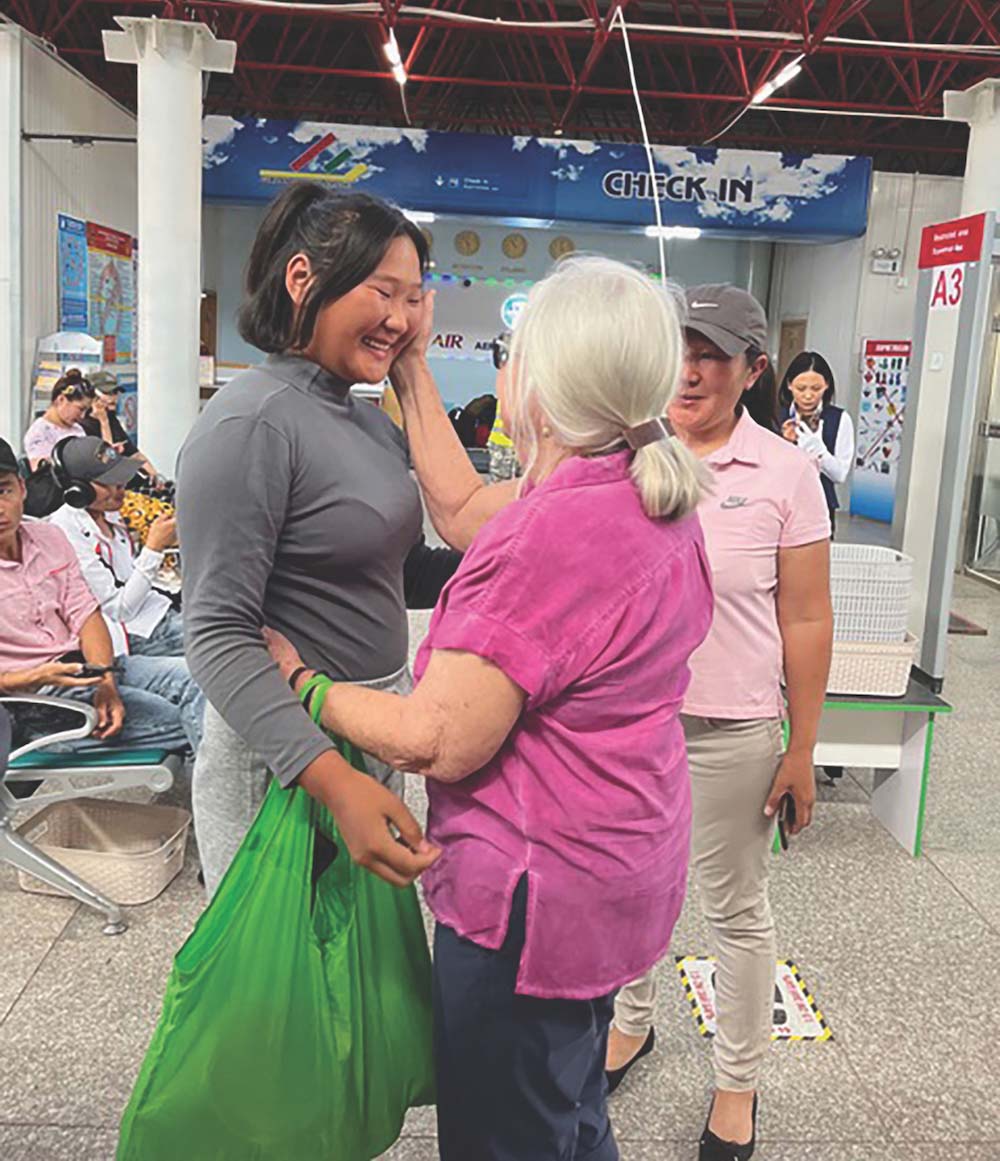 In July, I traveled to Mongolia again, hoping to interview the various protagonists in my … (read more)