Affordable spay and neuter clinic available
MIDDLEBURY — Homeward Bound, Addison County's Humane Society, has launched of PetFIX: Affordable Spay/Neuter for Addison County and the town of Brandon. PetFIX is a program expansion enabled by the surgery suite the shelter built in 2021.
Over the past year, Homeward Bound's onsite spay and neuter ability has allowed the sterilization of shelter animals and feral cats. It has also provided a way for Addison County pet owners enrolled in the shelter's income-eligible support program, PetCORE, to access affordable spay/neuter services. 
The income threshold for pet owners to enroll in PetCORE is 200% of the Federal Poverty Level. There are currently 80 active clients.
"As word of our ability to provide spay/neuter has filtered into the community we have seen a dramatic increase in the number of public calls and emails we receive asking for help finding affordable spay/neuter," says Jessica Danyow, Homeward Bound Executive Director. "These pet owners are solidly above the PetCORE income threshold but still find themselves challenged by an expense that is the ethically right thing to do, but is neither required by law nor harmful to the pet if left undone."
According to Danyow, an affordable way for pet owners to take care of a fundamental responsibility to their pets will not only support a healthy community through a more stable human-animal bond, but also enable households throughout the region more flexibility in their disposable income. 
PetFIX is specifically for dogs and cats and will operate by appointment. 
The Middlebury Vermont Rotary Club recently awarded the shelter a grant that is making possible a 50% discount to the first 25 pet owners who schedule an appointment. This discount is limited to one pet per family. For pricing and program details, visit www.homewardboundanimals.org/programs-services/petfix/.
More News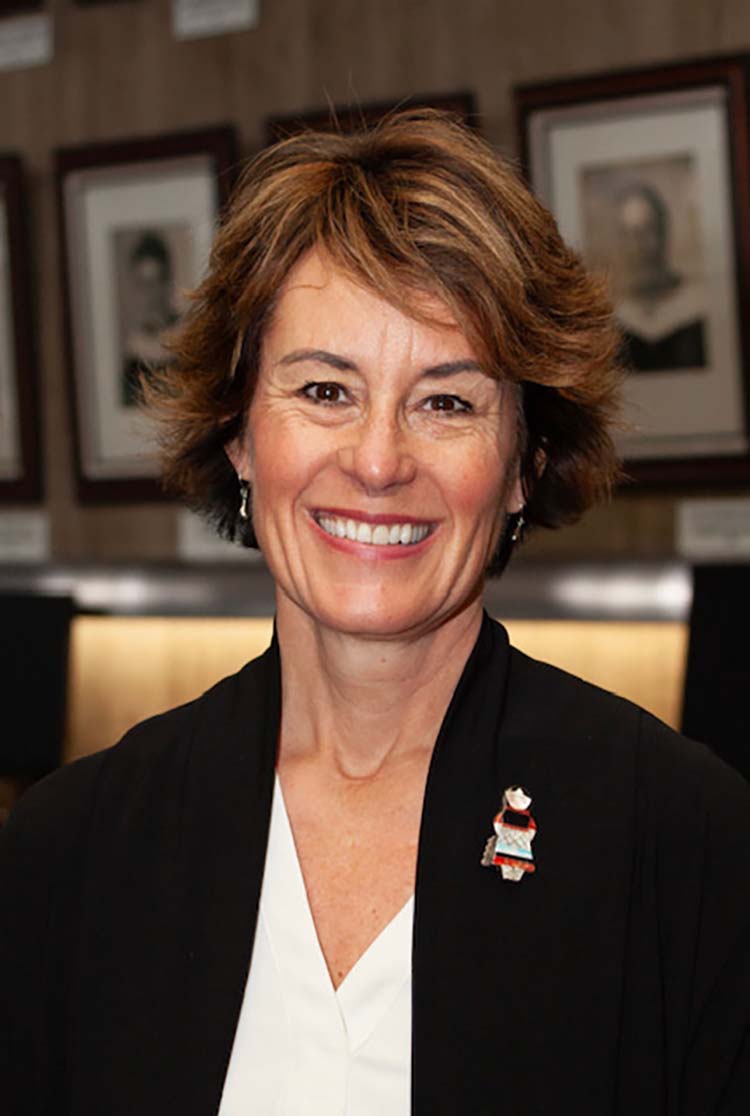 The Addison Central School District on Monday hired Wendy Baker to be its new superintende … (read more)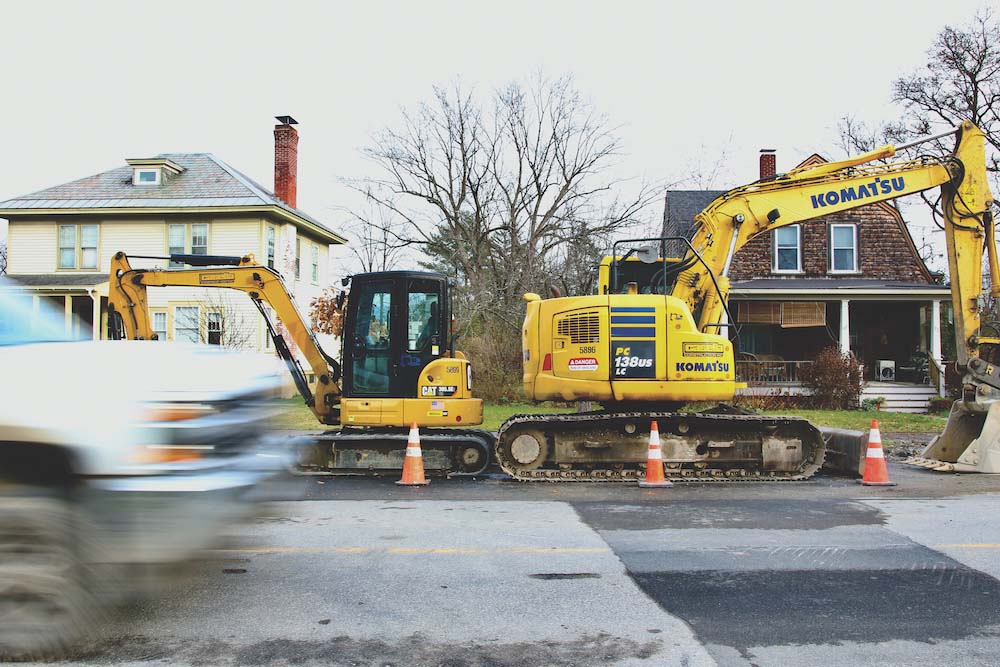 Middlebury voters next year will be asked to support three separate bond votes totaling $2 … (read more)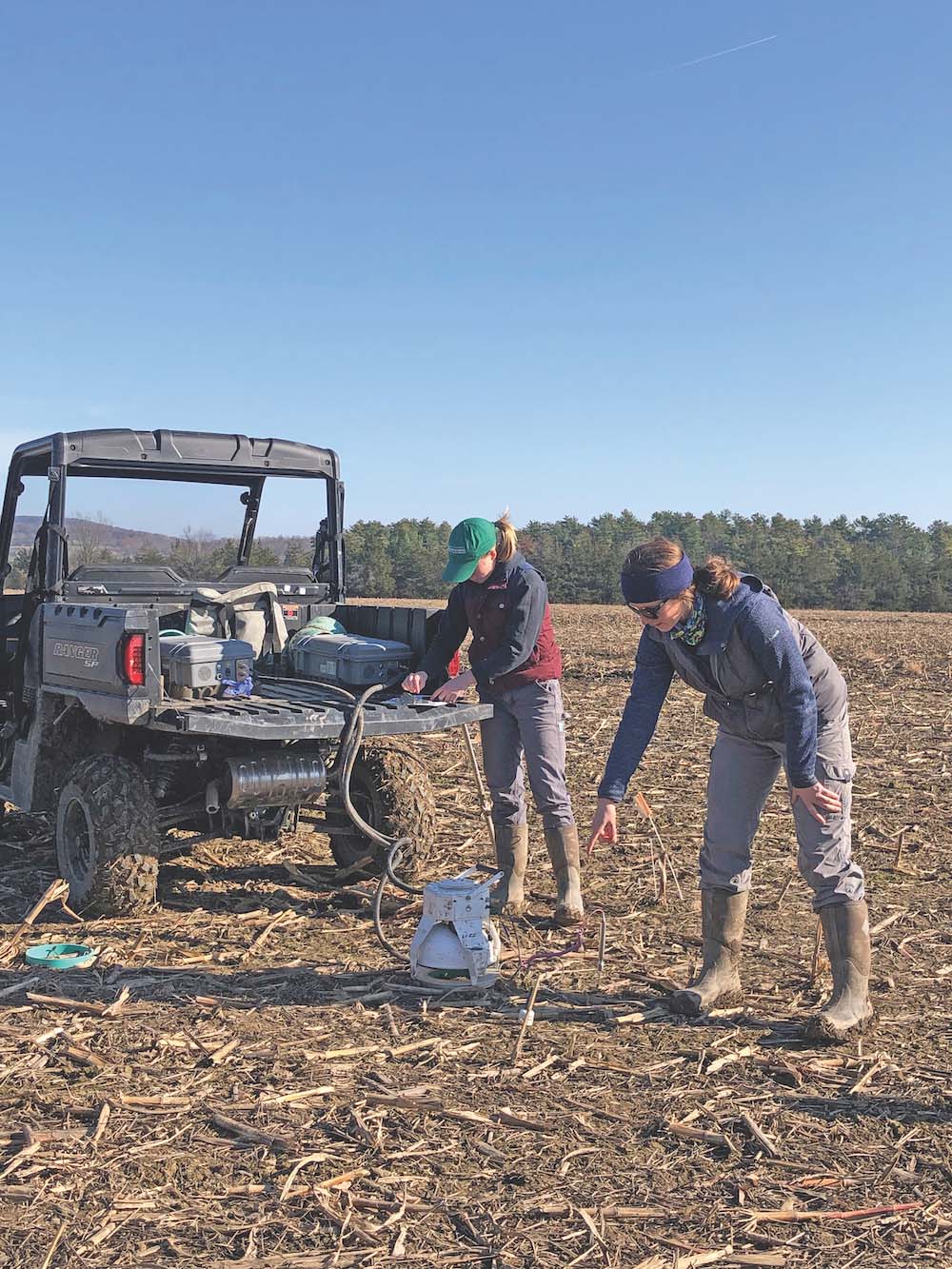 From planting cover crops to transitioning toward no-till or reduced-till approaches, farm … (read more)