Edward John Gervais Sr., 91, of New Haven
NEW HAVEN — Edward John Gervais Sr. died on Aug. 24, 2022, at his home in New Haven, Vt., following a brief illness.
Ed was born on July 25, 1931, in Essex Junction, Vt., to Olivine (Lapierre) and Viateur Gervais. He married the girl next door, Shirley LaRose, on his birthday in 1953. Ed wanted to be sure he never missed an anniversary, a strategy that resulted in nearly 69 years of wedded bliss.
A farmer by trade, Ed also served in the United States Army, and trained as a mechanic while he and his young family were stationed in Fort Polk, La. As a young man, Ed was interested in farming and operating heavy machinery, enjoying successful, varied careers in both. As Ed grew older, he turned his eyes heavenward. With the support of his family, Ed obtained his pilot's license, ultimately co-owning a Cessna.
An engaging storyteller, Ed would share tales of his exploits with friends and family. With Shirley by his side, he traveled the world.  "Babe, let's go," he would say, and they went! Whether they went on a Hawaiian vacation, a cruise, or were making the rounds in their RV, Ed and Shirley were steadfast traveling companions.
Ed will be remembered for many things: his kindness, generosity of spirit, desire to help others, and unfailing loyalty, in addition to his unflappable optimism and fun-loving spirit. The memory of his legendary homemade horseradish and much-sought-after peanut butter balls will live on in perpetuity.
Survivors include his daughter, Julie Neary, and grandchildren Amal Duprey and husband Anthony, Mara Neary and husband Ben Hammerslough, Eden Neary and partner Elizha Heter, and Devon Neary and partner Marisa Kiefaber. He was also survived by his great-grandchildren Arianna, Emma, Peighton, Rebekah, and Elijah Duprey, Finn Hammerslough, and Jackson, Ford, and Gigi Neary. He also leaves behind his sister, Mary LaRose, as well as many nieces and nephews.
Ed was predeceased by his parents; his brother Clement, his beloved wife, Shirley; his son Eddie and his son-in-law Peter.
The family wishes to thank the staff at Helen Porter Rehab for their compassion, care and support during the end of Ed's journey.
A service to celebrate Ed's life will be held Monday, Aug. 29, at 10:30 a.m., at Sanderson's Funeral Home in Middlebury, Vt.
In lieu of flowers, donations in Ed's memory may be made to: Elderly Services/Project Independence, PO Box 581, Middlebury, VT 05753.
Arrangements are under the direction of Sanderson-Ducharme Funeral Home. Online condolences at: sandersonfuneralservice.com. ◊
More News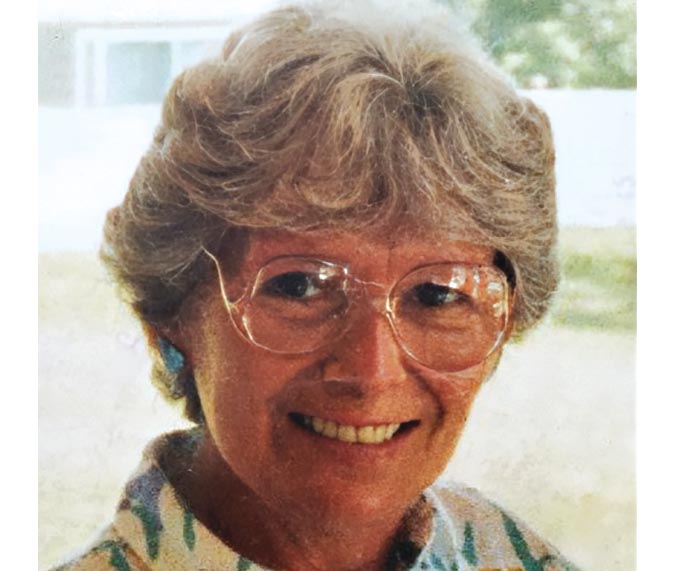 MARY LEW COLLINS MIDDLEBURY — Mary Lew Collins passed away peacefully on Sept. 13, 2023, a … (read more)
EAGAN, Minn. — Wayne Franklin Foster, age 72, of Eagan, Minn., sadly passed away on Sept. … (read more)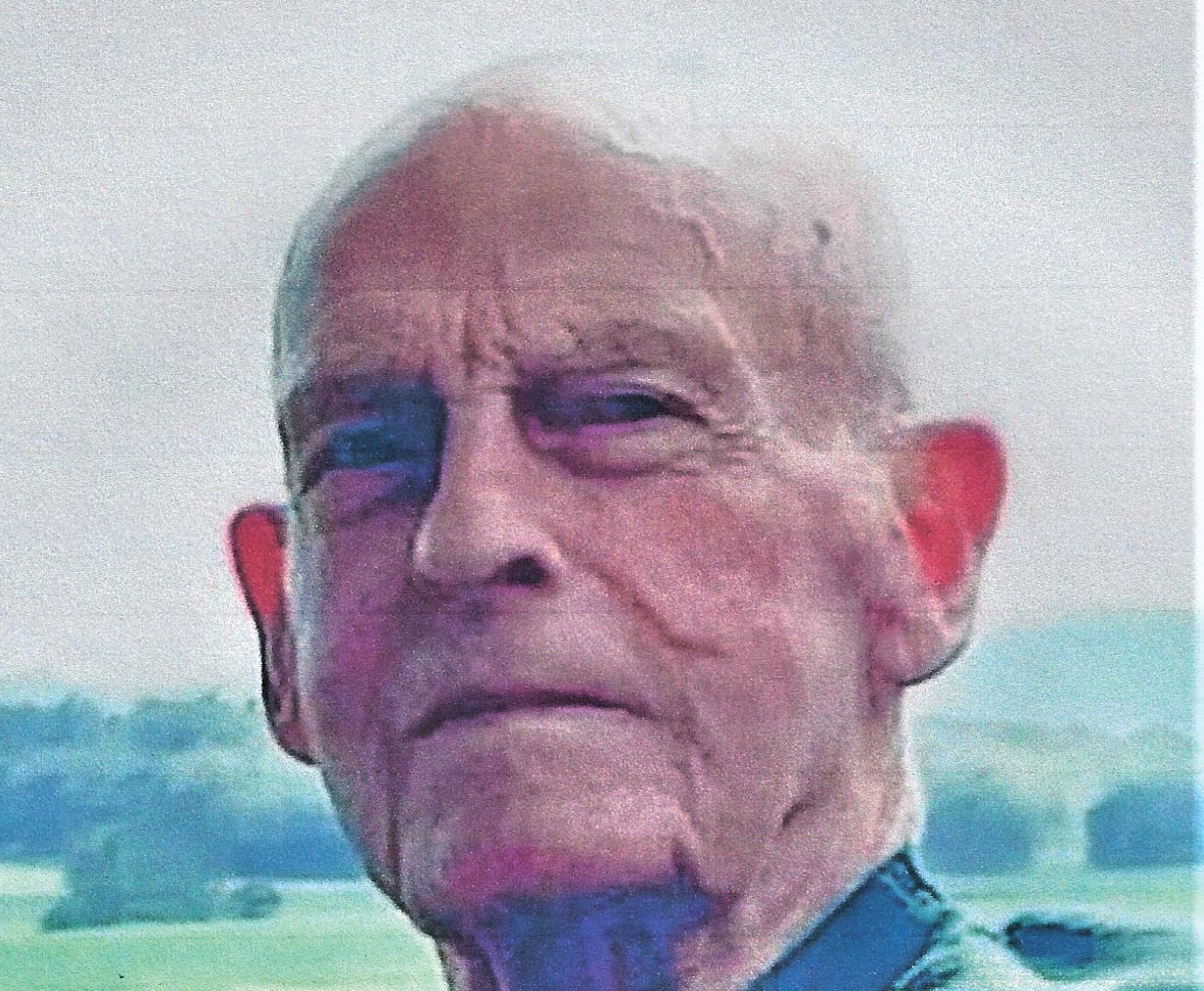 WALKER EARL JAMES ORWELL — Walker Earl James, age 90, passed away peacefully Thursday, Sep … (read more)