E-Waste drop-off in Middlebury
ADDISON COUNTY — Officials at the Addison County Solid Waste Management District note that advancing technology is spawning new electronic gadgets that invariably make their way into the county's transfer station off Route 7 South in Middlebury.
They want to remind residents that some electronic waste is accepted year-round at the transfer station, though some of it isn't allowed in trash bins, including computers, computer peripherals, computer monitors, printers, CRTs, TVs, PDAs, MP3 players, personal e-devices, electronic game consoles, fax machines, wireless phones, telephones, answering machines, VCRs, DVD players, digital converter boxes, stereo equipment, universal or uninterruptible power supplies, e-device power cords & chargers, and copiers.
But don't worry, there's a special recycling program for electronics at the transfer station. If you're a consumer, a charity, a school district, a business with 10 or fewer employees, or have seven or fewer covered items, you are an entity that is covered by the Vermont E-Waste Law. This means special recycling of covered devices is free.
Items covered by the E-Waste Law are computers, monitors, computer peripherals, printers, and TVs.
If you or your item aren't covered by Vermont's E-Waste Law, there are the rates you have to pay — 23 cents per pound for large items or large quantities; computer systems, $11 each; computers by piece, $6 per piece; TVs (regular), $7 each; TVs (console size), $15 each; desktop photocopier, $11 per piece; small electronics (such as CD/ DVD player/fax/stereo/telephones), $2.50 per piece; mixed bag of goods (adapters, cameras, chips, cords, game controllers, phones, remotes, etc.—size of a grocery bag), $5 per bag.
More News
Blasting ledge could begin on Monday in Vergennes as work on the $25 million Vergennes Gra … (read more)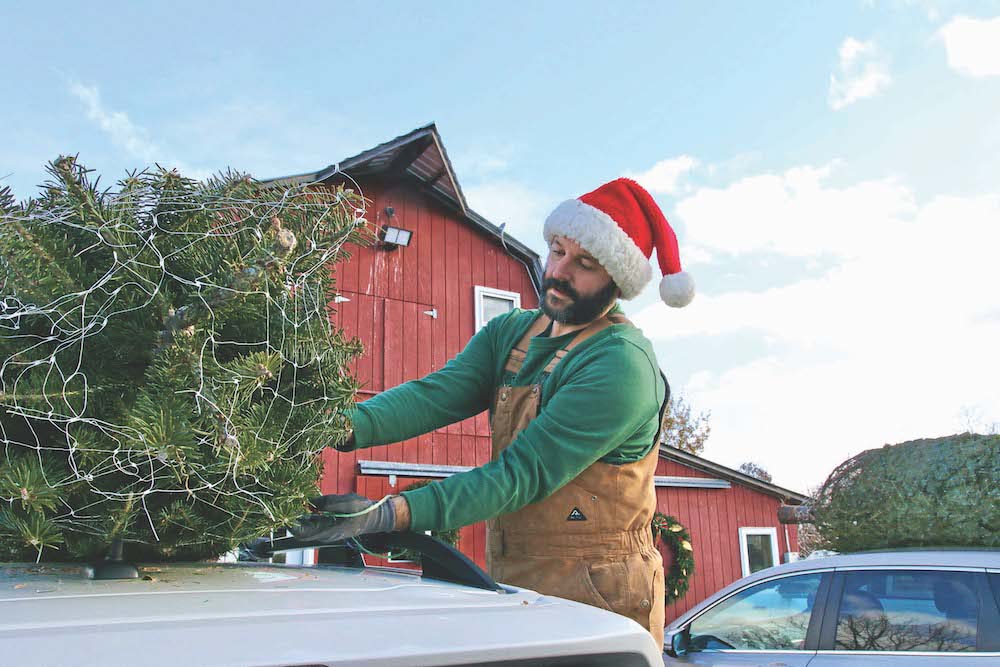 With the holiday season underway, county Christmas tree farms have begun welcoming visitor … (read more)
As the Middlebury Snowbowl prepares for opening day this Saturday, Dec. 9, loyal skiers an … (read more)