Group uses writing as a vehicle to recovery
BRISTOL — When the six-week Writers for Recovery program at Lawrence Memorial Library met for the first time this past April, workshop leader Gary Miller didn't ask anyone what they were recovering from.
"We never ask, and they don't have to say, though many do," said Miller.
Many of the participants are recovering from substance use disorder, he acknowledged, but that is not the focus of the workshops.
"Some are in recovery from bad or abusive relationships, eating disorders, anxiety or trauma," Miller said.
These days, it's possible and sometimes necessary to be in recovery from life, he added, not entirely facetiously.
Often, one of the first tasks of recovery is to find a new set of friends, Miller explained. Writers for Recovery workshops can certainly help with that, offering opportunities not only for expression, but also community.
But no previous writing experience is necessary. Participants have ranged from writing and other professionals, to folks who struggle to put pen to paper.
"Some people will just talk, and we'll write it down for them," Miller said.
The bottom line: "There is no way to do this wrong."
HUNGRY HEART
Miller, a Montpelier-based writer who has been in recovery for 26 years, co-founded Writers for Recovery with Vermont filmmaker Bess O'Brien in 2014.
The year before, O'Brien's documentary film "The Hungry Heart," about prescription opiate addiction in Vermont, had launched countless conversations statewide about reframing the ways we talk about substance use disorder.
As a follow-up to the film, Miller and O'Brien organized a six-week arts program in Burlington, offering workshops in writing, black-and-white photography, radio production and theater.
Miller thought the program would be a one-off, he recalled, but then requests for more workshops started arriving, along with some offers of funding.
Since then, under the auspices of O'Brien's nonprofit film company, Kingdom County Productions — and with a wide range of support from organizations like the Vermont Community Foundation, the Rona Jaffe Foundation and the Vermont Department of Corrections — Writers for Recovery has offered writing workshops, public readings, trainings and presentations at recovery centers and correctional facilities across the state
Miller travels all over Vermont to present these workshops and has offered a number of them at the Turning Point Center in Middlebury.
PROMPTS
The Writers for Recovery workshop that wraps up tonight in Bristol was the first one Miller has led in-person since the pandemic began.
Each Thursday, after the library has closed, a tight-knit group of five or so people have gathered near the circulation desk to write, read and discuss.
"The structure is simple," Miller said. "It's based on short writing prompts like 'This is something I wanted to say' or 'I had a really terrible day.'"
People write for seven minutes. Afterward, if they choose, they can share what they've written with the group.
"It's not a traditional writers' workshop or 'crit,'" Miller said. "Positive comments only. We talk about what we liked and why, and whether or not we can relate to it."
Often they talk about how a piece of writing has affected them.
"People are sharing stories of shame, trauma, substance use," Miller said. "It can be quite dramatic and emotional."
People often cry.
"They might cry when they write or when they're reading, or they'll ask someone else to read their writing because they know they will cry."
The process of venting what they need to vent can be incredibly healing, but it requires a lot of trust, Miller said.
"We're honored with the amount of trust we're given."
CAMARADERIE
Lincoln resident Jackie Weyrauch has been attending Writers for Recovery workshops since the program came to Addison County a few years ago, she told the Independent in an email.
Weyrauch, who is in long-term recovery from alcohol abuse, found out about the program through the Turning Point Center of Addison County.
"The in-person meetings provide a wonderful sense of camaraderie," she said, and "listening to others is a fascinating and moving adventure."
She had had some professional experience with writing from her days as a video game creator in Los Angeles and Montreal, but "it was nothing like this," she said. In Writers for Recovery workshops, she gets to "unleash all of the things we're taught not to talk about on the page and it frees me from the baggage of hanging on to nonsense."
Weyrauch emphasized that "there are alternative support programs for individuals struggling with substance abuse," and she encouraged people to consider participating in Writers for Recovery, which offers a safe and supportive environment.
"If you want to know yourself more deeply, I would say this workshop can help you uncover hidden truths. Putting pen to paper is magical."
REACHING OUT
Using Zoom during the pandemic has helped Writers for Recovery expand its virtual reach into other states and even other countries, but Miller would love to see it grow on the ground, he said.
For instance, the program recently offered Zoom-based workshops inside a New Hampshire correctional center.
"So a logical next move would be to expand the program into New Hampshire," Miller said. "But the funding isn't there."
In the meantime, Writers for Recovery continues to celebrate its writers — and get the word out about its programs — by publishing work on its blog and in annual book anthologies, and by organizing public readings.
Participants of the Bristol workshop will present their own work in a public event at Lawrence Memorial Library on Friday, June 24, and 6:30 p.m.
"Their courage to read deserves rewarding, and their stories deserve to be heard by an audience," Miller said.
For more information about Writers for Recovery, including links to a six-part VPR podcast about the program, visit writersforrecovery.org.
Anyone interested in participating locally should keep an eye out for future workshops in Addison County, Miller said. He most certainly wants to come back and offer more.
"Come hang out with us," he said. "Come write with us."
More News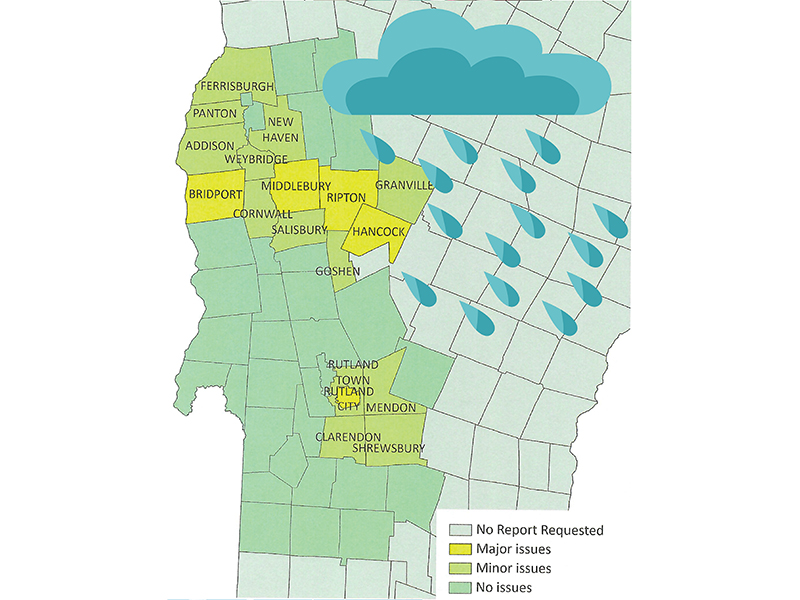 Local towns may get federal money to pay for more than a million dollars in cleanup and re … (read more)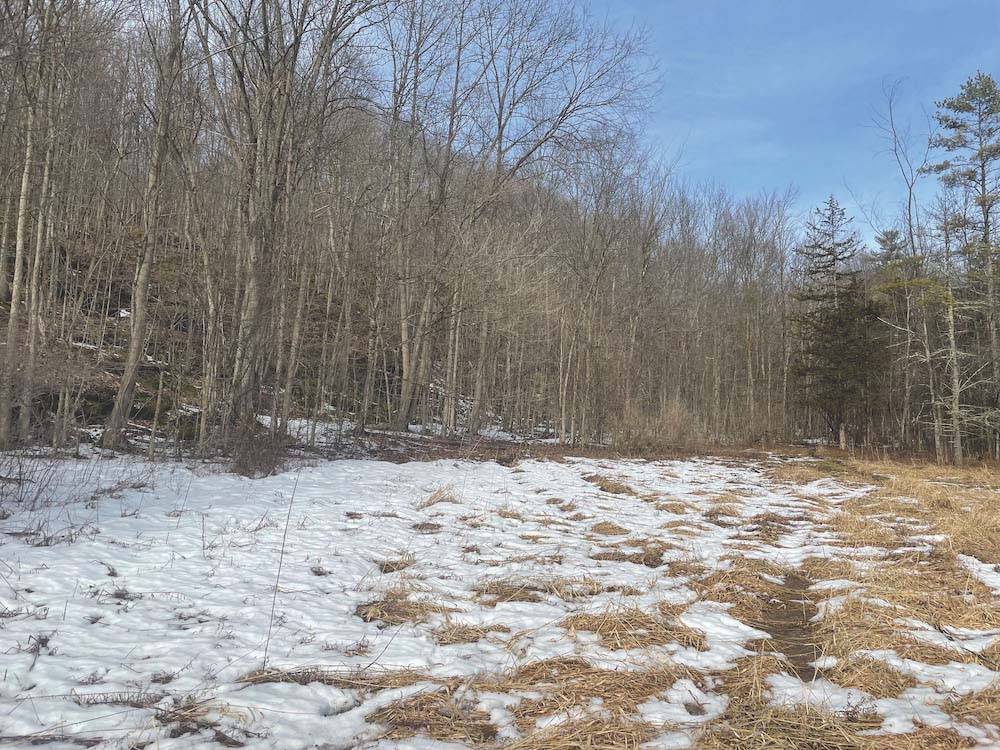 The Vermont Fish and Wildlife Department is putting $566,667 in grant money toward conserv … (read more)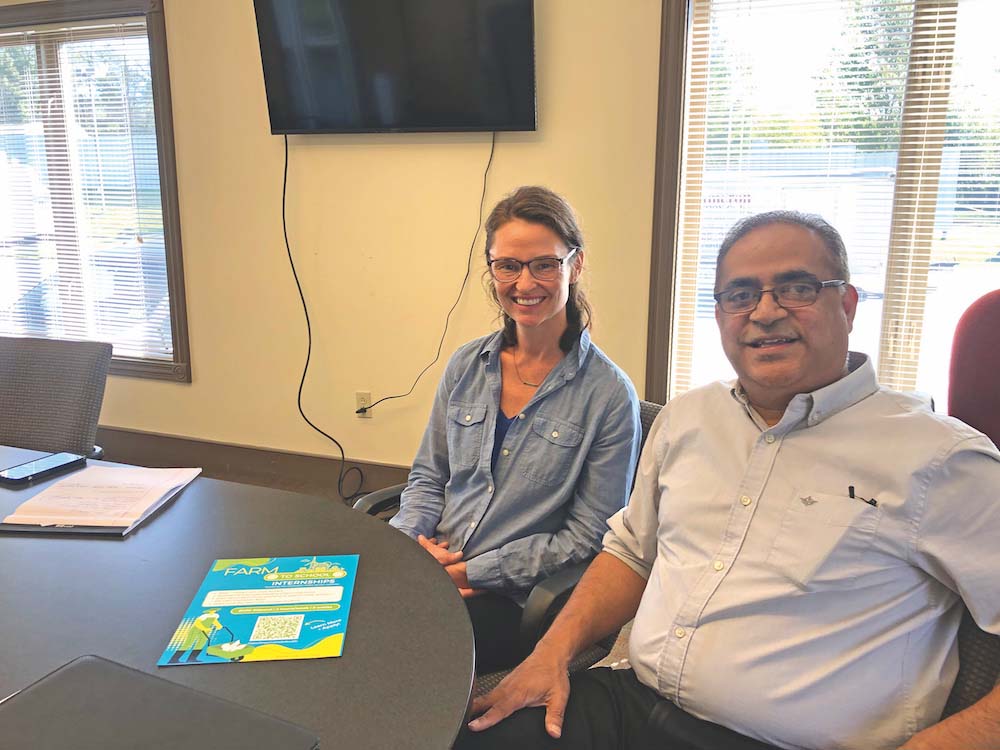 Like most things, the future of agriculture in Vermont lies in the hands of younger genera … (read more)