Vermont Open Studio celebrates 30 years
More than 150 Vermont artisans are opening their studios over Memorial Day weekend — on Saturday and Sunday, May 28 and 29, from 10 a.m.-5 p.m. — to take part in the 30th anniversary of Vermont's Spring Open Studio Weekend. And you're invited. 
This year's tour promises to save the game for artisans. Like everyone else relying on live audiences for their livelihood, during the spread of the pandemic artists saw galleries, craft shows, and exhibits abruptly cancel their seasons or close their doors.
In 2022, the Vermont Crafts Council was fortunate to receive two grants to help promote the tour throughout Vermont and beyond, said executive director Martha Fitch. 
When Fitch, who was present at the tour's inception 30 years ago, looks back across the decades, a lot has changed. Of course, back then there was no Internet. There were no smart phones. There was no 9-1-1 network in Vermont, and oftentimes rural roads lacked signage. The tour at first offered no event map booklet to guide the way. Tourgoers, she said, simply would go to the town center and ask directions. "Needless to say, the tour itself has come a long way."
Nowadays, Open Studio Weekend gives shoppers, visitors and collectors the opportunity to plan a tour to visit the studios of glass blowers, potters, metal workers, jewelers, weavers, painters, woodworkers, photographers, book artists, printmakers, felt makers, dyers, basket-makers and rug hookers.
Folks are invited behind the scenes into the unique locations where each artist's work is made. They travel through rural villages to visit rustic studios down county lanes, or high up into the hills, which offer spectacular views. Many studios have lush gardens and landscaping; some studios are tucked away in the woods, or along the river's edge. Here, visitors can ask questions, view demonstrations and purchase original handmade artwork from a wider selection than is available online or through galleries. Many artists will accept custom orders and offer seconds and discontinued designs for sale on this weekend.
In addition, visitors can also take in more than 20 participating small galleries and art centers that exhibit and sell the work of a variety of local artists. Each small gallery has its own collection of local work. Several of these centers will feature groups of artists and themed displays and special sales for the weekend. And, almost always, there are snacks and refreshments to tide everyone over.  
While Open Studio Weekend is a celebration of the creation of craft and artwork and the work life of Vermont artists with a focus on the studio — including workspace and materials — the event aims to illustrate both that creating art requires an investment of time, specialized tools and equipment, and that the process is open and rewarding.
Indeed, the history of craft traditions in Vermont provides a window into past community life that always celebrated itself by bridging forward, appealing to a new generation seeking a grounded connection to handmade, functional artwork that's used and admired in everyday life.
In Vermont this was a strong component of the "back to the land" movement of the 1960s and '70s when many of the founding and following participants in Open Studio Weekend set up their studios. Over the past 50 years this rich migration has continued, especially now as a new generation embraces hand-made, repurposed, utilitarian, local and limited production work, these artists are joining open studio too.
Part of the fun of the Open Studio experience is planning one's route through the Vermont countryside at the end of May, as the creative life and everything supporting it transitions from spring to summer. One's companion on the tour: a handy printed map booklet, available at many Vermont information centers and rest areas and online. Also available online: a Google map updated with tour suggestions, artist pages and other resources to help you plan, experience, and savor the 30th Anniversary of Vermont's Spring Open Studio Weekend. Visit: vermontcrafts.com/visit-open-studio.
This year, to help celebrate the 30th anniversary, The Vermont Crafts Council is offering $1,500 worth of gift certificates. Shop 150 art studios on this year's Spring Open Studio tour. Memorial Weekend May 28-29. Enter to win one of 15, $100 gift certificates. More info available at vermontcrafts.com/open-studio-promotions.
More News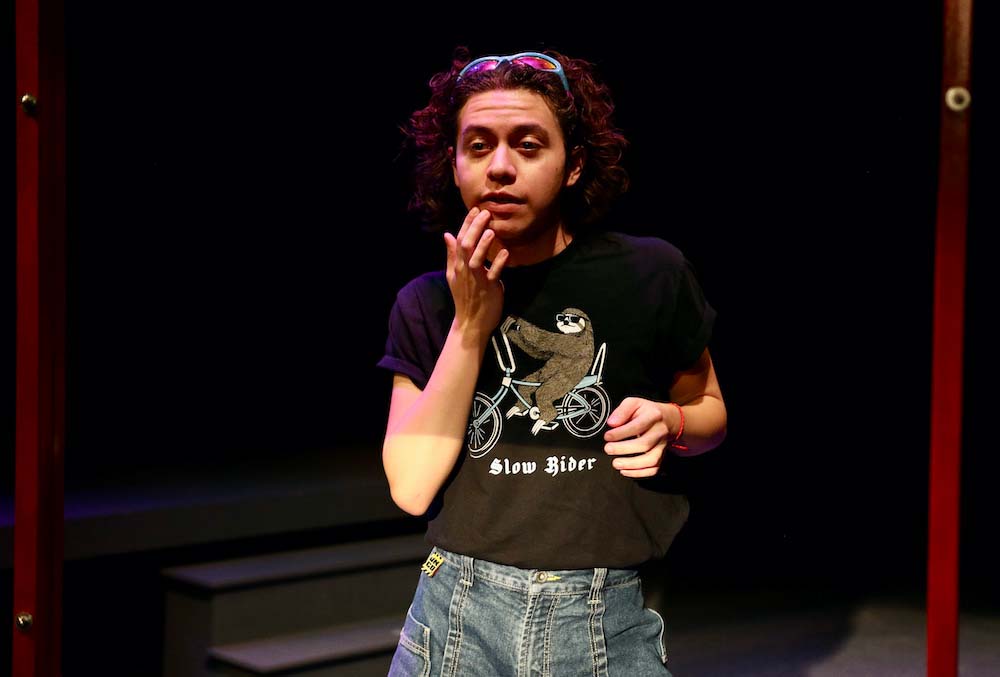 Like the Polaroid, award-winning playwright Naomi Iizuka has a play that captures moments … (read more)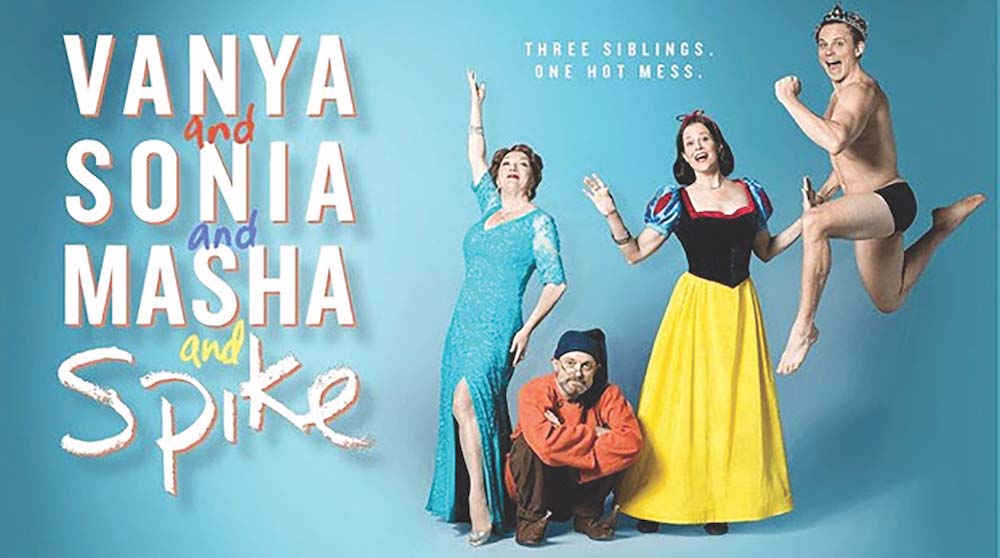 The Middlebury Community Players will hold open auditions at Town Hall Theater on Dec. 4 a … (read more)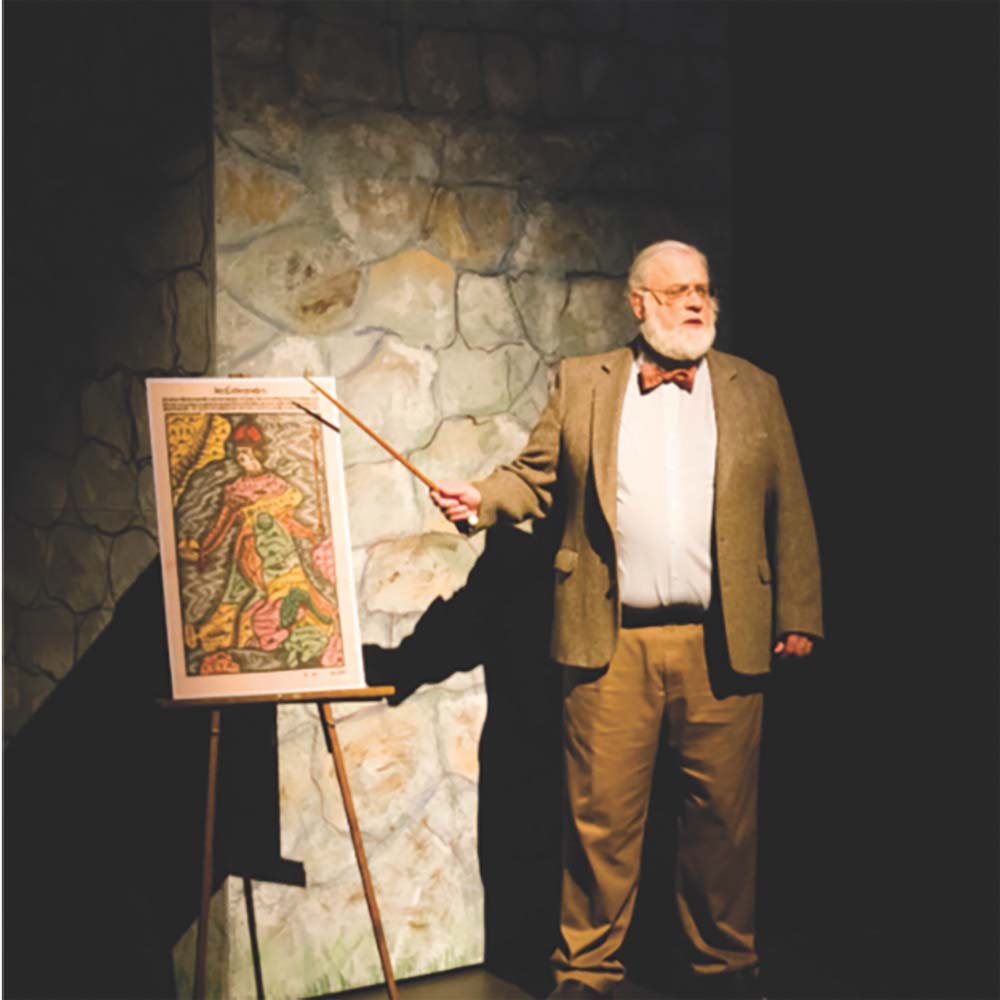 The Middlebury Community Players expressed deep sadness to hear of the recent passing of f … (read more)