Daniel Baker Weinstock, 27, of Middlebury
MIDDLEBURY — Daniel Weinstock, 27, of Middlebury, died on April 8, 2022, in Ithaca, New York, of natural causes after a pandemic-intensified struggle with alcohol addiction. He is remembered for his quick brain and laugh, eagerness to jump in to help others, and his gift for teaching. Most of all, his loved ones remember Dan's deep and loyal devotion to his friends and family, who filled him with joy.
Daniel Baker Weinstock was born on February 17, 1995, in Waterville, Maine, the son of David Weinstock and Ann Jones-Weinstock. He grew up in Middlebury, graduating in 2013 from Middlebury Union High School, where he served as a calculus teaching assistant and ran on the cross-country team. He attended Lehigh University as an undergraduate, studying Materials Science and Engineering and graduating with highest honors. Dan then enrolled in the Materials Science and Engineering Ph.D. program at Cornell University, earning a Master of Science degree in December 2021.
Dan had a passion for science and engineering, kindled in childhood. His family remembers his patient efforts as a youngster to dam a Green Mountain Forest river one rock at a time and his high school exuberance for microwave melts and backyard combustion. At Cornell, his research focused on battery charge-structure dynamics at the nanoscale, including the development of sodium-ion batteries for sustainable energy-storage systems in response to climate change. Dan was the lead author in the journal paper, "Structure-Selective Operando X-ray Spectroscopy," published in ACS Energy Letters in December 2022.
Dan was a man of firm conviction, believing there are clear answers to most thorny questions if one only does the research. His favorite self-identified "rants"—preceded by the statement, "If you disagree with me, you're wrong!"—included the most reliable national newspaper (the Washington Post); whether grammar evolves or stays fixed (nothing stays fixed, of course); if it is elitist to have multiple-size forks when one size is sufficient (it is); if one should send loved ones a few expensive flowers or more lower-priced flowers (the bigger bouquet wins); and the absolute superiority of Vermont creemees, spelled with the requisite 4 e's, over all soft-serve pretenders.
Dan is survived by his parents, David Weinstock and Ann Jones-Weinstock, of Middlebury; his brother, Benjamin Weinstock of Portland, Maine; his grandmother Margaret (Rodgers Jones) Nichols of Middlebury; and many loving family and friends.
In lieu of flowers, his family invites gifts to the charities Dan consistently supported: the ACLU, Berea College, Doctors Without Borders, ProLiteracy, and the Vermont Children's Trust Foundation. ◊
More News
FRANK S. EMANUEL KAHANA, Hawaii — Frank S. Emanuel, 88, of Kahana, Maui, passed away peace … (read more)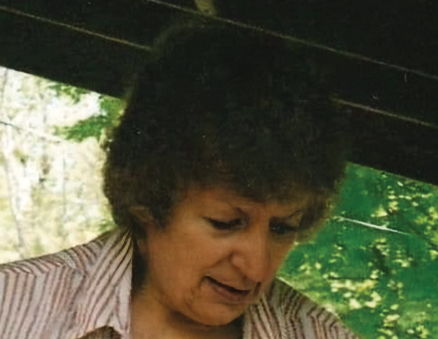 ROBERTA C. (LADIK) HATCH WHITING — Roberta C. (Ladik) Hatch, age 84, of Whiting, died peac … (read more)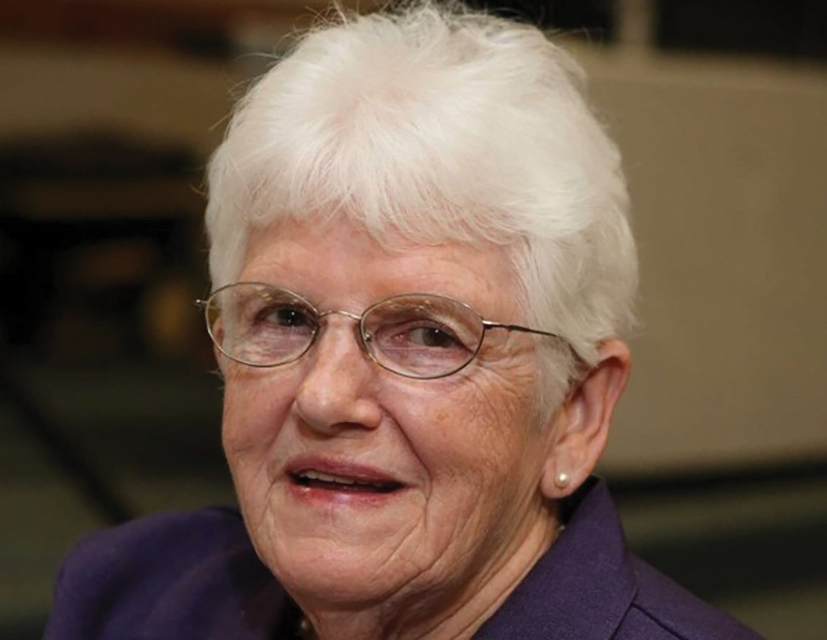 ROSAMOND HAY (SMITH) SHEPARD BRISTOL — Rosamond Hay (Smith) Shepard passed away peacefully … (read more)