4-H'ers compete at Quiz Bowl
NEW HAVEN — Thirty-one 4-H members tested their dairy industry knowledge at the Addison County 4-H Dairy Quiz Bowl, held March 6 at the New Haven Town Hall.
The 4-H'ers completed a written test and competed in buzzer rounds with the scores from both parts of the Quiz Bowl used for rankings. Questions related to various dairy topics from animal health and nutrition, breeding and genetics to milk production, dairy products and showing cattle.
Placements were as follows:
8- and 9-year-olds: Boston Wilbur, Orwell (first); Rowdy Pope, Bridport (second); Gracelyn Barber, Shoreham (third); Sophia Roleau, Bristol (fifth); Thomas Allen, Vergennes (sixth); Sutton Chittenden, Shoreham (seventh); and Jazmine Cram (eighth) and Caroline Compagna (ninth), both from Whiting.
10- and 11-year-olds: Caroline Allen, Vergennes (first); Tenley Chittenden, Whiting (second); Ava Wood, Shoreham (third).
12- and 13-year-olds: Jayden Ploof, Panton (first); Chris Brown, Vergennes (second); Allen Cram (third), Taryn Burns (fourth) and Chyanna Stone (fifth), all from Whiting; and Bella Roell, Middlebury (sixth).
14 and older: Mason Livingston, New Haven (first); Elisabeth Crawford, Whiting (third); Karissa Livingston, New Haven (fourth); Isabella Wilbur, Orwell (fifth); Brailey Livingston, New Haven (sixth); Michaela Charbonneau, Salisbury (seventh); Peyton Ball, Vergennes (eighth); Mackenzie Chase, Bristol (ninth); Ruby Hubbell, Shoreham (10th); Tyler Linehan, Bristol (11th); Hailee Allen, New Haven (12th); and Natalie Atkins, Lincoln (13th).
To learn more about the 4-H dairy program in Addison County contact University of Vermont Extension 4-H educator Martha Seifert at 802-388-4969, ext. 355, or [email protected].
More News
Blasting ledge could begin on Monday in Vergennes as work on the $25 million Vergennes Gra … (read more)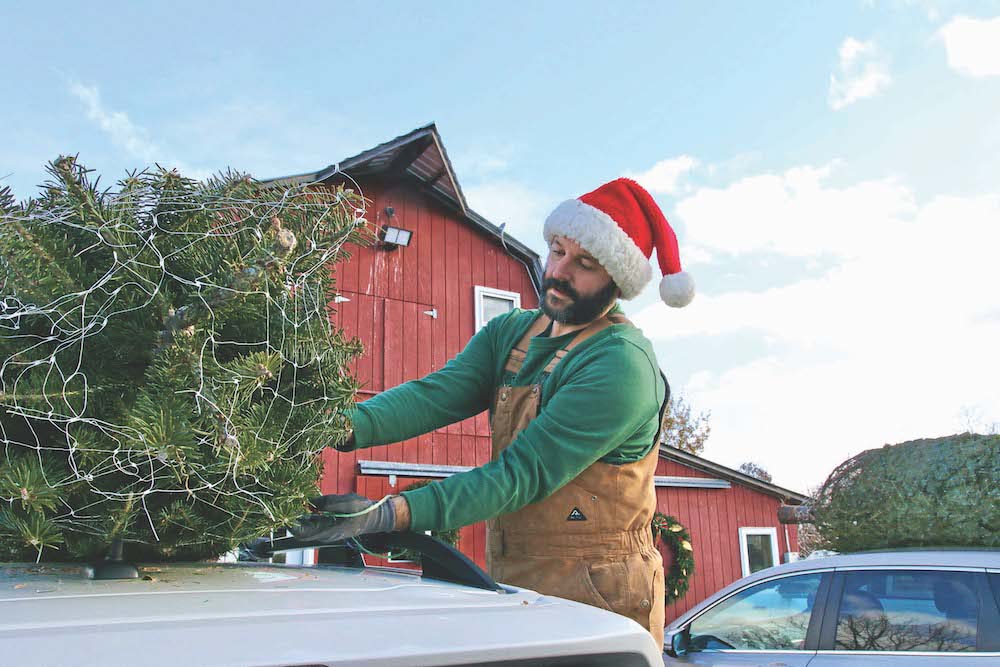 With the holiday season underway, county Christmas tree farms have begun welcoming visitor … (read more)
As the Middlebury Snowbowl prepares for opening day this Saturday, Dec. 9, loyal skiers an … (read more)