Illinois educator is tapped to lead Bristol Elementary
BRISTOL — Bristol Elementary School has hired a new principal to take over on July 1.
After narrowing the field to three finalists, the BES Principal Search Committee announced this week it has chosen John Bratko of Frankfurt, Ill., to be the school's top administrator.
"John was very well received by the BES community when he visited the school on March 3 and everyone we have spoken with at John's current school speaks very highly of him," said Mount Abraham Unified School District Superintendent Patrick Reen in a March 14 media release. "He brings with him a lot of great energy, a supportive leadership style and a passion for improving outcomes for students."
Bratko currently serves as assistant principal of Summit Hill Junior High School in Frankfort, a position he's held for the past year.
Before that he taught sixth-grade science in Villa Park, Ill., for eight years. Both towns are in west suburban Chicago.
"During the interview process, I saw and felt all of the things that make Bristol Elementary School a special place," Bratko said in the media release.  "It is an honor to join the school as the new principal and I am looking forward to moving with my wife and 9-month-old son to start the next chapter of our lives in the beautiful state of Vermont."
Bratko was chosen from a pool of nine applicants, including two other finalists — Joshua Tebo of Shawano, Wisc., and Justin Bouvier of Bristol, who is currently the assistant principal of Mount Abraham Union Middle/High School.
MAUSD began the principal search in January with an online survey seeking input from the community about what characteristics it would most like to see in a new administrator. High among the survey results was the hope that the next principal could make a long-term commitment to the school, Reen told the Independent earlier this month.
Bristol Elementary has struggled to retain its top administrators in recent years. Bratko will be the fourth BES principal since the 2018-19 school year.
The Independent will provide more in-depth coverage of the BES principal transition in a future edition.
More News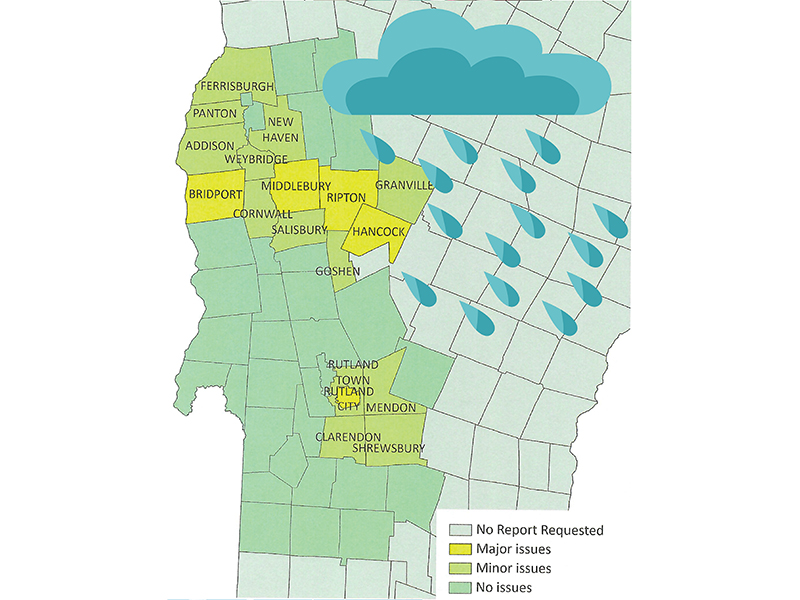 Local towns may get federal money to pay for more than a million dollars in cleanup and re … (read more)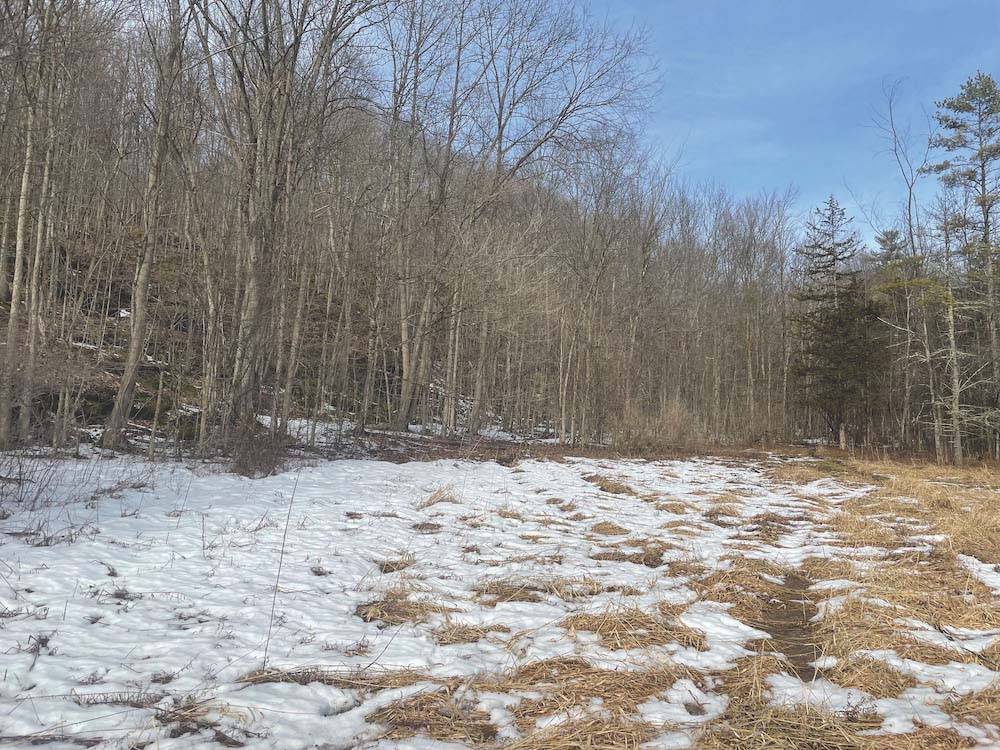 The Vermont Fish and Wildlife Department is putting $566,667 in grant money toward conserv … (read more)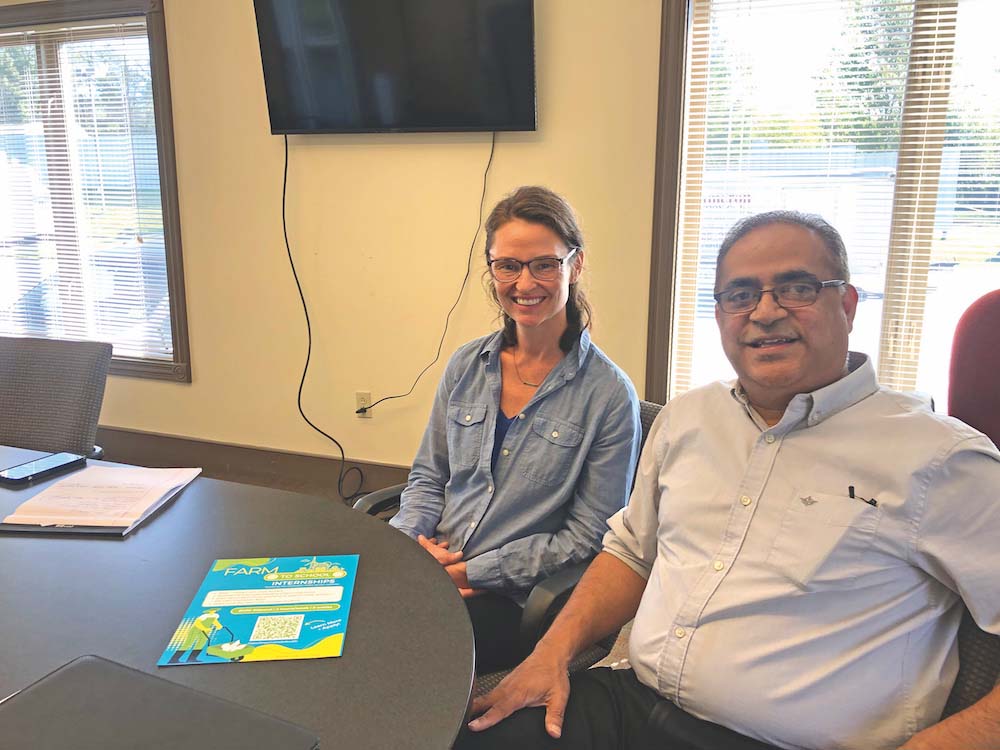 Like most things, the future of agriculture in Vermont lies in the hands of younger genera … (read more)