Talking about race in a polarized America
MIDDLEBURY — The local American Association of University Women speaker series on political polarization continues this Tuesday with a talk on how we discuss race.
The AAUW's 2022 speaker series "Polarization: What is it, and how did we get here?" and Ilsley Library are hosting Middlebury College Professor of Sociology Linus Owens on Tuesday, March 15 at 7 p.m. in Ilsley's Jessica Swift Community Meeting Room.
The 2008 election of Barack Obama to be president was supposed to usher in a post-racial U.S. future. Today, it feels like we've never been further apart. During his talk, "Post-Racial Post-Mortems," Prof. Owens will show how the post-racial idea was never really the solution but was actually a key factor in bringing us to this polarized place. Owens will help listeners look closely at three primary case studies:
• Social media information silos and their algorithms to radicalize users;
• Black Lives Matter protests as sharpening debates around who should be served by police; and
• Critical Race Theory serving as a proxy battle for the role of education and family values.
Taking these cases together, Professor Owens will discuss the implications for our post-post-racial future.
AAUW is a non-profit organization founded in 1881. Its mission is to advance gender equity for women and girls through research, education= and advocacy. The Middlebury Chapter, founded in 1922,  meets once a month, virtually or in person, from September through May, and sponsors presentations open to the public. For 2022,  its final Ilsley Library presentation on "Polarization"  will be by Middlebury Professor of Political Science Matthew Dickinson, who will speak on April 19.
For more information about AAUW,  visit aauw.org.  With questions about local AAUW activities, call Ann Straub (207-210-5563) or Liane Barrera (802-388-7421).
More News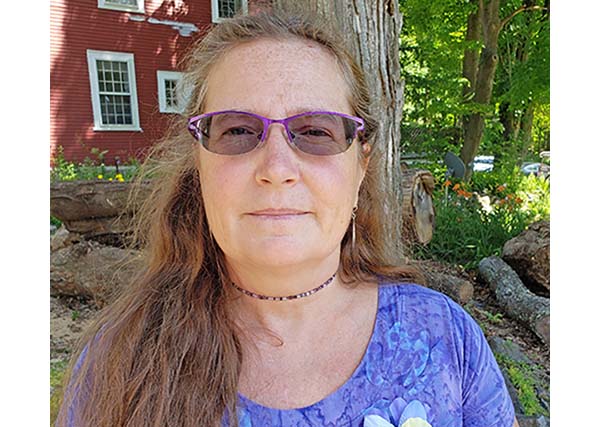 Learn about the disease in a documentary film by a local woman who knows first hand. Plus … (read more)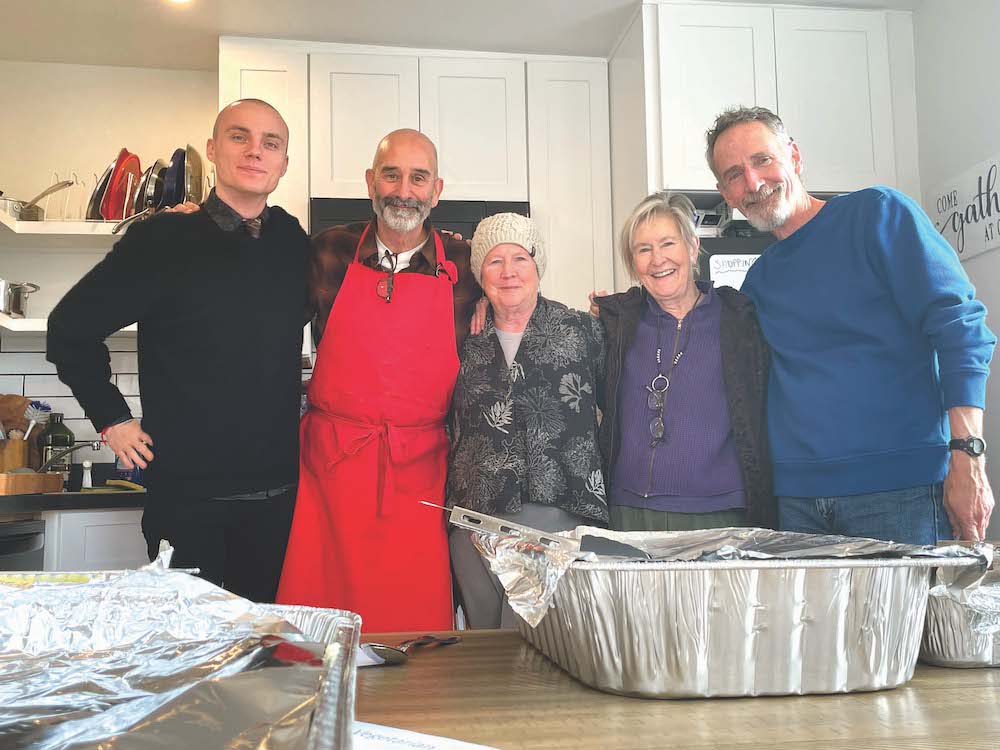 This past Thanksgiving, Nov. 23, saw almost 60 people converge upon the 1,400-square-foot … (read more)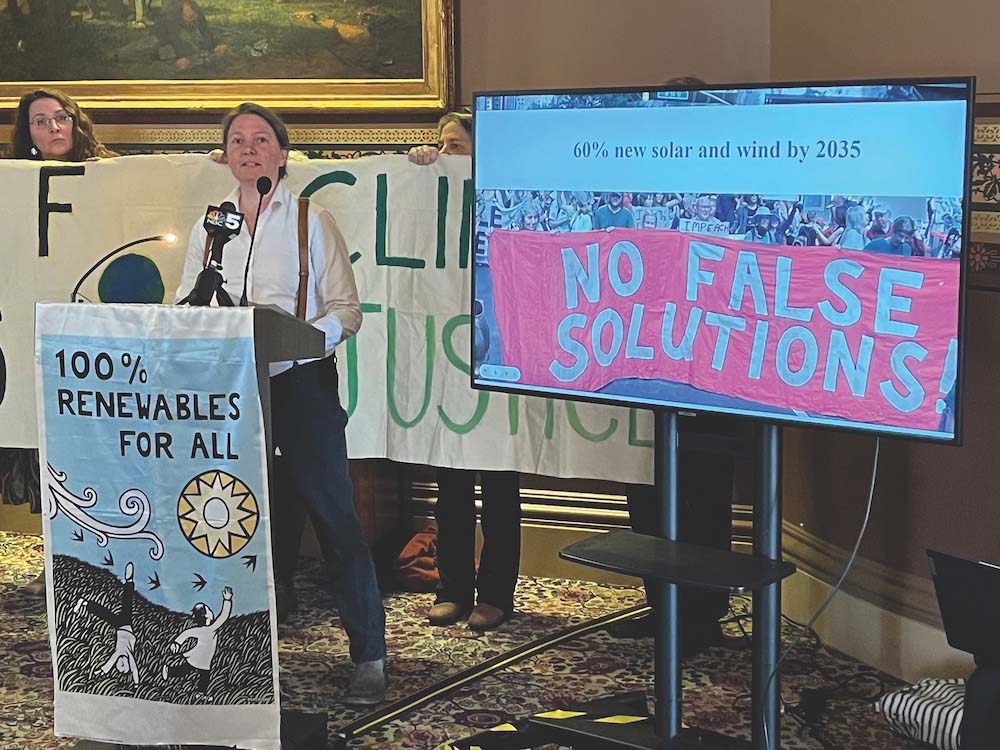 Two state lawmakers are urging Addison County folks not to ease up on efforts to battle cl … (read more)