Officiating a wedding: Father Luke Austin
Father Luke Austin is pastor of three Catholic churches: St. Bernadette in Bridport, St. Genevieve in Shoreham, and Assumption of the Blessed Virgin Mary (commonly known as St. Mary's) in Middlebury. He first celebrated a wedding for two friends who met in the Washington, D.C., area; the groom was a high school classmate of Austin's from Mt. St. Joseph in Rutland.
How many weddings do you celebrate on average?
I would estimate three to four a year. Total in my eleven years as a priest: I am guessing 40.
What is your role in a wedding?
Couples are often surprised to hear that in the Latin Rite of the Catholic Church, the bride and groom are actually the ministers of the Sacrament. They confer the Sacrament upon one another via their vows. The priest is a witness of it.
In the United States, clergy are able to act as both a civil and religious officiant. In other countries, there are separate civil and religious ceremonies.
How much work is officiating at a wedding?
It is more enjoyable when the couple approaches the Sacrament with faith, and you get to know them. It is more like work when big personalities show up on the scene, and it feels more like a "venue."
Is your job just about the wedding celebration?
In our Pre-Cana program, we have two couples who will meet with the engaged couple to discuss their answers to an inventory of questions. I address the preliminary matters, and the liturgical matters. But for many couples who are married at St. Mary's, they are often living outside of Vermont, so their preparation is conducted through their local parishes.
What might cause you to tell a couple that you can't officiate at their wedding?
There are three main ways in which an essential element of the Sacrament can be withheld: when one excludes openness to children, strongly retains the right to divorce, or retains the right to have another partner on the side. If someone were to actually voice those desires, a conversation about what the Sacrament is all about would have to occur.
What was your best experience officiating at a wedding?
Witnessing the wedding of a good friend from MSJ was my best experience. I knew many of the guests, and I could offer a very personal homily. The wedding also served as our de facto 25th class reunion.
More News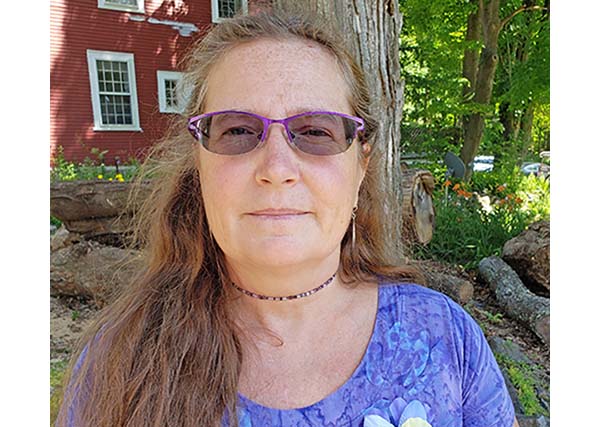 Learn about the disease in a documentary film by a local woman who knows first hand. Plus … (read more)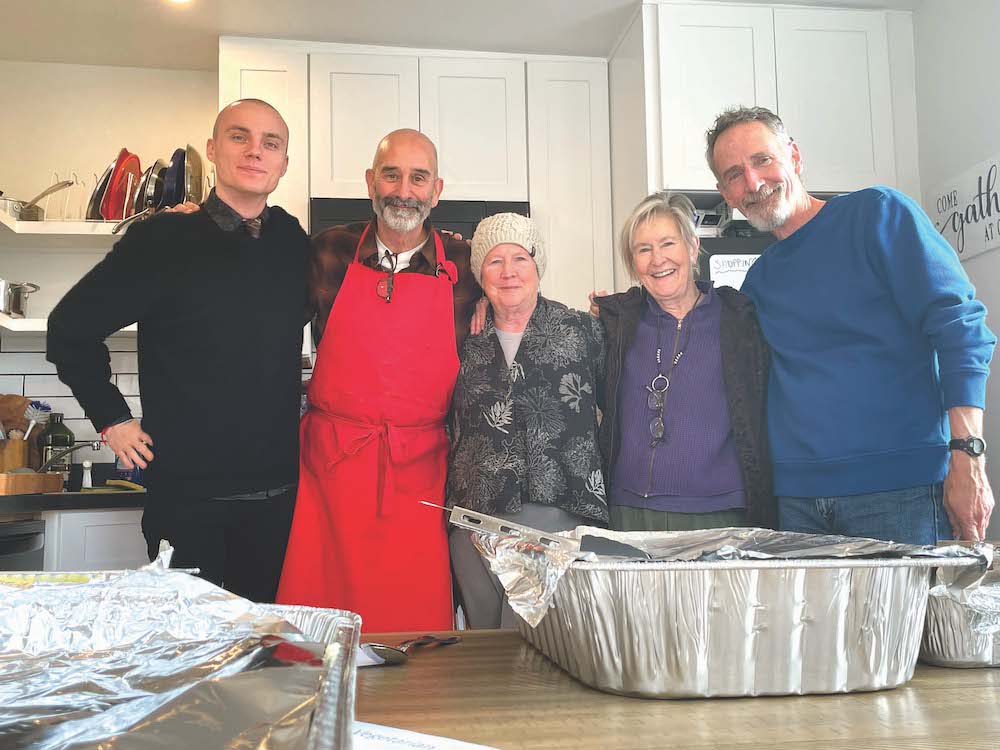 This past Thanksgiving, Nov. 23, saw almost 60 people converge upon the 1,400-square-foot … (read more)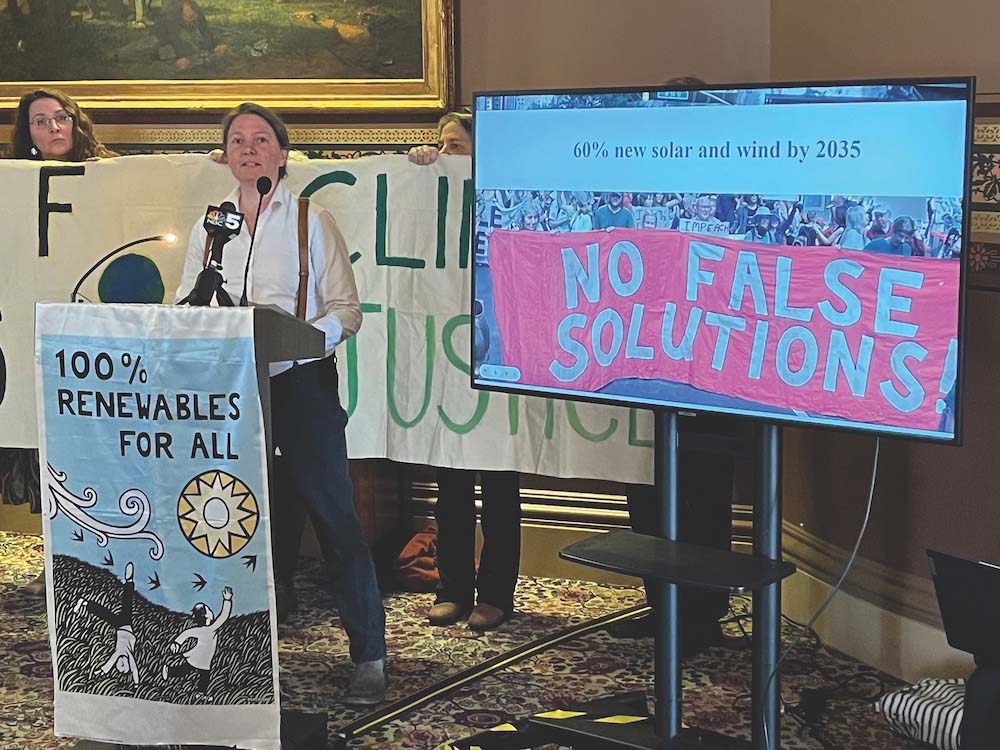 Two state lawmakers are urging Addison County folks not to ease up on efforts to battle cl … (read more)