Area businesses offer webinars
ADDISON COUNTY — The Addison County Chamber of Commerce (ACCOC) and the Addison County Economic Development Corp. (ACEDC) have planned a series of business webinars in 2022. Each webinar covers a different topic relevant to the Addison County business and nonprofit communities, presented by local business owners and support organizations.
"This series will provide information requested by our members and further the partnership between ACEDC and the Addison County Chamber of Commerce," ACEDC Executive Director Fred Kenney said.
Chamber Executive Director Phil Summers said his organization is "excited to partner with ACEDC to bring these free educational seminars to all of our members."
These webinars are open and free to members of the Addison County Economic Development Corporation and the Addison County Chamber of Commerce.
Webinar Schedule:
Tuesday, March 8: "Maximizing Financing Alternatives" by Fred Kenney, ACEDC.
Tuesday, April 12: "Digital Listing Management" – the basics of what businesses need to know about maintaining an accurate and effective reputation online by Christy Lynn and Jenna Hunsinger, Addison Independent.
Thursday, May 5: "Business Succession and Preparing for the Future" by the Vermont Employee Ownership Center.
Thursday, June 9: "Social Media – It doesn't have to be a fulltime job" by Gold's Gym International.
Tuesday, June 14: "2022 Legislative De-Briefing" by Phil Summers, ACCoC and Fred Kenney, ACEDC.
Tuesday, July 12: "Strategies for Business Resilience" by the Small Business Development Center.
Thursday, Aug. 11: "Business Insurance: How much should you have?" by Scott Gaines, Gaines Insurance Company.
Tuesday, Sept. 13: "Retirement Planning 201" by Tyler Wood, Client-Centered Financial.
Wednesday, Oct. 12th: "What's up in HR?" by Theresa Miele, HR Acquired.
For information on ACEDC go to: addisoncountyedc.org. For information on the Chamber go to: www.addisoncounty.com.
More News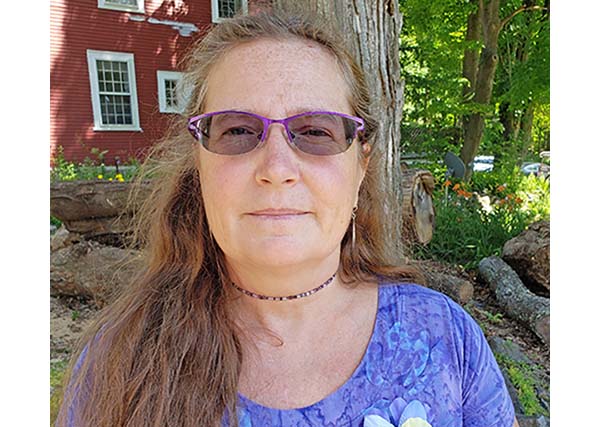 Learn about the disease in a documentary film by a local woman who knows first hand. Plus … (read more)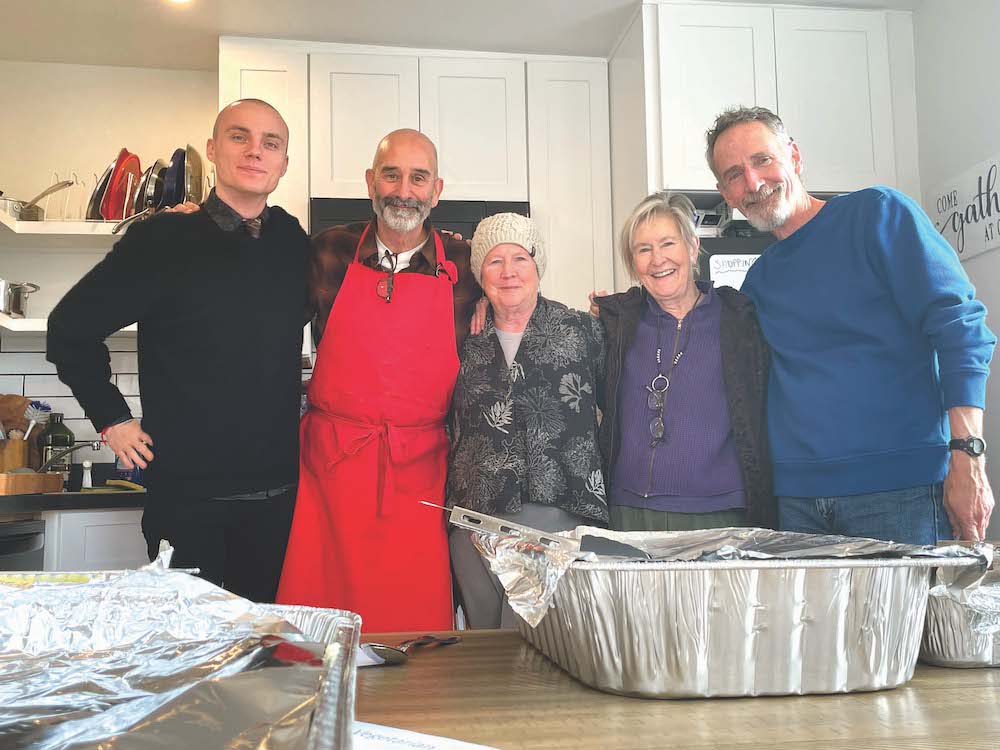 This past Thanksgiving, Nov. 23, saw almost 60 people converge upon the 1,400-square-foot … (read more)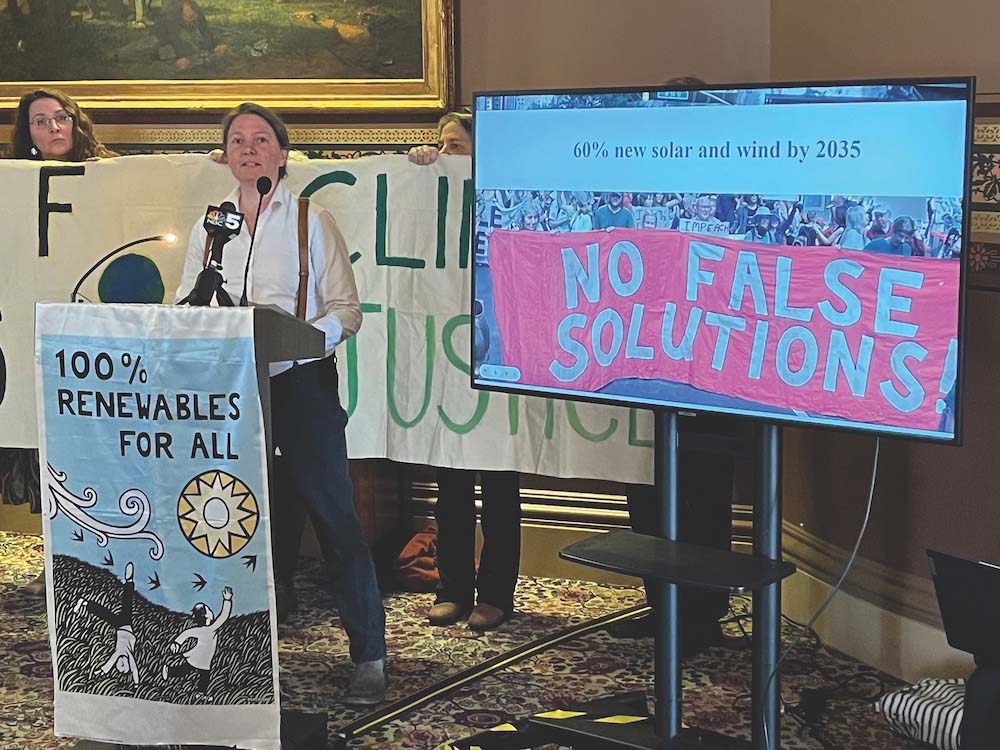 Two state lawmakers are urging Addison County folks not to ease up on efforts to battle cl … (read more)