County hosting Ukraine-related events this week
ADDISON COUTNY — Opportunities are surfacing for learning more about the war in Europe and for showing solidarity with Ukraine.
Middlebury College faculty, staff and students have planned a number of educational and discussion events this week in response to Russia's Feb. 24 invasion of Ukraine. In a campus-wide message on Monday, President Laurie Patton condemned the invasion as "egregious" and "a violation of international law."
"I ask that you join me in the work of our community in raising awareness and providing education around these tragic and frightening events, and in providing solidarity and support for those affected by them," Patton wrote to the college community.
Separately, the Champlain Valley Unitarian Universalist Society will host a vigil for Ukraine and Peace this Wednesday evening at 7:15 p.m. The event is organized by Rev. Barnaby Feder, who described it as a time for expressing sorrow and solidarity for victims of the Russian invasion of Ukraine through testimony, prayer, silence, music and candle-lighting..
The vigil will feature a presentation by Diana Herasim, a Middlebury Union High School exchange student from Kherson, Ukraine. Herasim's hometown is being bombed by Russia, and her family was forced to flee to another town for safety.
Herasim is a well-spoken and inspiring speaker.
Preference will be given to other speakers who have direct connections to Ukraine, surrounding nations bearing the brunt of supporting refugees, and Russians risking their lives to protest the invasion. All will be invited to participate.
Organizers asked that everyone please be vaccinated; masks will be required. Please stay home if you are not feeling well.
Meanwhile, organizers of the weekly Peace Vigil on the Green in Bristol invite members of the public to come show their support and compassion to those suffering in the Ukrainian war. The vigil takes place Fridays from 5 to 5:30 p.m. at the corner of North and West streets.
In promoting the Bristol Peace Vigil, Starksboro resident Katie Antos-Ketcham quoted a message from Quakers: "In this time of great uncertainty, we stand in solidarity with all the people in the region whose lives are being torn apart by war. We must be persistent in calling for solutions that protect human life and diminish suffering."
She also offered these words from Sen. Bernie Sanders: "At the end of the day, it will be that common humanity, based on the principles of justice, that brings us together and enables us to prevail."
COLLEGE EVENTS
At the college, the following events have been scheduled. For more information, including Zoom links and passwords, visit middlebury.edu/events.
Tuesday, March 1, 4:30 p.m. (Zoom): Roundtable discussion with college faculty and other scholars specializing in the region, hosted by the Rohatyn Center for Global Affairs.
Wednesday, March 2, 12:10-12:30 p.m. (College Chapel): A gathering for peace, to witness human suffering in the region, and the cessation of violence, as part of Wakeful Wednesdays.
Wednesday, March 2, 12:30 p.m. (Zoom): Weekly politics luncheon hosted by Professor of Political Science Matt Dickinson.
Friday, March 4, 12:30 p.m. (Zoom): "Exiting Communism's Enduring Effect on Russian Public Opinion," talk by Professor of International Economics Will Pyle, sponsored by the Rohatyn Center's International and Global Colloquium.
Other events, such as a discussion on "Explaining Putin's War on Ukraine" led by Political Science Professor Michael Kraus and a remote discussion organized by faculty of the Middlebury Institute of International Studies in Monterey, Calif., are reserved for students.
Last Thursday Ukrainian-Canadian historian Serhy Yekelchyk delivered a talk, "The War Over History: Russia and Ukraine on the Brink of Defining Their Identities," at the Rohatyn Center. Video of the event can be found online at vimeo.com/682867515.
More News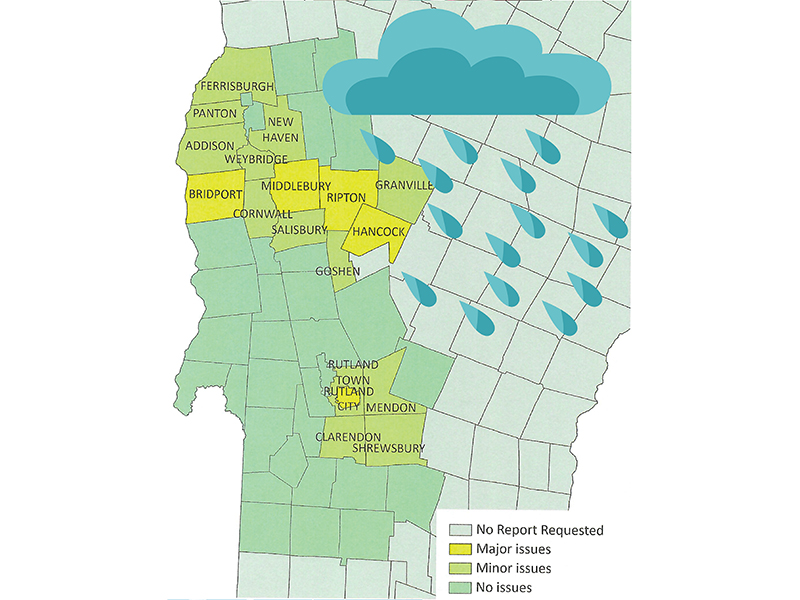 Local towns may get federal money to pay for more than a million dollars in cleanup and re … (read more)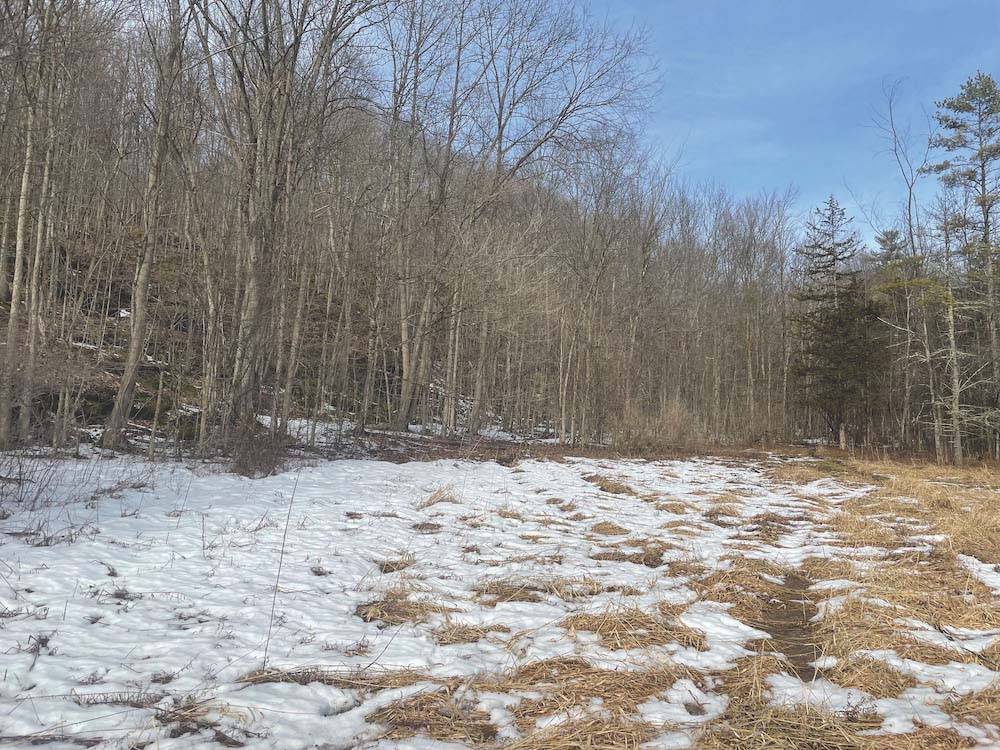 The Vermont Fish and Wildlife Department is putting $566,667 in grant money toward conserv … (read more)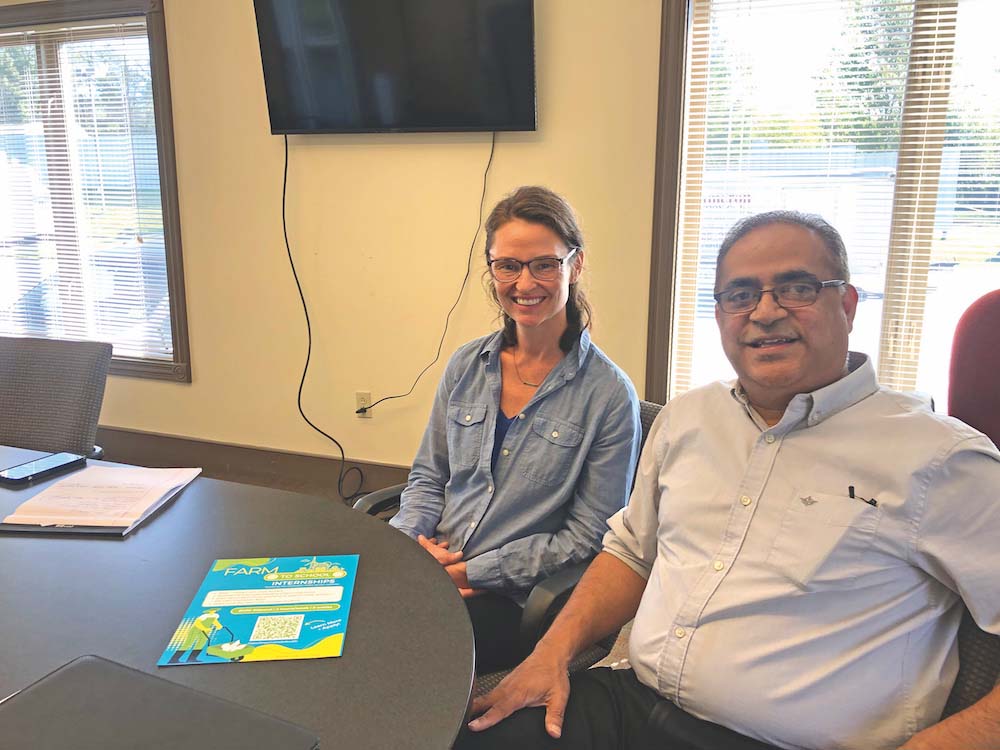 Like most things, the future of agriculture in Vermont lies in the hands of younger genera … (read more)