Climate Matters: Listening while the world burns
Josie Bourne grew up in Lebanon, N.H., and studied Environmental Studies and Geography at Middlebury College. She graduated this past weekend and very much looks forward to getting out and exploring the world post-grad.
—————
I felt sick watching the sun rise above the mountains: the hazy orange light, the smell of barbeque, the dry rasp in my throat. I had experienced this all before, out on the West Coast. Having returned home in July 2021, and despite being thousands of miles away from the nearest wildfires in Minnesota and Montana, smoke had reached me again, but this time in the northernmost reaches of the Presidential Range in New Hampshire's White Mountains.
As a lifelong New Englander, smelling smoke atop Mount Adams was a moment of vulnerability and grief. Climate change's impacts had arrived on my doorstep. Our shared world is literally on fire; so, too, are our social structures ablaze as we attempt to move forward from the past two years of the pandemic. We know that we need to take action now to rectify our systems' inequities in the hope of being able to mitigate some of the worst impacts of climate change. Paradoxically, the only way we can accomplish these goals is to slow down.
The tension between perceived urgency and an inclusive process underlies much debate within the climate justice movement. Urgency is how today's inequities are perpetuated into the future: Educator and writer Tema Okun notes that a sense of urgency is one characteristic of white supremacy culture. Yes, our planetary situation calls for prompt action, and ever increasingly so. Yet many of our current climate solutions can only be enacted by those who can afford it, thus preserving systems of oppression and abandoning those who are most overburdened and underserved.
So despite the real urgency of climate change, we need to understand that the clean energy choices we are asking households to make involve real expense, and we need to respect that in each other's lives. When last winter my father shared the news with me that he had bought our family a share in a local community solar farm, my mother remarked dryly that they would be dead before they got a return on that investment. The question arises: How can we support individuals in making these choices so that there is less of a sense of sacrifice and more excitement to pursue an alternative pathway?
While my mother laughed when I countered that at least her ghost would be carbon neutral, this anecdote demonstrates that transitions inherently imply movement away from an old way of being and toward a new, unfamiliar one; there are always tradeoffs involved. It is imperative we take the time to understand the calculus behind the decisions people make regarding energy, and in doing so we can begin to construct a vision of clean energy for the future of all Vermonters.
Energy Action Network (EAN), an organization based in Montpelier, is working to understand people's energy decisions. At present, there is a lack of consistent, long-term, demographically revealing data about Vermonters' opinions and preferences regarding clean energy options, whether they be weatherization remodeling, electric vehicle use, solar panel installation, or beyond. My peers and I are collaborating with EAN to collect data from Vermonters about clean energy choices. We explicitly seek to include a wide variety of voices, and particularly listen to the perspectives of lower- and middle-income Vermonters and Vermonters of color, who have historically been left out of conversations around clean energy transitions.
Instead of rushing to throw water on a grease fire, this is an opportunity to collectively share in the process of creating the future we want. We need policy change that has real input from all stakeholders, and especially those who are marginalized by our prevailing systems. By respecting the tradeoffs in people's lives, we can confidently negotiate the transition toward the joy of a more just, sustainable future for ourselves and for others. This process will require listening, patience, and deep compassion for our fellow community members, but will ultimately create a better future for us all.
More News
In a two-part series looking at how Vermont schools continue to educate youths accused of … (read more)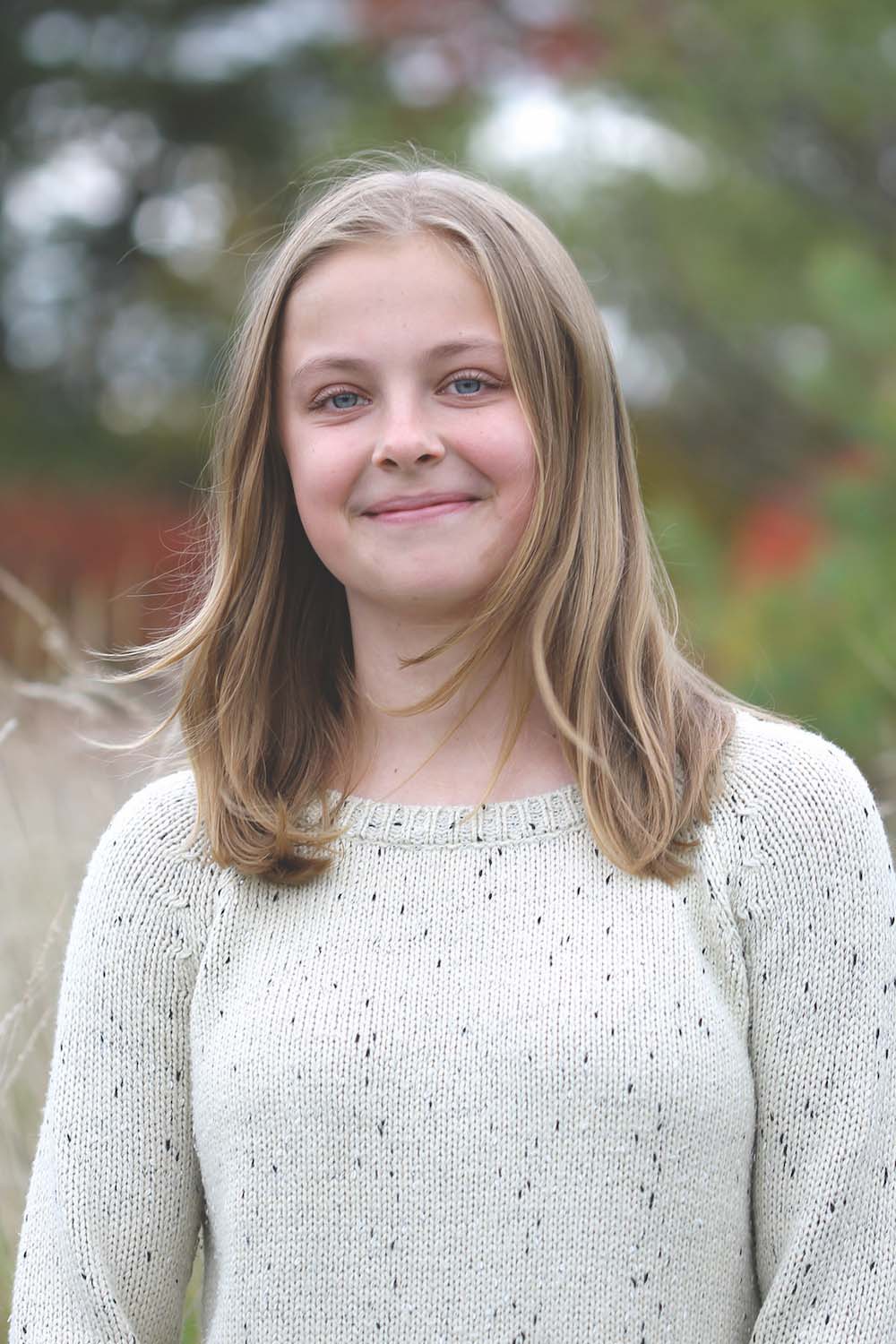 For years, my generation has been defined as the "climate generation," the generation that … (read more)
Yesterday, Peter Welch joined the call for a permanent ceasefire in Gaza, and today we wil … (read more)