MAUSD study offers first look at options
"You have a number of very good options … A lot of districts and areas with declining enrollment often have bad and less-bad choices ... I don't think you're in that place."
— consultant Nate Levenson
BRISTOL — "Here's the good news," educational consultant Nate Levenson told the Mount Abraham Unified School District board Tuesday night. "You have a number of very good options to think about. None are perfect … but I've been in a number of situations like this — a lot of work with districts and areas with declining enrollment — and often we have bad and less-bad choices … I don't think you're in that place."
Levenson's firm, New Solutions K12, was hired by the MAUSD board in May to develop criteria for comparing a number of community-authored long-range facilities proposals, as well as the one offered by Superintendent Patrick Reen in December 2020. Eight months later, the team has released a draft of its report, "Evaluation of Options to Address Declining Enrollment While Improving and Expanding Services for Students," which can be found here.
The team was not tasked with choosing the "best" solution or recommending a particular path forward — only to engage with the community, develop apples-to-apples criteria, and "ultimately, (provide) the MAUSD Board with a sound, broadly accepted fact base and foundation for making decisions about the best course forward."
Two of the key "either/or" decisions the district faces, as Levenson described it, include:
whether to go with its current configuration of five elementary schools — but with a "cost effectiveness mindset" — or to consolidate those elementary schools, as Reen has proposed.
whether or not to merge with the Addison Northwest School District.
After working with the MAUSD's Community Input Community, building principals, proposal authors, and others, New Solutions concluded there are some scenarios that meet nearly all of the criteria set forth by the school board, including:
A merger with the ANWSD that preserves a town's right to vote to close an elementary school.
Moving the sixth grade from the elementary to the middle school level.
The merger "came closer to meeting the criteria than almost anything else we saw," Levenson said.
So the work of the ANWSD-MAUSD Merger Study Committee "is very important," he said, "so important that there is a lot of benefit to (carrying) forward the commitment that exists (in the MAUSD) that no school in a town would be closed or repurposed without a vote in the town."
New Solutions K12 considers itself neutral on the "five vs. consolidated elementary schools" question, Levenson continued, and has tried to steer clear of making recommendations, but it has seen that many in the MAUSD community "absolutely value" a town's right to vote on closure.
"And if the merger is perceived as — or in fact is — a way to remove that protection, it would seem to us that the chance of the merger actually going forward is greatly reduced, and that would be a shame."
Later, in response to a question from a community member, Levenson predicted that, should Lincoln succeed in its bid to withdraw from the MAUSD, a process already under way, it would likely have little effect on the most pressing issues facing the district, which exist at the middle and high school levels.
New Solutions K12 plans to incorporate board and community input on its report and issue a final draft in a few weeks.
There will be a lot to sort through, Levenson said, and it will take the district some time to develop a path forward that ensures the community has been, and has felt, heard, but he hopes the report will provide a broader understanding of what's possible and of just how complicated things are.
Northeast Addison Television recorded the meeting and will make the video available on its website, neatbristol.com.
Reach Christopher Ross at [email protected].
More News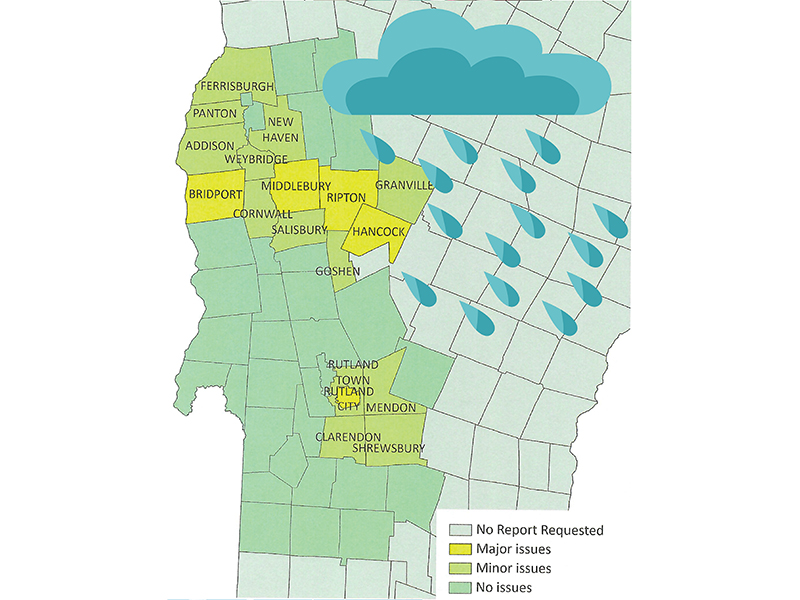 Local towns may get federal money to pay for more than a million dollars in cleanup and re … (read more)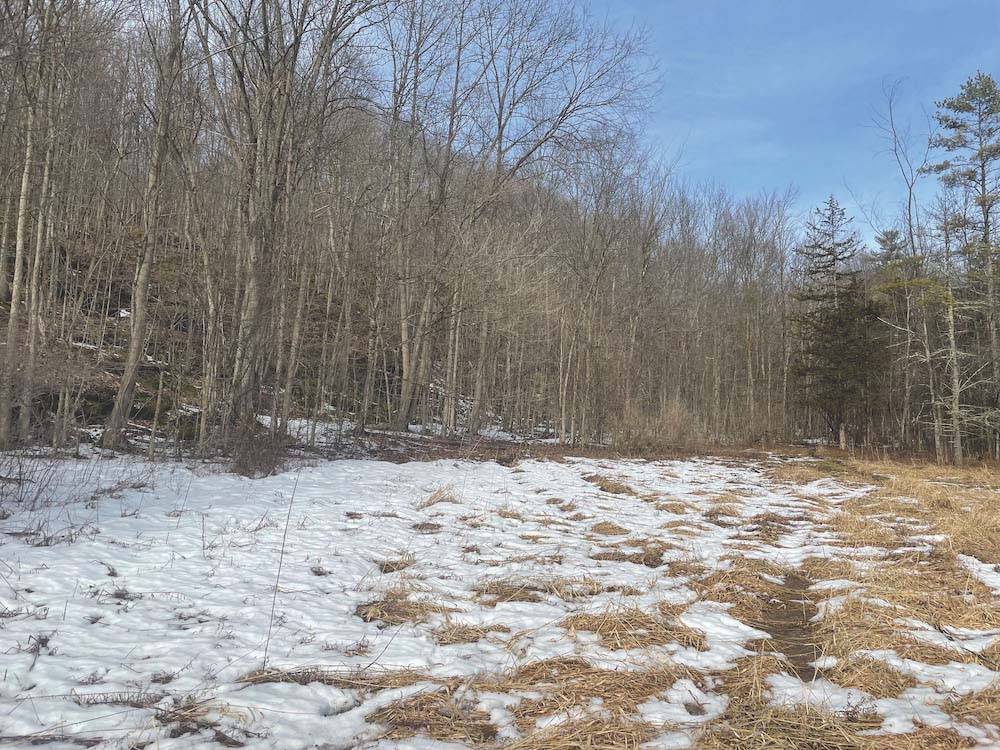 The Vermont Fish and Wildlife Department is putting $566,667 in grant money toward conserv … (read more)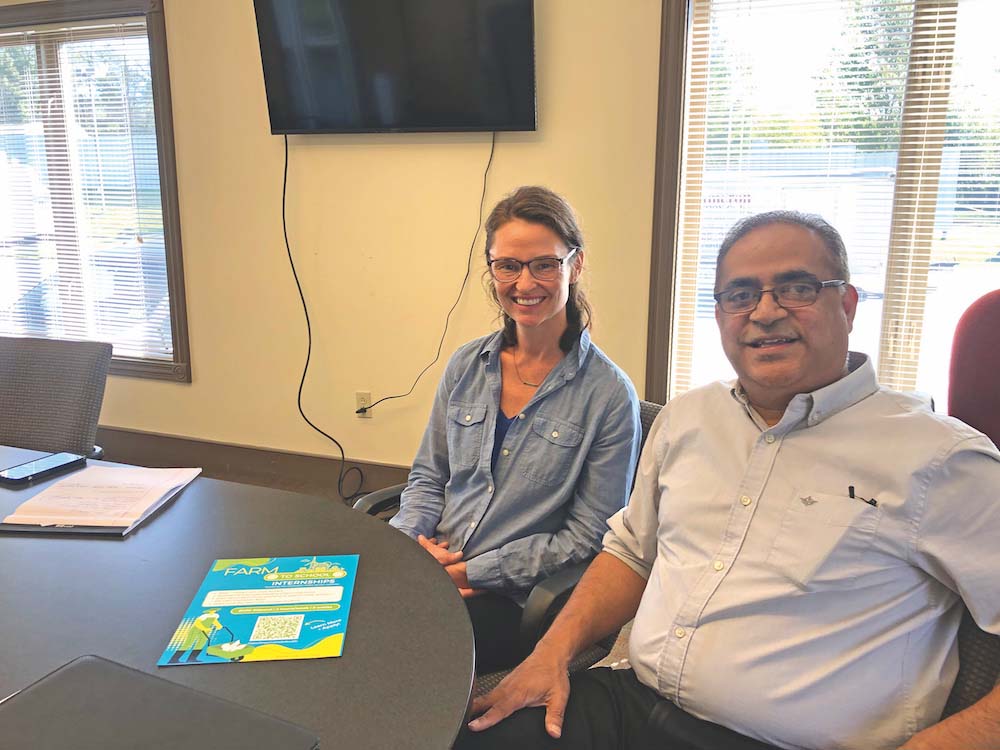 Like most things, the future of agriculture in Vermont lies in the hands of younger genera … (read more)