Omicron surge prompts county to hunker down
ADDISON COUNTY — The highly contagious omicron strain of COVID-19 has spread rapidly throughout the region, leading to record-breaking spikes and new cases in Vermont and around the country. Local institutions and businesses have begun to adjust their policies, schedules and programming to protect public health.
The Vermont Department of Health (DOH) confirmed the first case of the omicron variant in Vermont on Dec. 18. Less than three weeks later, it accounts for more than three-quarters of all new cases in New England, according to the U.S. Centers for Disease Control.
Porter Medical Center, in the forefront of work against the virus, this week updated its visitor policy to limit the number of support persons who may accompany patients — it is now one support person in the emergency department, and two in the inpatient unit, birthing center and surgery center. All visitors will be screened and must be free of COVID-19 symptoms before entry. Porter also changed its COVID testing offerings to appointment-only. For details, visit portermedical.org.
The following is a partial list of updates from other local organizations and businesses:
The Burnham Music Series in Lincoln has canceled for the rest of its season (see a story in our Arts + Leisure section).
HOPE (Helping Overcome Poverty's Effects), which has a resale shop and food shelf in its Middlebury headquarters, has closed its building to the public and has resumed curbside-only service.
Middlebury's Ilsley Public Library will now require masks indoors. "I know we had all hoped we were past this stage of the pandemic, but this winter we need to take extra precaution to prioritize the safety of the community," Ilsley Director Dana Hart said. Seeking an outdoor mask-free experience? Ilsley has once again received two donated Snow Bowl ski passes from Middlebury College, which patrons can reserve by calling 802-388-4095 or by visiting the library.
The Henry Sheldon Museum of Vermont History in Middlebury closed for the season on Dec. 30. Be sure to check out henrysheldonmuseum.org for updates and virtual exhibits and lectures.
Town Hall Theater in Middlebury, which has been requiring patrons to be vaccinated and to wear masks continually while indoors, has now invested in temporary staff to help support those objectives. THT continues to offer live events, as well as outdoor and online performances, but may pivot toward increasing streaming opportunities if case rates keep climbing.
The Performing Arts Series at Middlebury College's Mahaney Art Center will now broadcast all three of its January concerts online. Ticket prices have been reduced for the two concerts that had previously been scheduled in-person, and the third, which was originally scheduled for online, will remain free. For more information, visit middlebury.edu/college/arts/box-office.
The Middlebury La Leche League group has shifted to a Zoom format.
Visitors to the Monkton Town Office must first make an appointment, effective Dec. 27 and until further notice.
Storytime at the Bixby Memorial Free Library in Vergennes will now be held outside on Wednesdays from 10:30 to 11 a.m. The program, which is designed for preschool-age children and their caregivers but welcomes kids of all ages, will meet in front of the library for stories, songs and crafts.
LATEST STATS
Addison County recorded 20 new cases of COVID-19 on Wednesday, Jan. 5, according to the DOH.
The county has now recorded 2,737 cases since the pandemic began in March 2020, with 354 of those, or 13%, coming in the last two weeks.
Vermont recorded nearly 10,000 new cases during the same 14 days and four times set new records for daily case counts.
As of Jan. 5, the DOH had recorded 69,762 positive COVID-19 tests in Vermont since the beginning of the pandemic, and 482 Vermonters have died from the disease. On Wednesday, the state was reporting 82 hospitalized COVID patients, 15 of whom were in intensive care.
The UVM Medical Center earlier in the fall discontinued elective surgeries until further notice in order to keep up with rising numbers of COVID patients.
VACCINES
Public health officials urge all eligible persons ages 5 and up to get vaccinated. Visit healthvermont.gov/covid-19/vaccine for more information. Visit healthvermont.gov/covid-19/vaccine/vaccines-children or call 855-722-7878 to make appointments for school-based and state-run vaccine clinics for children.
The U.S. Food and Drug Administration (FDA) this week approved booster vaccine shots for children ages 12-15 but they await final approval by the Centers for Disease Control. In the meantime Gov. Phil Scott has directed the Vermont Agency of Human Services to update the state's vaccine registration system to be ready when final approval comes.
The FDA has shortened the waiting time between the primary series of the Pfizer vaccine and the third shot (booster) — from six months to five.
The FDA has also authorized a third primary-series dose for immunocompromised children 5-11 years old.
More News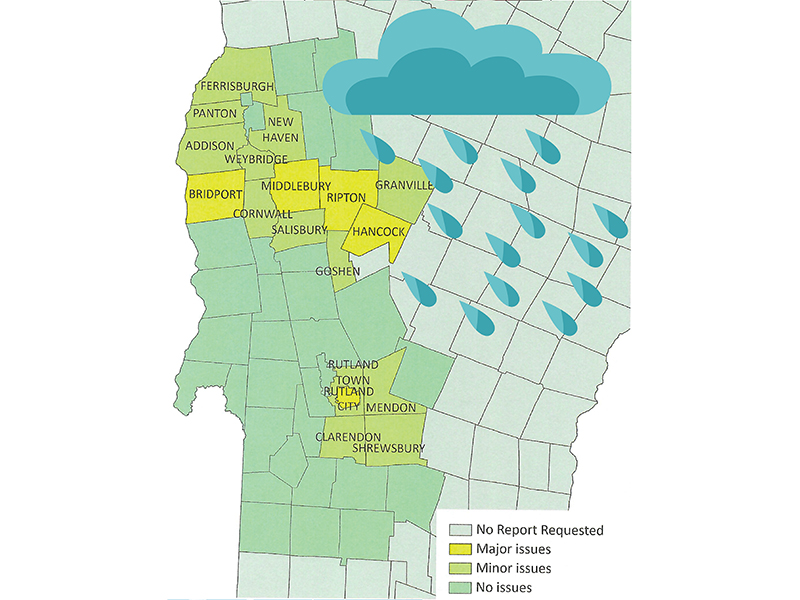 Local towns may get federal money to pay for more than a million dollars in cleanup and re … (read more)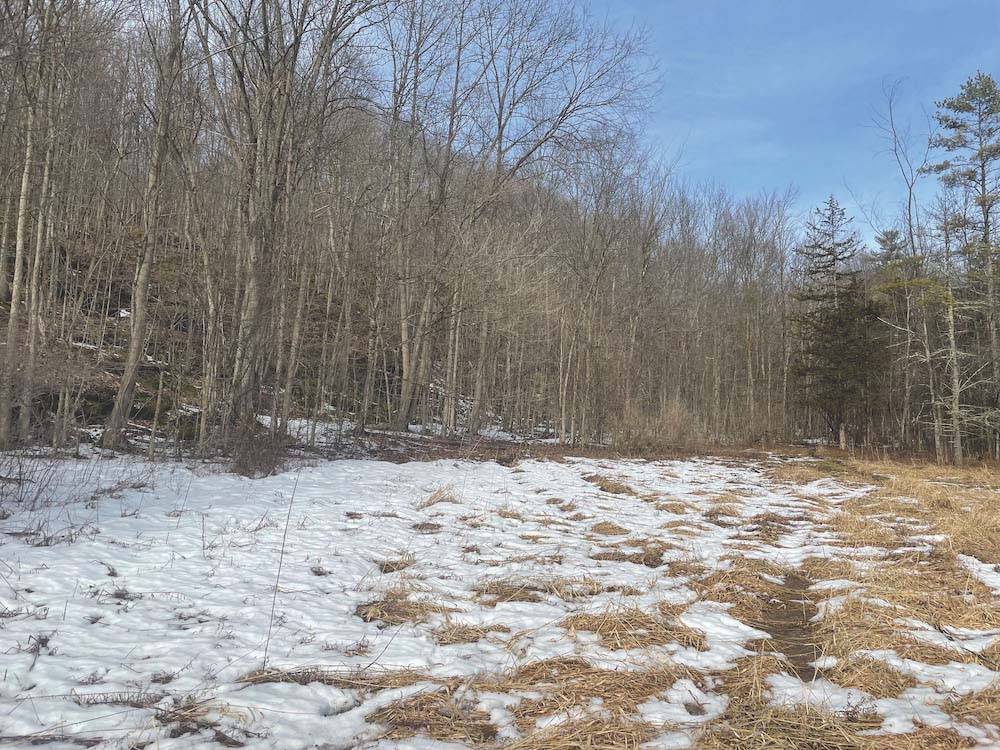 The Vermont Fish and Wildlife Department is putting $566,667 in grant money toward conserv … (read more)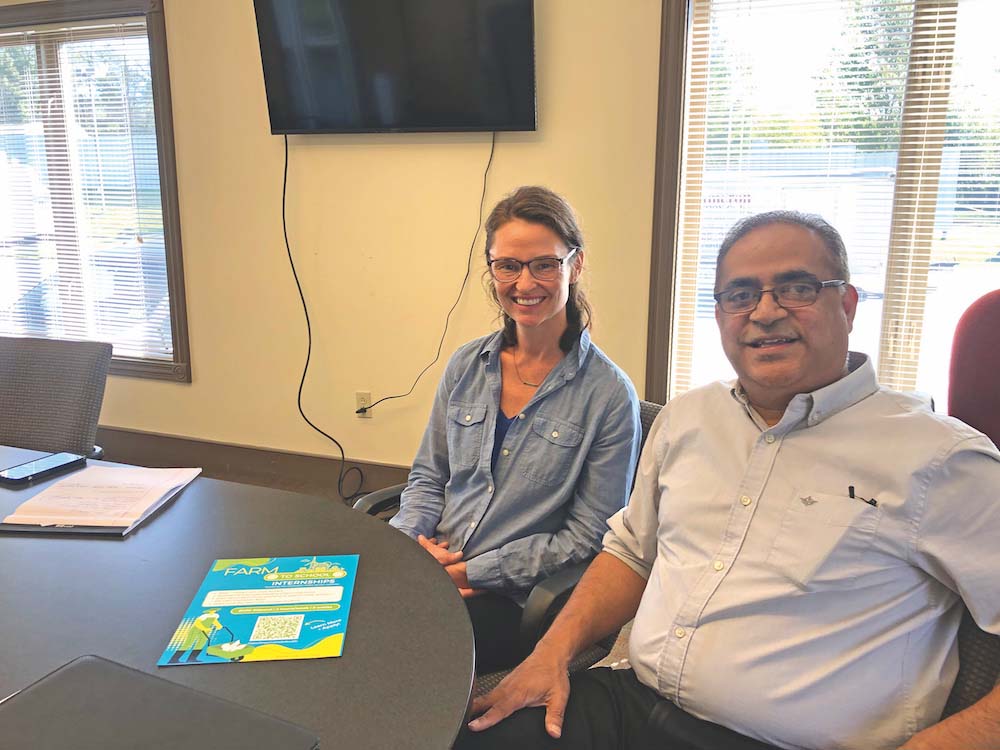 Like most things, the future of agriculture in Vermont lies in the hands of younger genera … (read more)