Boys' hockey splits games
MIDDLEBURY — The Middlebury Union High School boys' hockey team split a pair of games last week, bouncing back from its first loss of the season on Dec. 28 to prevail on Dec. 30. The Tigers' record stands at 4-1.
On Dec. 30 goalie Eddie Hodde made 27 saves vs. visiting Milton and the Tigers scored three times in the third period to snap a scoreless tie as the they topped the Yellow Jackets, 3-0.
Kellan Bartlett netted the first goal at 4:48 of the third, with assists from Nate Muzzy and Joey Niemo, and Toby Draper's unassisted strike at 8:05 made it 2-0. Muzzy capped the scoring at 13:46, from Draper and Bartlett. Milton goalie Teddy Munson made 21 saves.
Two days earlier a high school team from Brookline, Mass., dealt the Tigers a 5-4 setback when Brookline's Caleb Welden answered a Tiger rally with the tiebreaking game-winner with 31 seconds left in regulation.
Toby Draper, from Muzzy, scored for MUHS in a 1-1 first period, but three Brookline skaters scored in the second period to make it 4-1 entering the third period.
The Tigers knotted the score with three goals in the first 8:05 of the third. Doing the damage were Niemo, from Muzzy and Draper; Muzzy, from Bartlett and Cole Schnoor; and Gus Hodde, from Henry Hunsdorfer and Iver Anderson.
Hodde made 28 saves for the Tigers, while Tai Dennie stopped 10 shots for Brookline.
Tiger boys' hockey is scheduled to visit Champlain Valley this coming Wednesday and will travel to face U-32 at 6:30 p.m. this coming Saturday.
More News
The Middlebury College football team scored first the outlasted visiting Bowdoin on Saturd … (read more)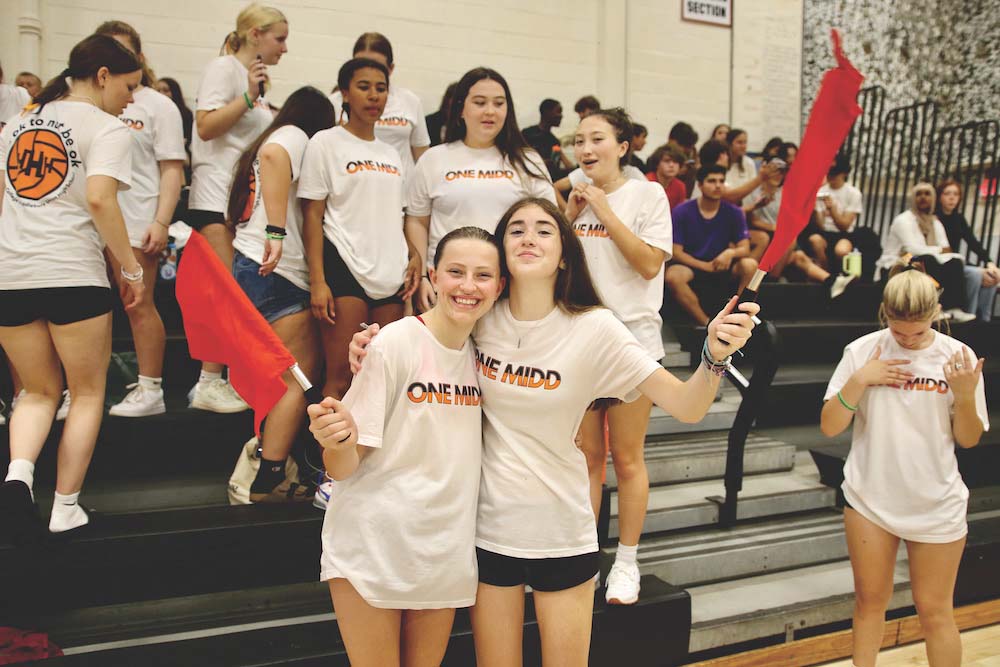 Considering the Middlebury Union High School volleyball team's decidedly successful record … (read more)
In a hard-fought girls' soccer match on this past Saturday, Middlebury outlasted Vergennes … (read more)