Middlebury selectboard eyes 4% spending hike
MIDDLEBURY — The Middlebury selectboard is reviewing a first draft of a fiscal year 2023 municipal budget calling for $12 million in spending, which would represent a 4.3% increase over the current budget of $11.51 million.
The resulting $500,000 surge in expenses would require a 5-cent bump in Middlebury's municipal tax rate, pushing it from the current 79.68 cents per $100 in property value to 84.67 cents.
But it's very likely the current budget draft will undergo changes before it's placed before voters in March. The selectboard will spend the next month looking for cuts and revenue adjustments to minimize the impact on local property taxpayers.
FY2023 BUDGET DRAFT
Middlebury Town Manager Kathleen Ramsay presented the budget draft to the selectboard on Tuesday, Dec. 14. It reflects a level-service approach next year (July 1, 2022-June 20, 2023) in the areas of administration, public works, parks & recreation, library, police, capital projects and other non-education amenities for local residents.
While no new major initiatives are contemplated, Ramsay explained more money is needed to simply maintain current programs and services. She offered a series of "major drivers" and fixed costs that are chiefly responsible for the potential budget increase. They include:
A combined $217,573 rise in contracted employee wages and benefits. Specifically, wages are pegged to go up 4.5%, and benefits are slated for a 3.5% bump.
A 9.6% jump in capital improvement projects, representing a $137,366 increase over the $1,438,219 that was allocated for that category last year. Projects included on the list include sidewalk projects on Washington Street and Seminary Street extensions; and road construction on Colonial Drive, Cady Road, Lower Foote Street, Maecliff Court and North Leno Lane, among others.
A 27.5% ($117,219) increase for the replacement of town equipment, including four public works vehicles due for replacement.
A 1.3% ($4,321) increase in anticipated equipment maintenance expenses.
Public works and police are the biggest expense categories for fiscal year 2023, pegged at $3,664,037 and $2,514,268, respectively.
REVENUE SIDE
Meanwhile, property taxes ($8,057,972) are by far the biggest revenue source that would be tapped for next year's draft budget of $12,010,992.
Other pieces of the pie tentatively include $392,462 in previous year surplus funds, $1 million in local option tax surplus money, $1,244,588 in gifts and payments from Middlebury College, $529,250 from town government service charges, $389,520 in town inter-fund and school transfers, and $397,200 in state and federal revenues.
This year's audit will reveal just how much budget surplus will be at the town's disposal, and the local option tax continues to exceed town officials' expectations.
"Local option tax receipts have been robust," said Ramsay, who produced statistics to back up her statement.
It was in 2008 that Middlebury implemented — with voter approval — a 1% tax on sales, rooms, meals and alcohol to help pay off its share of the $16 million Cross Street Bridge project. Middlebury College agreed to pay $9 million of the costs. The annual debt service amounts to around $650,000, and receipts have been comfortably exceeding that. Receipts in fiscal years 2019 and 2020 were $1,062,757 and $1,009,487, respectively. And that's in spite of a downtown tunnel project and a pandemic that affected consumer shopping habits.
Middlebury voters last March OK'd a municipal spending plan of $11,510,928, which reflected an infusion of $622,706 in surplus local option tax revenues that was earmarked to offset capital improvement expenses.
Conservative budgeting and the application of surplus money has helped Middlebury keep its municipal budget increases at — or lower than — inflation for around 10 consecutive years.
"We have worked hard to minimize the (property tax) impact," said selectboard Chair Brian Carpenter.
But the margin for accomplishing that goal is getting tighter, noted selectboard member Heather Seeley.
"We have kept it so controlled that we no longer have any cushion built in," she said.
The selectboard will need to finalize a fiscal year 2023 budget proposal by late January in order to meeting warning requirements for March town meeting.
Reporter John Flowers is at [email protected].
More News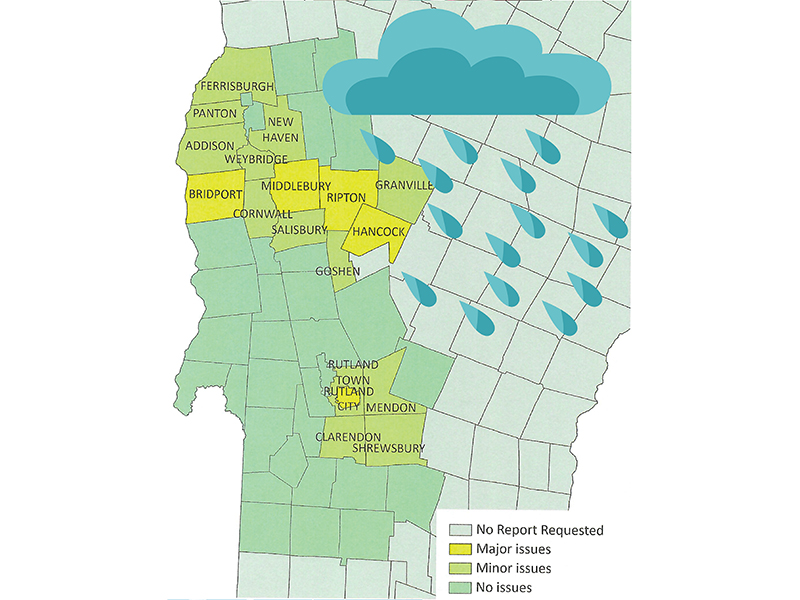 Local towns may get federal money to pay for more than a million dollars in cleanup and re … (read more)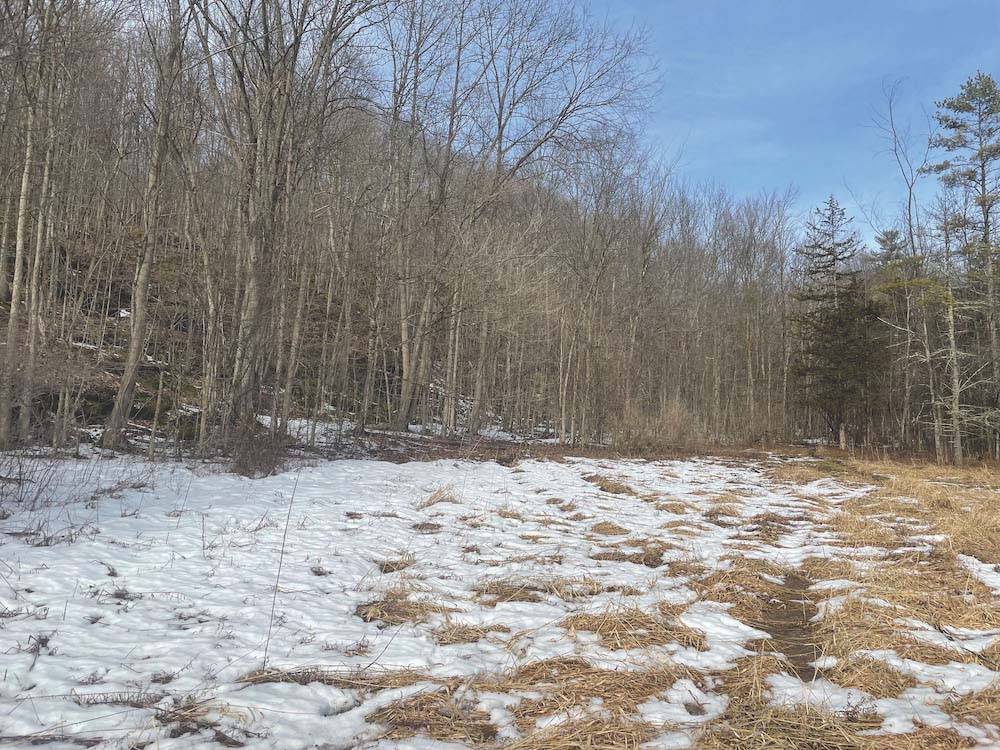 The Vermont Fish and Wildlife Department is putting $566,667 in grant money toward conserv … (read more)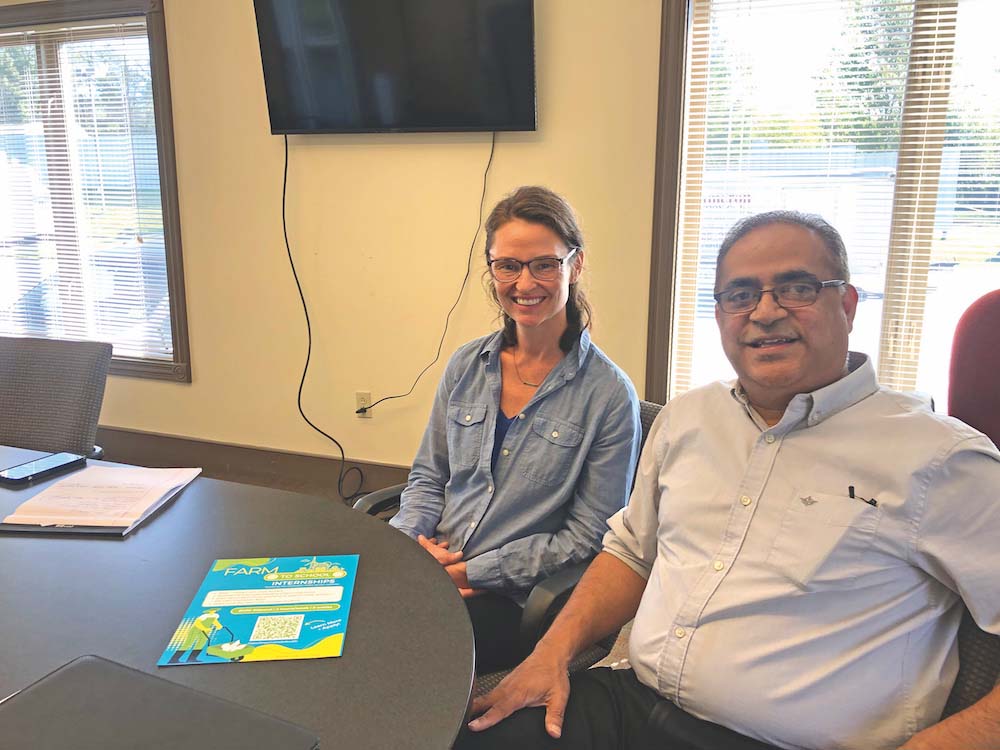 Like most things, the future of agriculture in Vermont lies in the hands of younger genera … (read more)