A pumpkin-kayak sets out on Otter Creek
ADDISON COUNTY — Middlebury photographer Josh Hummel teamed up with pumpkin grower Ethan Nelson of Brandon and giant pumpkin-growing support specialist Jenna Baird from Baird Farm in Chittenden to create an unusual nautical opportunity for Dane VanNosdeln, a Charlotte resident who teaches fifth grade at Bristol Elementary School.
On Sept. 26 they hollowed out the 600-pound winter squash, set it in the Otter Creek just a little ways north of Belden Falls, VanNosdeln stepped in, and they launched the floating pumpkin. He skillfully piloted the craft for three-quarters of a mile before landing it on the shore, staying afloat the whole time.
"Pumpkins are very buoyant," Hummel told the Independent.
Hummel, who teaches art at the Bridge School, said he and his crew staged the exploit to pursue the beckoning call of adventure through agricultural roots.
"Part whimsical,  part extreme gardening, part good ol' backyard adventure!" Hummel said. "I thought it would make a unique submission for an adventure photography essay."
He takes a wide range of photographs, many of them set in Addison County. You can view more of them on his website.
What's he got up his sleeve for the next big visual undertaking?
"There are other agricultural/adventure collaboration projects that I have in mind," Hummel said. "More of a theme than just pumpkins."
More News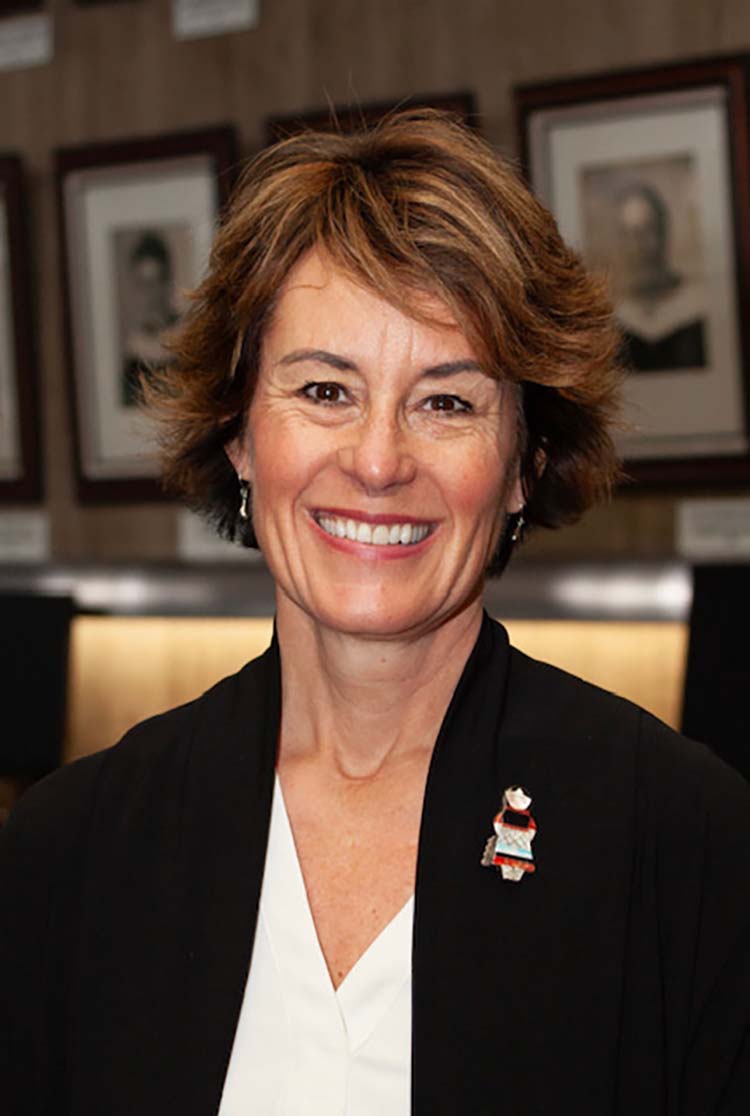 The Addison Central School District on Monday hired Wendy Baker to be its new superintende … (read more)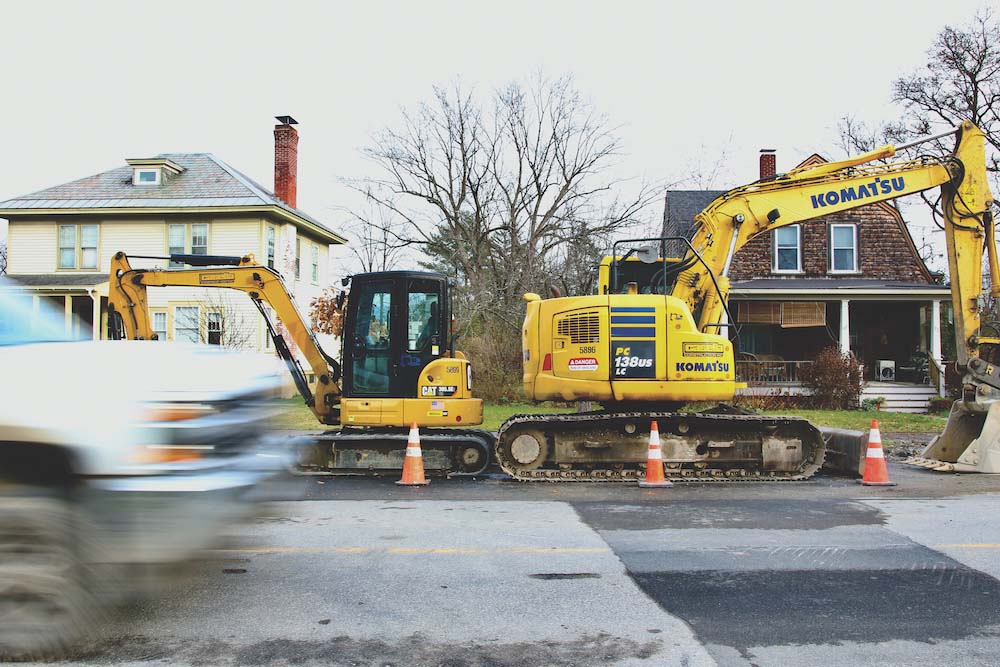 Middlebury voters next year will be asked to support three separate bond votes totaling $2 … (read more)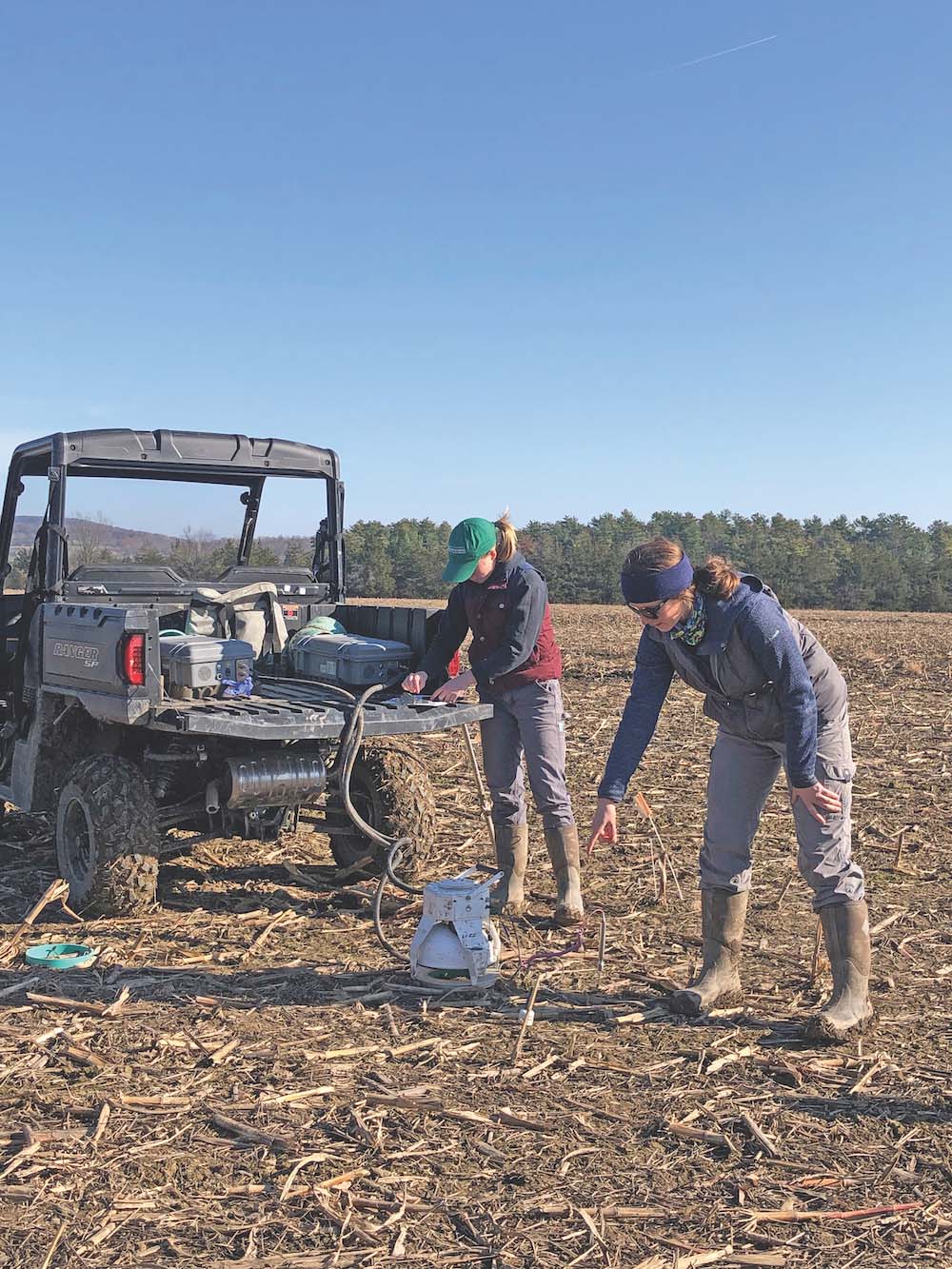 From planting cover crops to transitioning toward no-till or reduced-till approaches, farm … (read more)