Group gathers to celebrate spirit, nature
RIPTON — More than 20 people spanning multiple generations gathered at Ripton's Spirit In Nature trails on Sunday, Oct. 10. The group  joined in a Drum Circle organized by visiting musicians from Massachusetts, led by Dan Shea.
Shea, a Vietnam Veteran, discovered Spirit In Nature years ago, and felt connected with the place and its purpose when he saw that there was a Buddhist path, along with the Interfaith, Christian, Muslim, Hindu, and Jewish paths, among others  Inspired by Spirit In Nature, for several decades Shea has created different paths with quotations from religious and spiritual traditions, in Massachusetts. He returned to Spirit in Nature this year as a gift to the place and the people here.
With numerous loaner drums, rattles and sticks, everyone was able to have an instrument to join in. Shea led the group first in an African "we come in peace; do you also come in peace?" rhythmic message. Then there was a group "add-on," where one person starts a beat and then around the circle others add their own in, each one keeping to the existing rhythm and building on it. An explanation of the Didgeridoo, a traditional Australian Aboriginal wind instrument made by hollowing out a tree limb using fire, was followed by a Didgeridoo duo showing the power and deep resonant tones that these instruments produce.
When the session ended, Shea and the Massachusetts group walked the Interfaith Path together, expressing their appreciation of the continued presence of Spirit In Nature as a forest refuge.
More News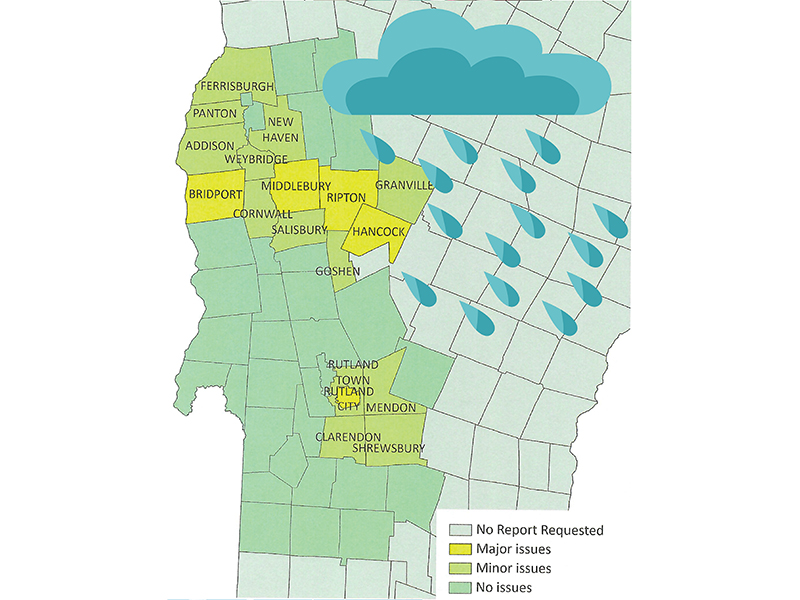 Local towns may get federal money to pay for more than a million dollars in cleanup and re … (read more)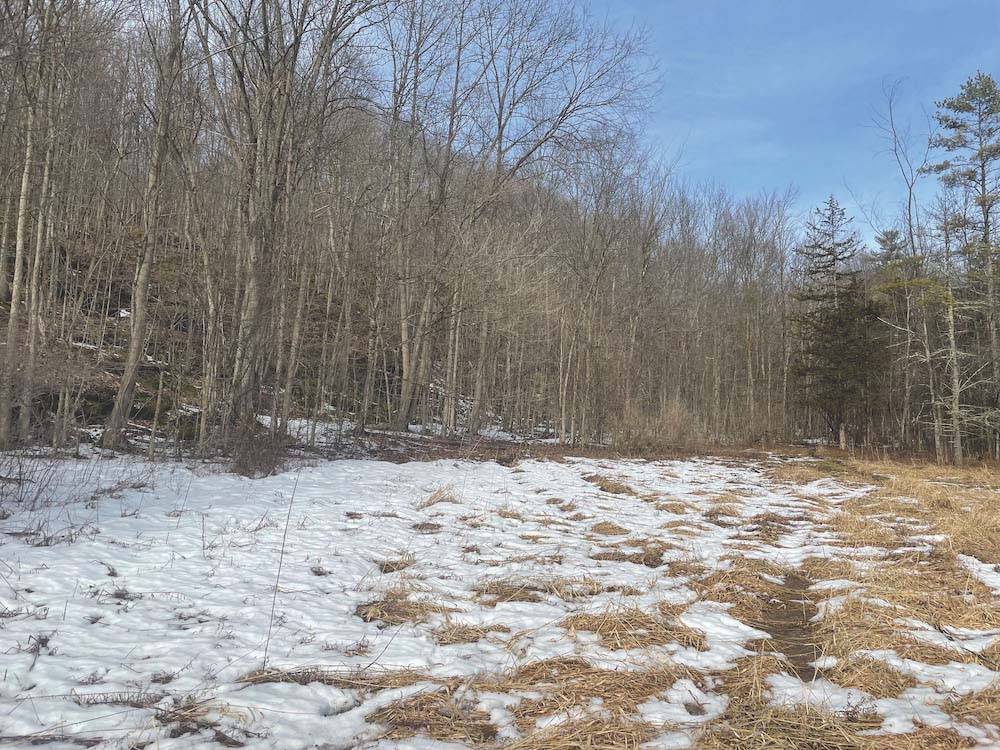 The Vermont Fish and Wildlife Department is putting $566,667 in grant money toward conserv … (read more)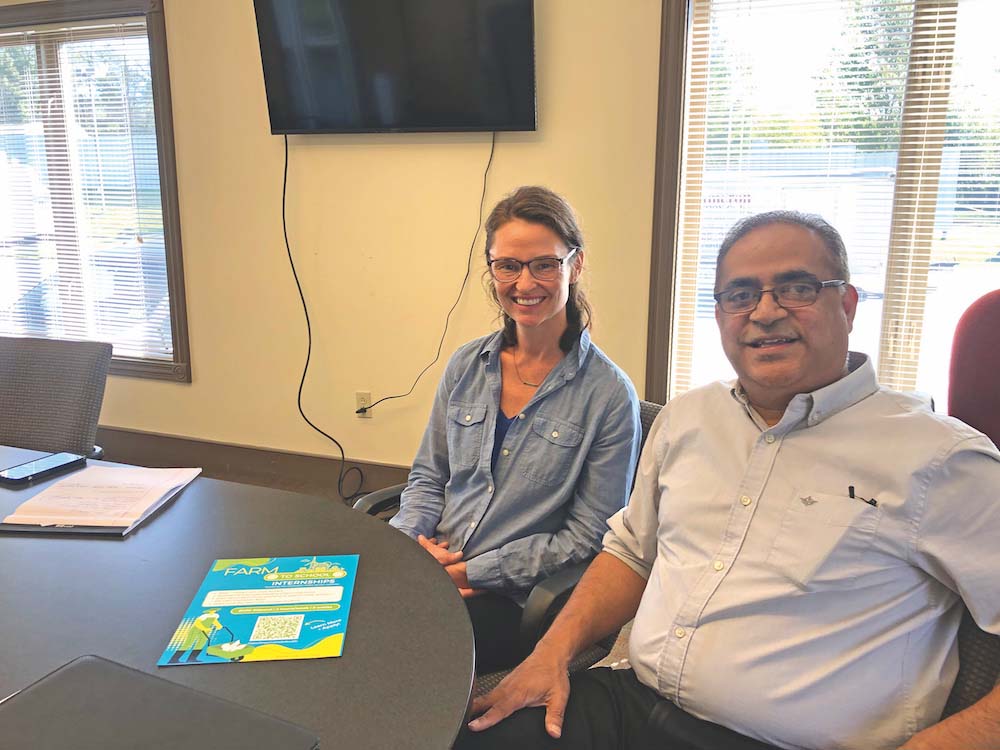 Like most things, the future of agriculture in Vermont lies in the hands of younger genera … (read more)