'Timbuctoo' curator to give presentation
The Jackson Gallery, located in the lower lobby of the Town Hall Theater in Middlebury, is showing the exhibit "Dreaming of Timbuctoo" now. If you haven't had a chance to explore the works yet, consider attending curator and writer Amy Godine's presentation on Thursday, Oct. 14, at 6 p.m. Godine, an author and independent historian will introduce the story of a Black Adirondack farm settlement called Timbuctoo and a rich New York abolitionist's effort to seed northern New York with Black pioneers in 1846.
She will also explore the several ways the Timbuctoo story resonated with Vermonters, from their warm reaction to Smith's "scheme of justice and benevolence," to the welcome they extended to Black farmers who moved after the Civil War from Timbuctoo to Middlesex, Vt., where their descendants would farm into the Depression.
Godine has been exploring the social history of Adirondack working people — immigrant, migratory, ethnic and Black — for over 30 years. Her research for the exhibition, "Dreaming of Timbuctoo," about an abolitionist-founded social justice-seeking Adirondack farm settlement for Black New Yorkers before the Civil War, inspired her narrative history, "The Black Woods," to be published by Cornell. She is a long-time contributor to Adirondack Life, a New York Academy of History Fellow, and a recipient of fellowships from Yaddo, MacDowell, and the New York State Archives.
Suggested donation at the door $10-$15. All proceeds benefit Town Hall Theater's education program.
More News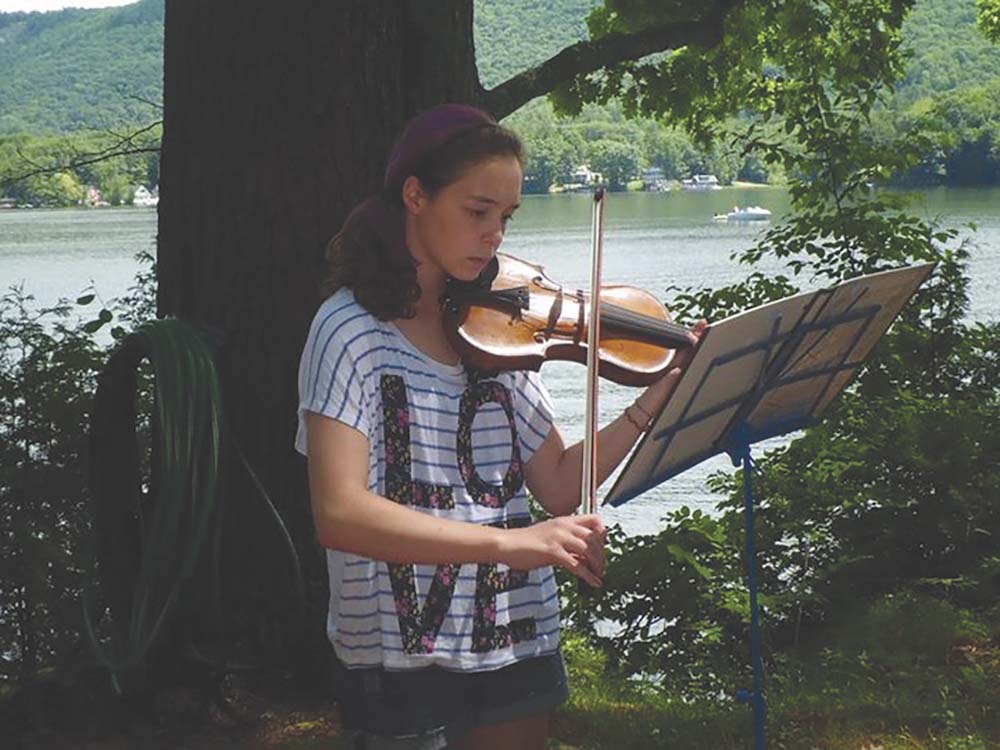 It's more than just band camp… it's Point CounterPoint. And this very special place, nestl … (read more)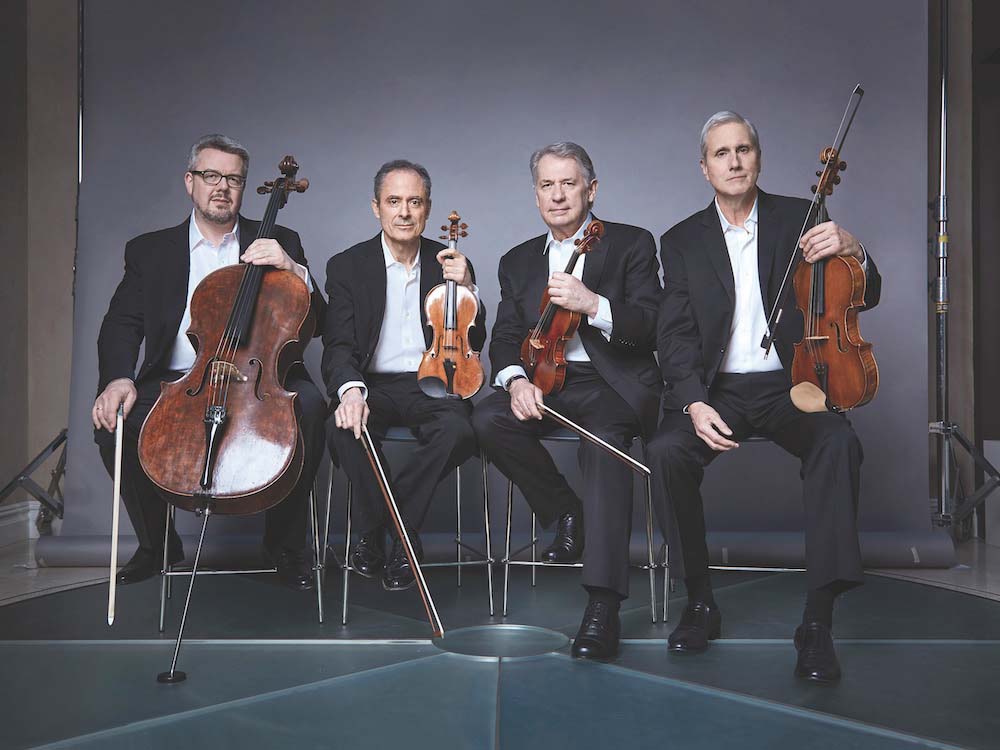 The Middlebury Performing Arts Series proudly opens its season with the legendary Emerson … (read more)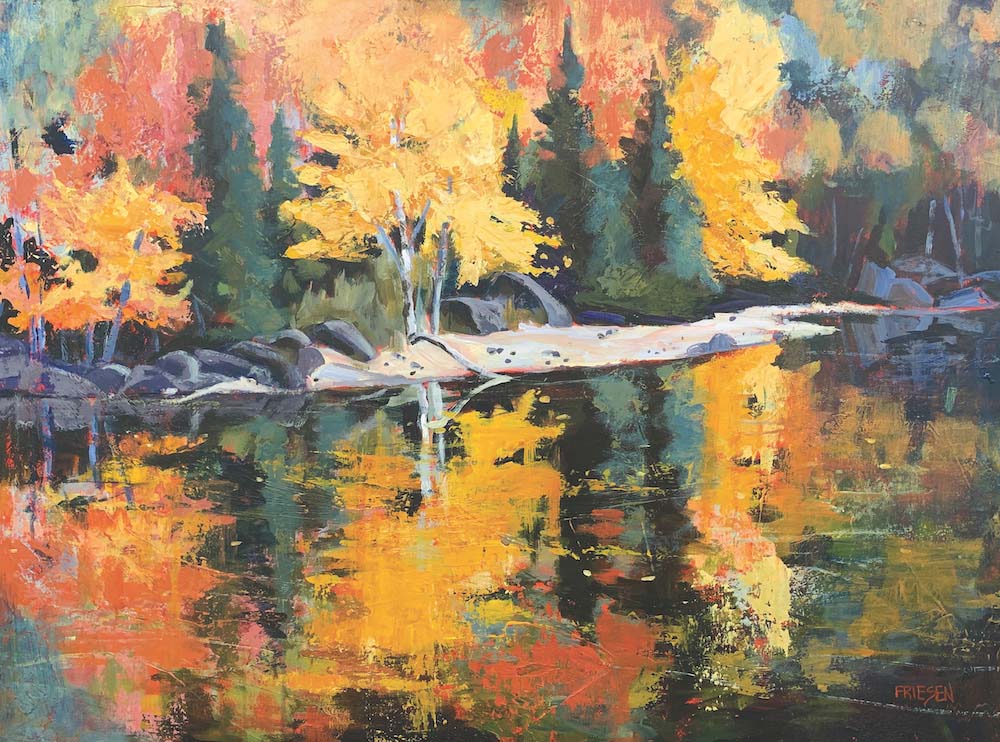 "Nature's Inner Light," a two-person exhibition featuring new work by Penny Billings and H … (read more)