Ron Wimett's death leaves Ripton at a loss
RIPTON — The Ripton selectboard will soon appoint a local resident to carry on — at least in the short term — for former longtime Selectman Ron Wimett, who died suddenly on Sept. 5.
Wimett's passing has left an additional void that the board will need to fill. At the time of his death (and for many years prior), Wimett also served as the community's road commissioner, performing the town's road work using his own company's heavy equipment.
Selectboard member Laurie Cox said Selectman Tim Hanson has agreed to step in as road commissioner for the time being. But the question of accessing equipment and personnel to use it remains.
"It is true that the town does not own any road equipment other than a tank for spreading chloride on the roads to keep the dust down," Cox said through an email to the Independent. "The equipment belonged to Maiden Lane Contractors, which Ron owned. The town contracted with Maiden Lane to do its road work. This worked for Ripton because many items of equipment had only minimal use for the town, but could frequently be used for private work."
Wimett performed the town's road repair tasks to the satisfaction of taxpayers, according to Cox. The arrangement with Wimett worked on many levels, she added.
"Ron put great pride in making Ripton's roads good to drive on, whatever the season," she said. "Most small towns in the state do not own their own equipment, or at least not most of it. Economically, it simply does not make sense."
Ripton officials are now doing an analysis on which pieces of equipment were used the most and when they're most likely to be needed, according to Cox.
"It's possible that the town will ultimately need to buy some pieces, but that is a longer range decision," she said.
At this point, the selectboard, is trying to determine how the more immediate road work (storm damage and winter plowing/sanding) will get done.
"There are people in town with the skills and/or equipment to make this happen," Cox said. "With that secure, we will focus on the longer range planning. It is possible that the roads may not always be maintained quite as well as they have been under Ron's tenure. We may hit a pothole or a washboard section, and I hope when that happens, people will think of Ron and maybe say a little 'thank you' for the quality of roads for which we became accustomed."
Wimett possessed a great institutional memory about all things Ripton, particularly regarding its infrastructure.
He graduated from Middlebury Union High school in 1973 and continued working for his father's business, Maiden Lane Contractors. He took over the business in 1990, pursuing private jobs while serving as a hands-on road commissioner.
Wimett had served on the Ripton Selectboard for 36 years prior to his death, and also volunteered for a two-year stint on the Ripton Fire Department.
"He had made Ripton and all of its roads his home for his lifetime," reads a line in his obituary.
So Hanson and Cox will need to appoint someone to serve in Wimett's place until March, when the remaining year on his term will be up for grabs on Town Meeting Day. Applicants for the interim appointment were asked to submit their letters of interest by 7 p.m. on Sept. 20.
"Hopefully, there will be willing people, and we will be able to make a choice that will serve the town well, at least until that election," Cox said.
She recalled that she, Bill Ford and Ron Wimett were all elected to the Ripton selectboard back in 1986, after all the incumbents passed on re-election.
"Ripton acquired an entirely new government," Cox said. "All of us were in our 30s. There were many things we didn't know, but we each had an array of skills and knowledge to bring to the table. The fact that we were all new meant that none of us had automatic seniority, and we immediately came to value that which the others had to offer."
Many in Ripton continue to mourn Wimett's passing.
Sanderson Funeral Home's website gives friends and loved ones the option of leaving written messages about the deceased.
"We mourn the loss of a stalwart citizen of our town and caretaker of our community. May he rest in peace," wrote Norman Tjossem.
"Truly irreplaceable, and already missed," wrote Lauren Slayton.
Reporter John Flowers is at [email protected].
More News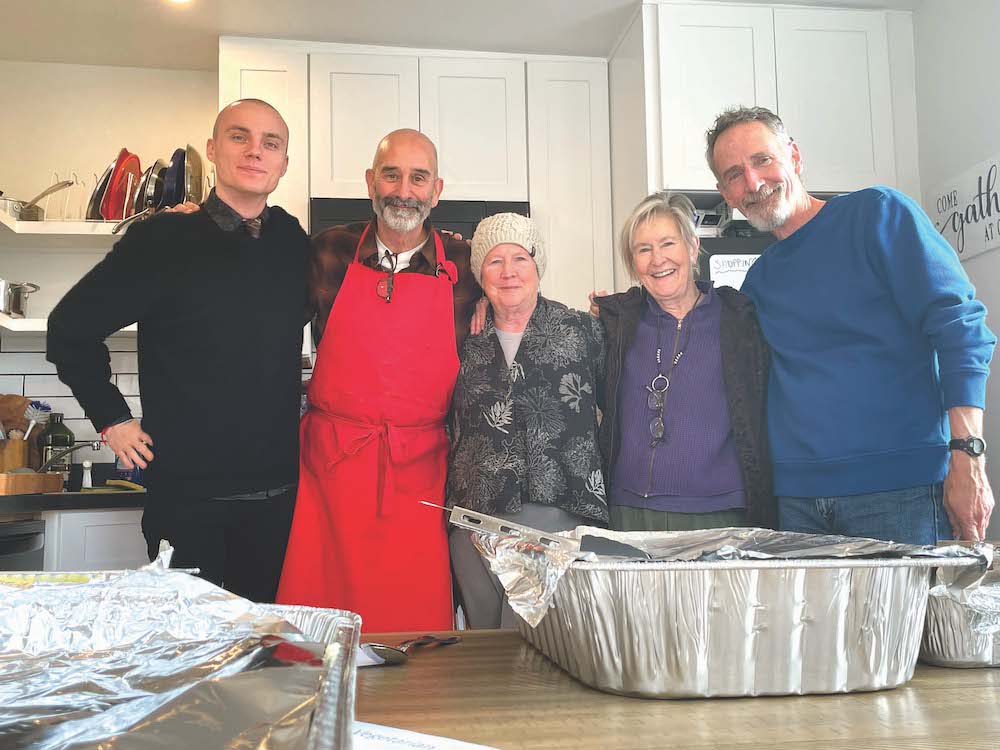 This past Thanksgiving, Nov. 23, saw almost 60 people converge upon the 1,400-square-foot … (read more)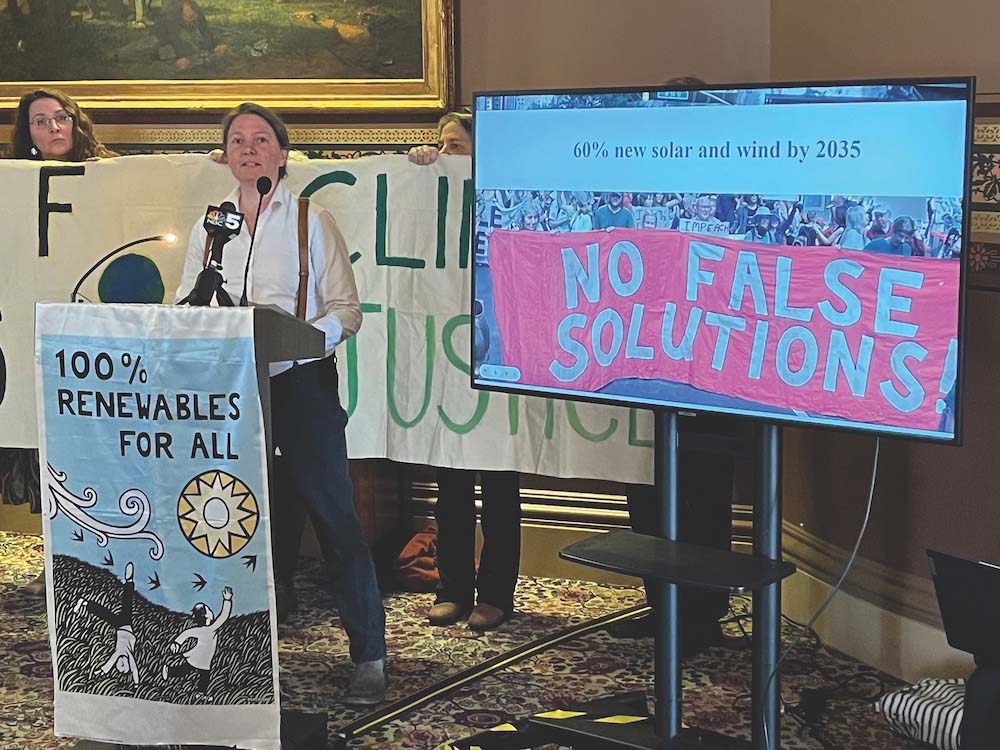 Two state lawmakers are urging Addison County folks not to ease up on efforts to battle cl … (read more)
Hunters during the 16-day deer rifle season that concluded on Sunday brought what was, acc … (read more)