Lincoln news for Sept. 23
LINCOLN — The Ladies Aid Industria will be holding their annual fall rummage sale at Burnham Hall on Friday, Oct. 15 from 8 a.m. to 6 p.m., and Saturday, Oct. 16 from 8 a.m. to noon.
They will be collecting donations on Wednesday, Oct. 13 from 12:30 p.m. to 6 p.m., if you have clean, gently used items to donate. Masks will be required for this event.
A TIME TO SAY THANKS
As you may know, our town received an extraordinary gift at the end of last year. Willard Jackson donated 134 acres of conserved land, located in the heart of our community, to the town of Lincoln.
If you don't yet know this land, you're in for a wonderful surprise. Just across the river from our school, the land is a beautiful mosaic of forests and open fields, with many walking trails.
On October 6 at 4:30 p.m., we have the chance to thank the Jacksons in person and celebrate his land together. The celebration will include a bring-your-own picnic dinner, celebratory cake, campfire, ribbon cutting, and trail walks.
The entrance to the land is located about a quarter-mile east of the General Store (heading toward the school). There's very little parking at the site, so please park in town and follow the sidewalk toward the school to where the sidewalk ends. The entrance to the Jackson land is about 100 feet beyond that on the same side of the road. Bring a picnic for yourself, warm clothes, and a flashlight since it will be getting dark early then. We'll have luminaria lighting the path too! LIBRARY PORCH SALE
Time is running out to stop by the Library's porch sale and stock up on DVDs, CD's, puzzles and good reads for the winter. A suggested price of $1.00 for hardcovers and puzzles, and 50 cents for the other items, or fill a whole bag for $5.00. All donations benefit the library. One table is devoted to children's books, many of them about different cultural holidays. Please no donations at this time. The porch sale will run through mid-October. 
Until next time… A Little Progress Each Day Adds Up To Big Results. It Takes As Much Energy To Wish As It Does To Plan. The Best View Comes After The Hardest Climb.
More News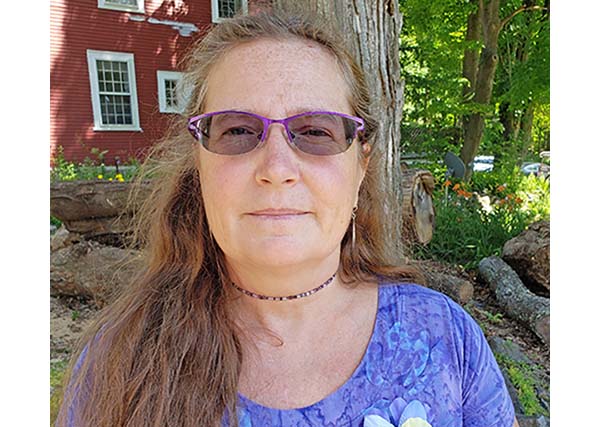 Learn about the disease in a documentary film by a local woman who knows first hand. Plus … (read more)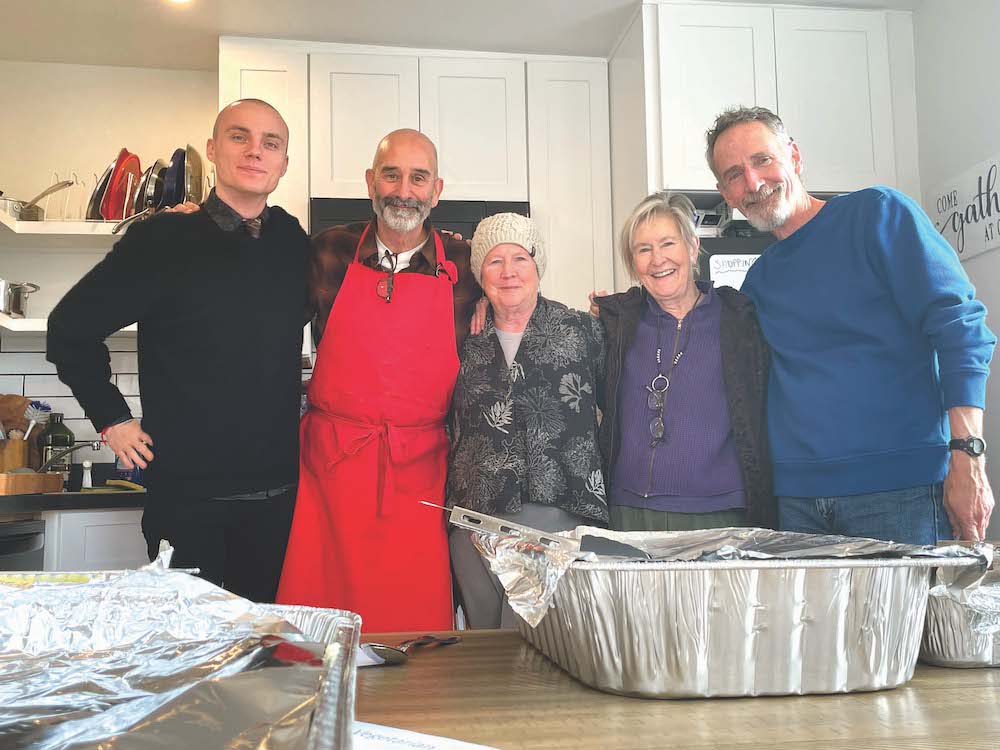 This past Thanksgiving, Nov. 23, saw almost 60 people converge upon the 1,400-square-foot … (read more)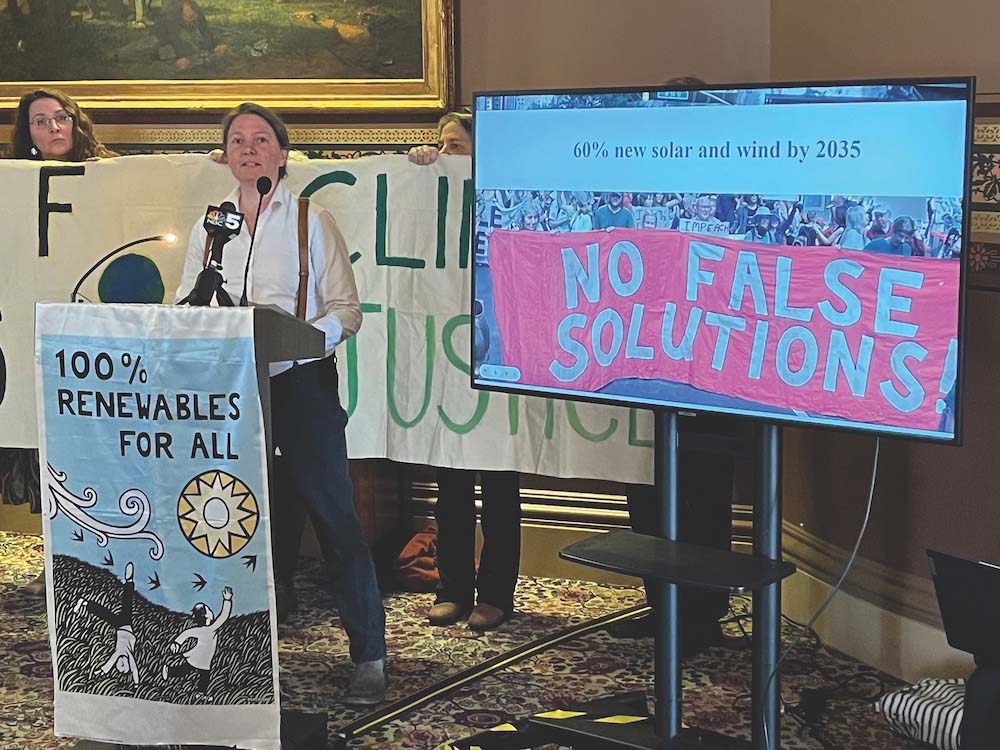 Two state lawmakers are urging Addison County folks not to ease up on efforts to battle cl … (read more)