Tree-killing beetle spreads to Middlebury
MIDDLEBURY — A second Addison County town has confirmed the presence of the emerald ash borer.
Last month a trap hanging from an ash tree on the Middlebury town green showed evidence of the invasive species, and was subsequently confirmed by state officials, according to Middlebury Tree Committee member Judy Wiger-Grohs.
Middlebury, along with eight other county communities, had been designated as a "high risk area" for the destructive beetle in June 2019, after an infestation was discovered in Bristol.
The emerald ash borer (EAB), which is native to eastern and southeastern Asia, kills North American ash trees. It was first detected in the United States in 2002, in Detroit. By 2015 it had killed tens of millions of trees. According to the USDA, infestations have been recorded in 35 states and nearly 9 billion trees around the country are threatened.
EAB was first reported in Vermont in 2018. At that time the state had roughly 150 million ash trees, accounting for about 5% of the total tree population.
The beetle damages ash trees by boring holes through the bark and into the outer wood, and its larvae feed so voraciously that the trees are prevented from moving water and carbohydrates around.
The EAB naturally spreads at a rate of 1 to 2 miles per year, but moving firewood around greatly increases that rate, so state and local officials are urging landowners to spread the "don't move firewood" message and to be alert to possible infestations on their properties.
According to the Middlebury Tree Committee, local property owners should monitor their ash trees and evaluate the options available to them.
Information about identifying ash trees and EAB infestations can be found online at tinyurl.com/VT-EAB.
Common signs and symptoms of an EAB infestation include:
•  bark splitting.
•  S-shaped tunnels behind the outer bark.
•  D-shaped exit holes 1/8-inch wide on the bark surface.
•  woodpecker flecking.
•  dead upper branches.
•  leafy offshoots from the lower trunk area.
At this time the Tree Committee recommends consideration of the following options:
•  Ash trees deemed healthy and valuable enough to warrant long-term protection may be treated with organic or non-organic insecticides. Both of the ash trees on the Middlebury town green, for instance, have been treated, said Wiger-Grohs. For more information about treatment options visit tinyurl.com/EAB-mgmt.
•  Damaged ash trees exhibiting more than 30% canopy dieback should be removed and replaced with two young trees of an alternative species, to preserve the tree canopy and its benefits. A living ash tree is safer and less costly to remove than a dead one.
Property owners who have management questions or who need Use Value Appraisal guidance are encouraged to consult the resources found at VTinvasives.org.
Middlebury Public Works Operations Director Bill Kernan estimated there are 70 ash trees in Middlebury's in-town public rights of way. Surrounding areas and more rural roads have not been inventoried, Wiger-Grohs said.
The state of Vermont and Green Mountain Power are planning to remove ash trees along state and utility rights-of-way in the town to avoid hazardous situations, according to the Middlebury Tree Committee.
The Tree Committee itself is mobilizing to spread the word — in person, online and with signs.
"The Middlebury Tree Committee has been working steadily over the past five years to get ready for the eventual EAB infestation in Middlebury," Wiger-Grohs told the Independent in an email. "Much gratitude goes to the Middlebury Infrastructure Committee and the Middlebury selectboard for listening to and respecting the science and financially supporting our work."
BRISTOL EFFORTS
After pandemic-related delays, Bristol formed a seven-member Emerald Ash Borer Strategic Plan Committee in April 2020.
Since then, volunteers have been conducting inventories and assessments on town- and village-owned lands and public rights-of-way, collecting data for maps and developing an overall management plan for the town.
The latest draft of Bristol's EAB management plan, dated April 2021, can be found on the town website at tinyurl.com/Bristol-EAB.
Reach Christopher Ross at [email protected].
More News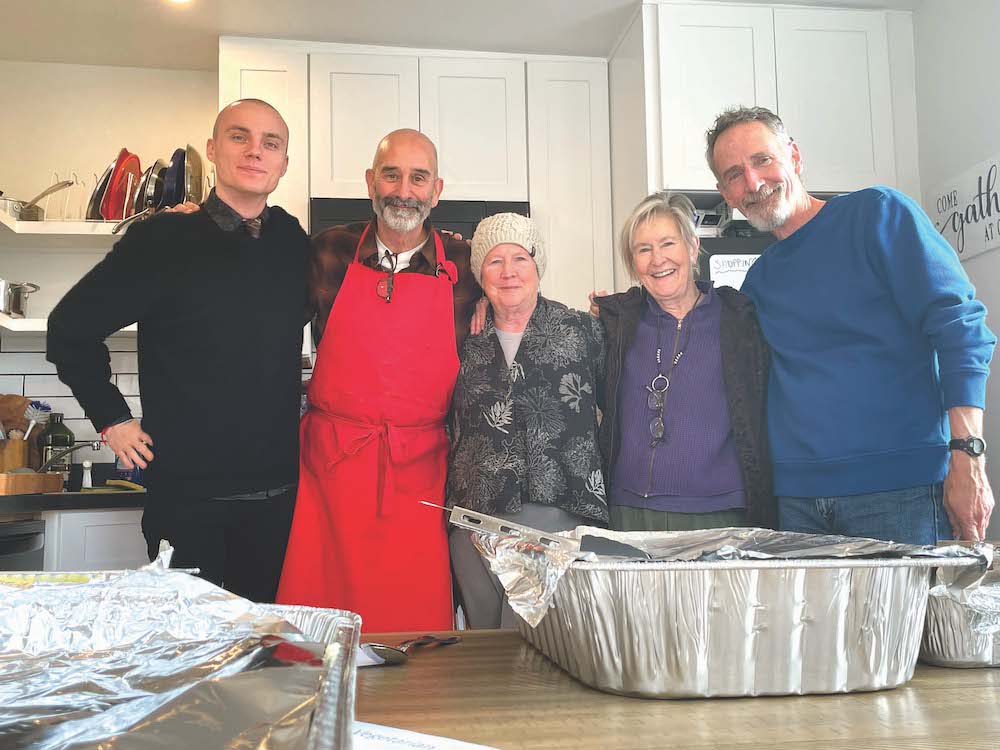 This past Thanksgiving, Nov. 23, saw almost 60 people converge upon the 1,400-square-foot … (read more)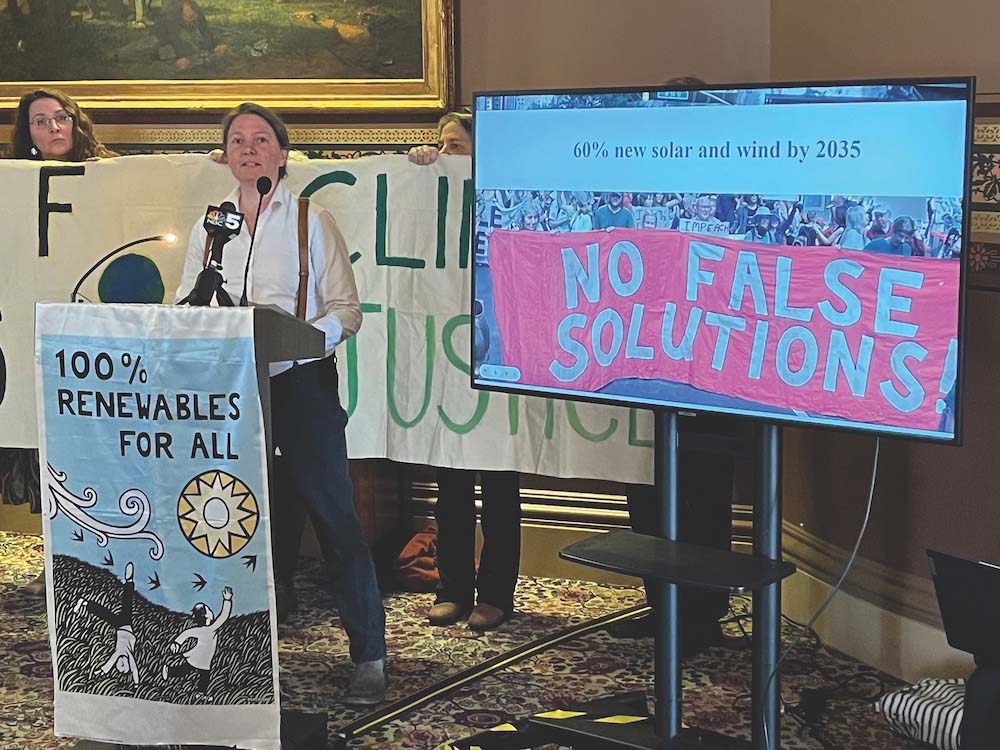 Two state lawmakers are urging Addison County folks not to ease up on efforts to battle cl … (read more)
Hunters during the 16-day deer rifle season that concluded on Sunday brought what was, acc … (read more)