Local organizations win arts grants
MONTPELIER — Three Addison County cultural organizations were among the 17 Vermont arts and community groups that are sharing $300,000 in recently awarded Vermont Art Council Cultural Facilities Grants. The grants help the organizations make a critical investment in the state's aging cultural infrastructure.
This year's Cultural Facilities Grant recipients included:
1. Friends of the Union Meeting Hall Inc. in Ferrisburgh got $26,400 to support a new accessible entrance on the north side of the building.
2. Henry Sheldon Museum in Middlebury got $20,067 to support the installation of a new boiler.
3. Middlebury Studio School got $10,880 to support the installation of an accessible restroom.
The Cultural Facilities Grant Program supports capital improvements to town halls, theaters, library buildings, museums, community centers, and other public spaces where Vermonters gather for arts and cultural activities. The Vermont state legislature allocated an additional $100,000 in funding for this program in the current capital budget.
Funds support projects that expand buildings, upgrade equipment, enhance public health and safety, and ensure that the arts are accessible to all Vermonters. Improvements can bring public buildings into compliance with fire codes, help to address ventilation challenges during the COVID-19 pandemic, or can expand the capacity of a building to reach more community members with cultural programming.
More News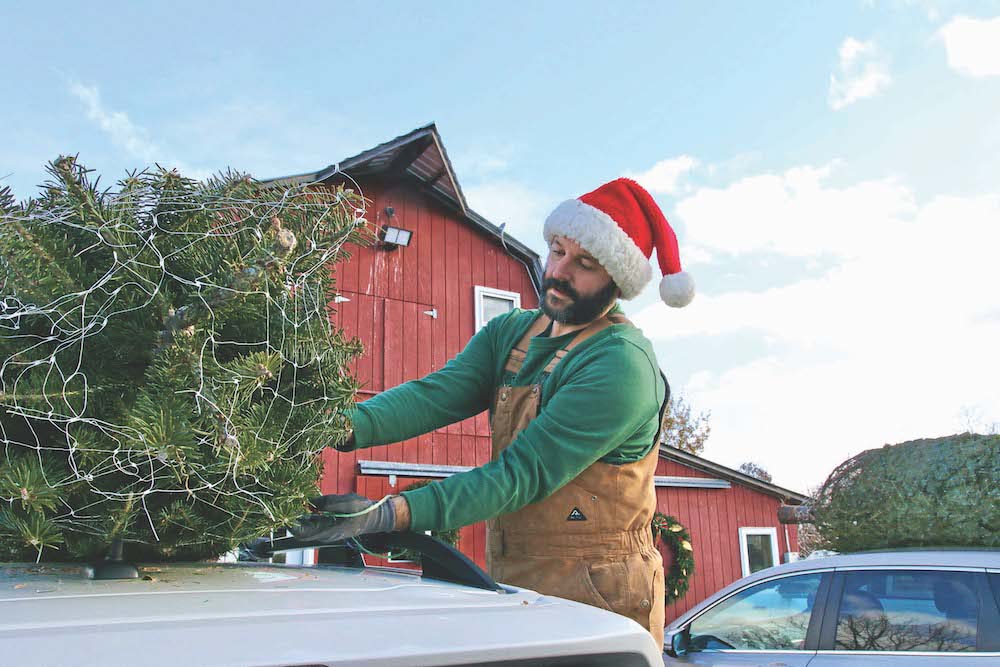 With the holiday season underway, county Christmas tree farms have begun welcoming visitor … (read more)
As the Middlebury Snowbowl prepares for opening day this Saturday, Dec. 9, loyal skiers an … (read more)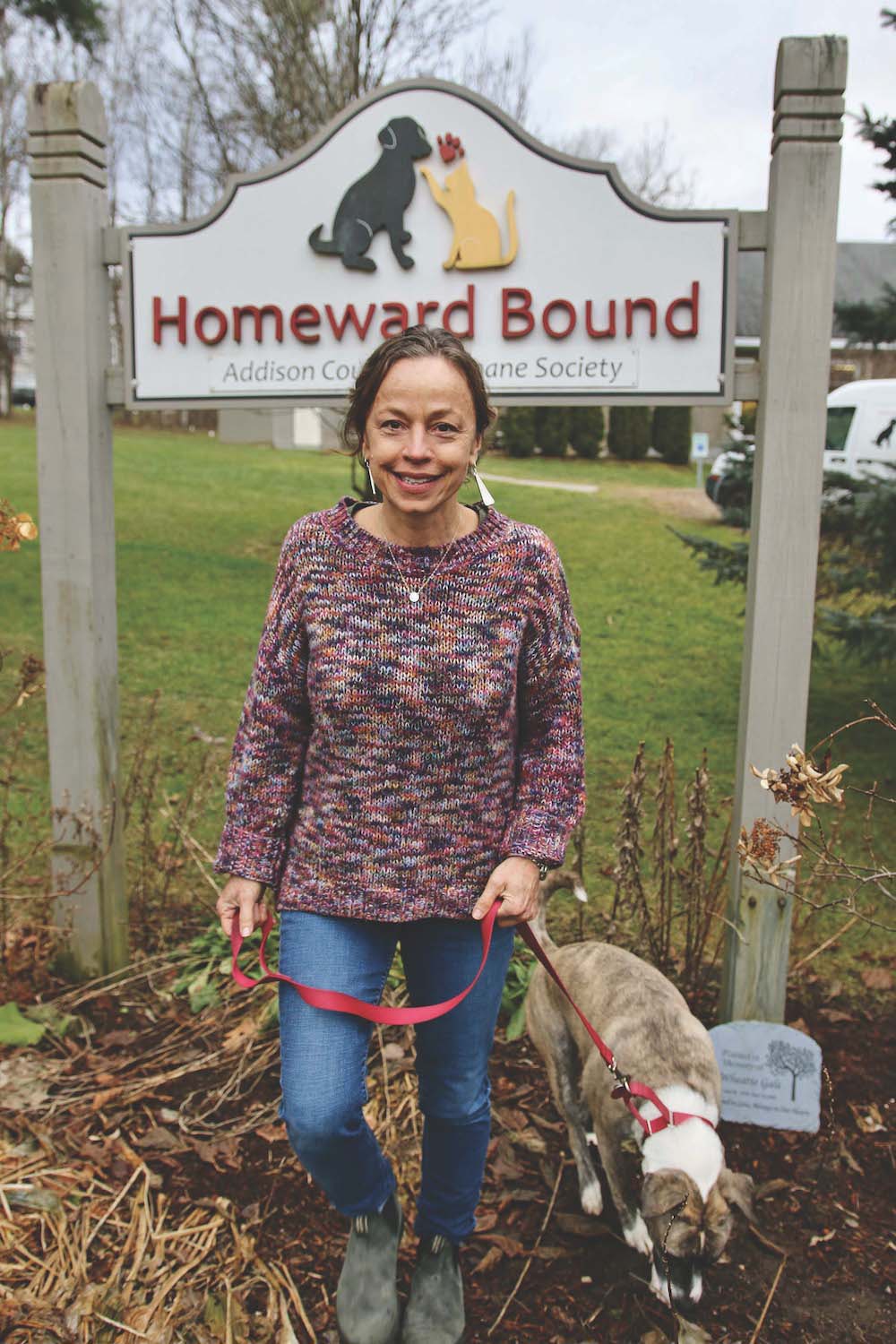 Homeward Bound Executive Director Jessica Danyow has truly been a dog's best friend during … (read more)