Patti Casey and the Wicked Fine Players play Lincoln
RIPTON / LINCOLN — Patti Casey and the Wicked Fine Players will perform a live concert booked by the Ripton Community Coffee House on Saturday, Sept. 4, at 7:30 p.m. 
Take note, the concert has been moved to Burnham Hall in Lincoln for Sept. 4! RCCH officials said Burnham Hall is well ventilated with plenty of room to socially distance. COVID-19 protocols will be in place.
Patti Casey has reunited with longtime musical collaborator Colin McCaffrey and former Bluegrass Gospel Project bandmates Steve Light and Kirk Lord. Count on hearing the music you know and love and some new songs, too, as well as McCaffrey's beautiful fiddle and killer vocal harmonies; Lord's spot-on, low-key, rock-solid acoustic bass; Steve's award-winning banjo and dobro; and, of course, Patti's voice and songs, which have won many national awards. The band will play two sets, beginning at 7:30 p.m. There will be no open mic. 
Doors open at 7 p.m. Proof of Covid-19 vaccine required for entry and masks will be worn indoors. Refreshments will be enjoyed outside only.  $10 general admission; $15-$20 generous admission. For more information call 802-388-9782. 
More News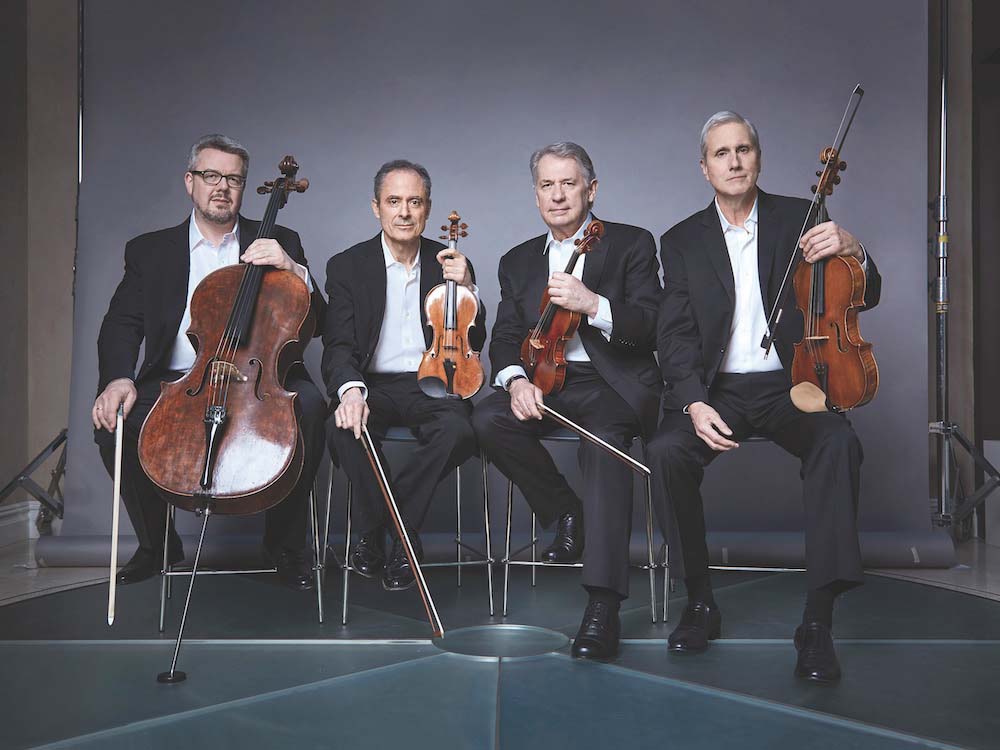 The Middlebury Performing Arts Series proudly opens its season with the legendary Emerson … (read more)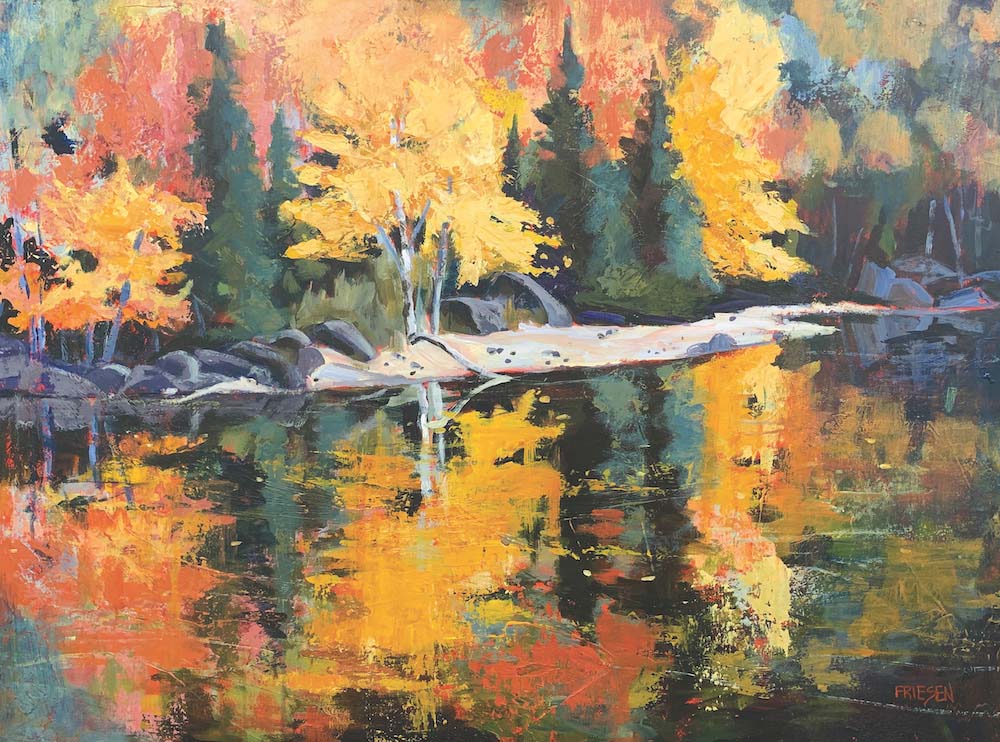 "Nature's Inner Light," a two-person exhibition featuring new work by Penny Billings and H … (read more)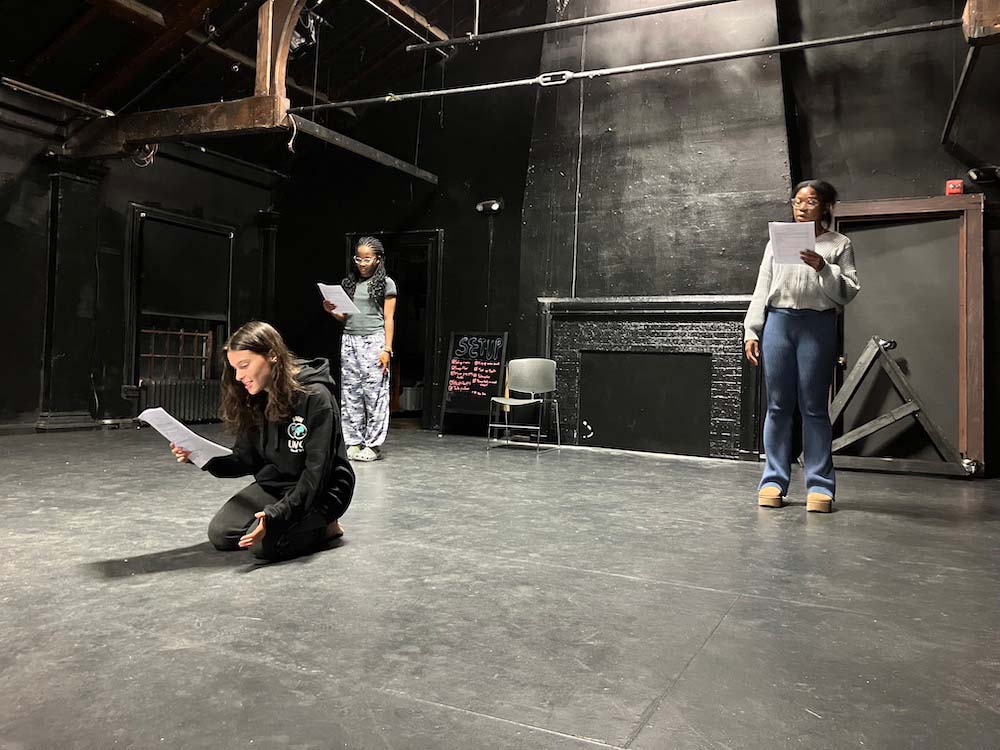 The "First Show" is a unique performance in which students new to the Theatre Department m … (read more)