Letter to the editor: Algebra Project founder an example to us all
Learn about Bob Moses, who died on July 25, 2021. I am drawn to Bob Moses, since he was a Civil Rights leader and the founder of The Algebra Project. (I went to college from '67 to '71 and majored in mathematics. It was time for me to wake up to racism).
Bob Moses was born in Harlem on Jan. 23, 1935. He attended the Stuyvesant High School for gifted children in Manhattan. He won a scholarship to Hamilton College. There, he majored in philosophy and French. He was also drawn to learn from Quaker Friends. He later earned a masters in Philosophy at Harvard. He came back to New York City when his mother died. His father needed him. During that time he taught mathematics at the Horace Mann School in the Bronx.
Bob Moses was moved by students who sat in at lunch counters and protested. He realized, "These were kids my age and I knew this had something to do with my own life." In 1960, he joined the Student Nonviolent Coordinating Committee (SNCC). He became a field director for SNCC and registered thousands of black voters and trained junior organizers across Mississippi.
Without Bob Moses, the 1964 Mississippi Freedom Summer would not have happened. Marian Wright Edelman (Founder of the Children's Defense Fund) wrote, Bob Moses "helped recruit hundreds of idealistic white college students to come into the state to bring visibility to the constant denial of human and civil rights of Mississippi's black citizens." In the midst of training the white students, Bob Moses received the news of the disappearance of three civil rights activists, Chaney, Goodman, and Schwerner. Everyone soon understood the possible reality that they could also experience the ultimate violence of losing one's life.
Bob Moses also worked with Fannie Lou Hamer to organize the Mississippi Freedom Democratic Party (MFDP). They traveled to Atlantic City, where the Democratic National Convention took place. The Democratic Party's Credentials Committee refused to acknowledge the MFDP. They would "allow" the MFDP two seats. The MFDP delegates rejected this token and took the bus back to Mississippi.
By then, Bob Moses realized that he needed to listen to another calling. He decided to speak out against the Vietnam War. Bob Moses went to Harvard to work on a Ph.D. on the philosophy of mathematics. There, Bob found out that his conscientious objector status was denied. He decided to leave the country and go to Canada. Bob Moses and Janet Jemmott married in 1968. Bob and Janet had met each other in Mississippi. (Janet had left a junior high teaching position in Harlem to work for civil rights in Mississippi in the summer of 1964.) They were kindred souls. They were lifelong partners from then on.
They both moved to Tanzania and worked at the same boys' secondary school. Bob taught mathematics. Janet taught English. They worked for the Tanzanian Ministry of Education. Three of their four children were born in Tanzania. They lived in Tanzania for seven years. Bob, Janet, and their family were allowed back into the U.S. in 1976 when President Jimmy Carter granted a pardon to draft evaders.
In 1982, Bob Moses received a MacArthur Foundation "genius" grant which he used to create the Algebra Project. Bob asked this question, "What are the skills people have to master to open the doors to citizenship? Now math literacy holds the key." In 2013, Bob told NPR, "Education is still basically Jim Crow as far as the kids in the bottom economic strata of the country. No one knows about them. No one cares about them."
The first two projects were in Cambridge, Mass., and Jackson, Miss. Marian Wright Edelman explains, "Education and civic participation must function hand-in-hand." Bob Moses explains in his book, Radical Equations: Math Literacy and Civil Rights, "The struggle for math literacy is connected to the struggle for voting rights. Math literacy for all children is a key step in the ongoing fight for equal citizenship." The Algebra Project became the Young People's Project. Over the years, these projects have served thousands of students nationwide.
Bob Moses was a man of principle. He acted on his beliefs. Bob Moses's quiet, solid, determination has altered the lives of many. He thought it was very important for each human being to be empowered and not depend on leaders. With deep gratitude, I thank Bob Moses for touching our lives and making our nation and our world a better place. If you are so moved, make a donation to The Young People's Project, 99 Bishop Allen Drive, Cambridge, MA 02139.
Patricia Heather-Lea
Bristol
More News
There are some local annual events that are so important they can't be hyped enough.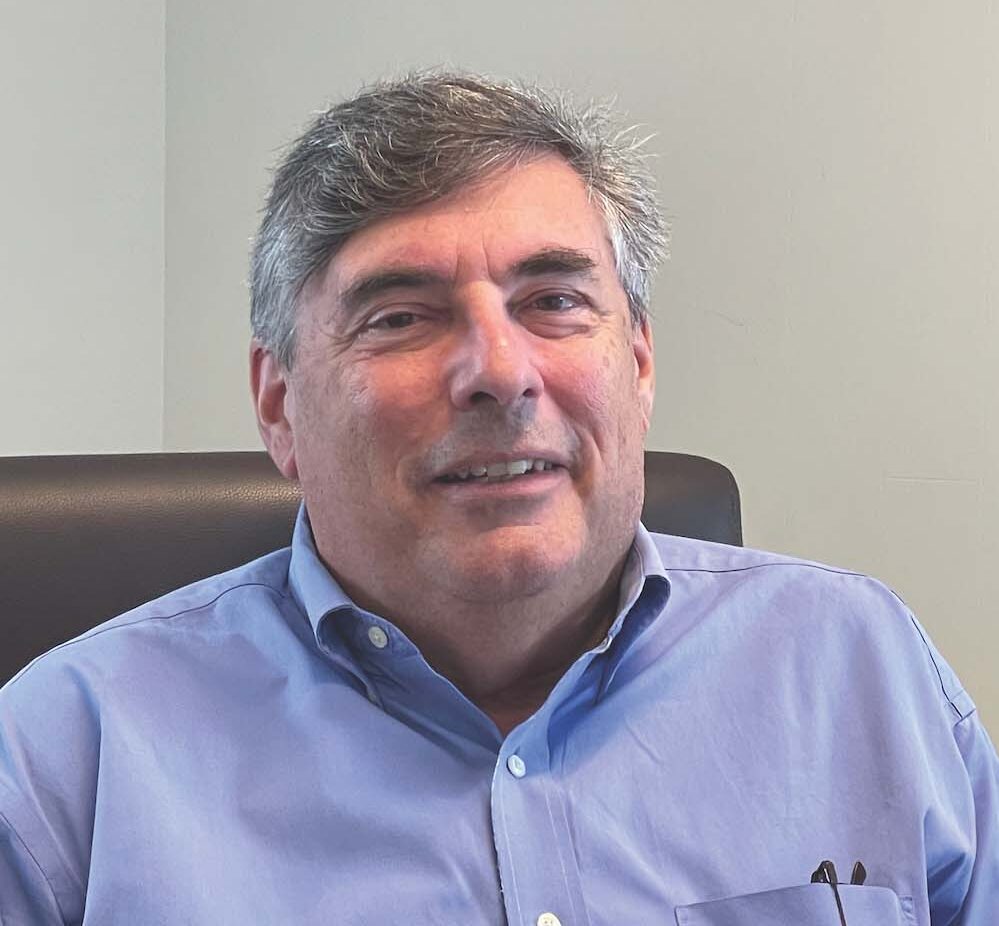 We hear community members calling for us to do better and to respond. We want to share wit … (read more)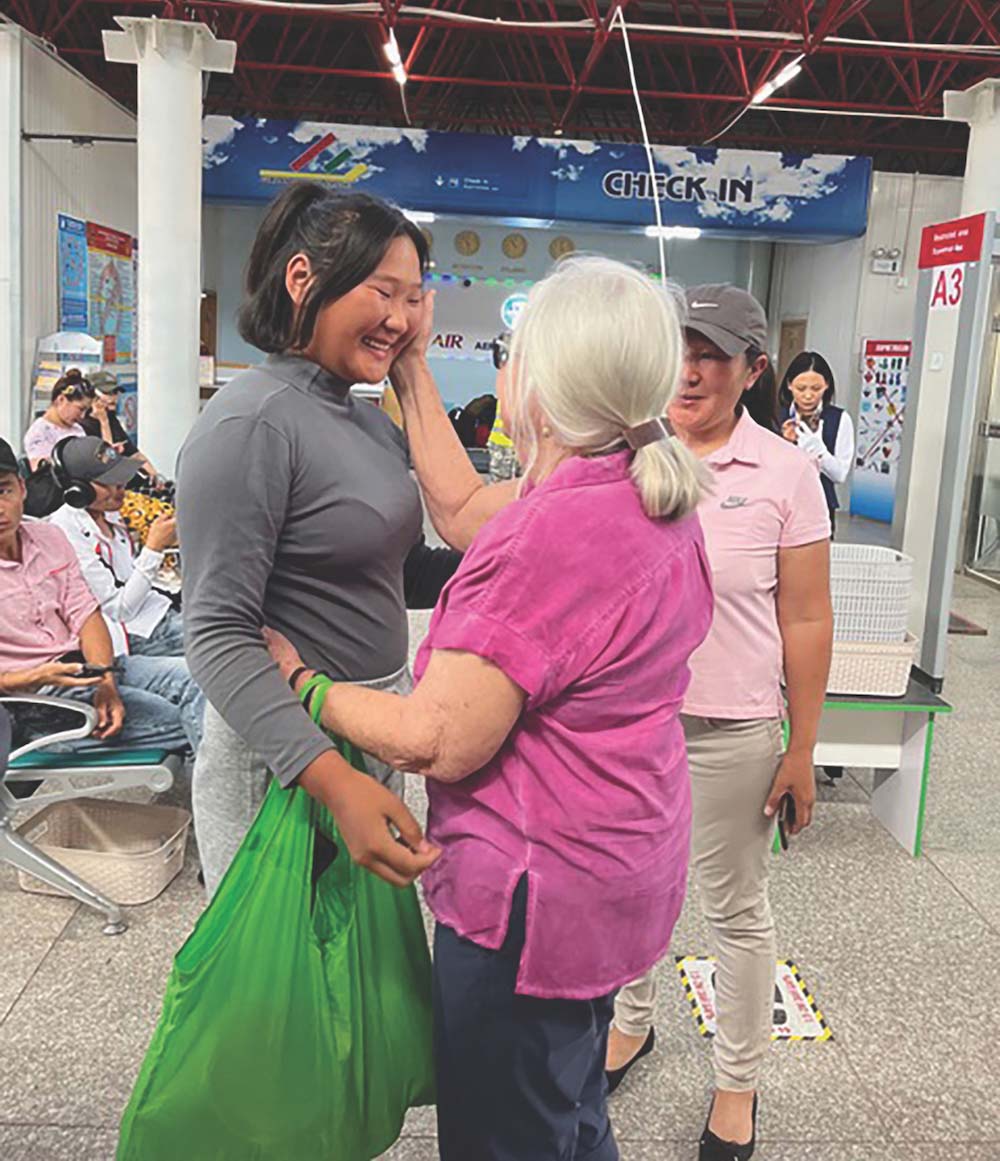 In July, I traveled to Mongolia again, hoping to interview the various protagonists in my … (read more)