Field Days: Family business cooks up fried goodies
She's a funnel cake, I'm a fried Oreo.
—Charissa Swan, commenting on her and her mother Charity's desert preferences
NEW HAVEN — "A lot of people just serve fried Oreos with powdered sugar or powdered cinnamon," Charissa Swan said. "We actually offer an arrangement of specialty toppings. So, we can toss pretty much everything you want here."
Charissa co-owns, with her mother Charity Swan, CC's Eats, which most of the time serves three products: funnel cakes, fried dough and, more recently, deep-fried Oreos. They were relatively busy at the Addison County Fair and Field Days.
Charissa stressed that she and her mother don't run a two-trick pony stand — which operates out of a trailer the family owns — highlighting the other concessions their business sometimes sells. 
"This stand can do three different things," Charissa, 23, said. "We can do fried dough, fried Oreos, funnel cakes. We also do lemonade or smoothies. We also set up for full-grade food: For example, we do hot Italian sausages, sweet Italian sausages; we do vegetarian burgers, vegetarian dogs, hamburgers, hot dogs. This is our only booth for right now."
Charity's worked at what became CC's Eats for 30 years, but last year she became the business's co-owner with Charissa, who has worked in food service since she was 14.
Asked if owning CC's was challenging, Charity reported that so far, the workload of her one-year-old business is pretty manageable.
"Not really," Charity said. "You take up more set-up and tear-down than usual."
When the Swans' trailer isn't at Field Days, the family-run business caters at events such as weddings and gender reveal parties.
Charissa said the highlight of selling deep-fried Oreos at Field Days is working with her mom.
"The act of funnel cake making isn't that fun, but the act of actually owning my own business and working with my mom" is something Charissa enjoys, she said.
Asked which dessert at their stand they prefer, Charissa said her tastes differ from her mother's.
"She's a funnel cake, I'm a fried Oreo," she said.
Charissa said CC's Eats fried Oreos have a "sweet, crispy outside, and the Oreo on the inside is going to melt in your mouth. Just paired with powdered sugar it (is) really good."
The author tasted the fried Oreos. They are quite good, and suitably doughy on the outside in a way that highlights the sugary crispness of the Oreo.
Asked if CC's Eats fries up different types of Oreos other than the standard variety, Charissa said yes.
"We do have double stuffed," she said. "I prefer the normal one because I don't have much of a sweet tooth."
More News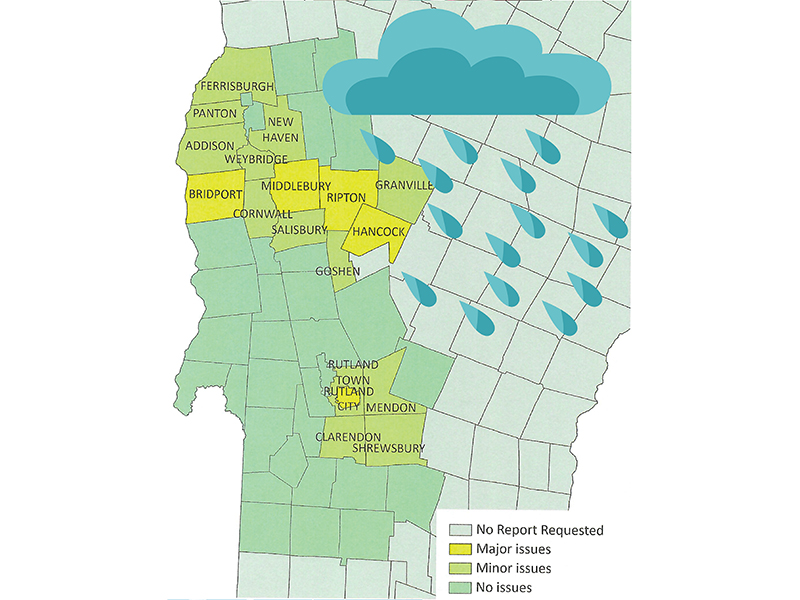 Local towns may get federal money to pay for more than a million dollars in cleanup and re … (read more)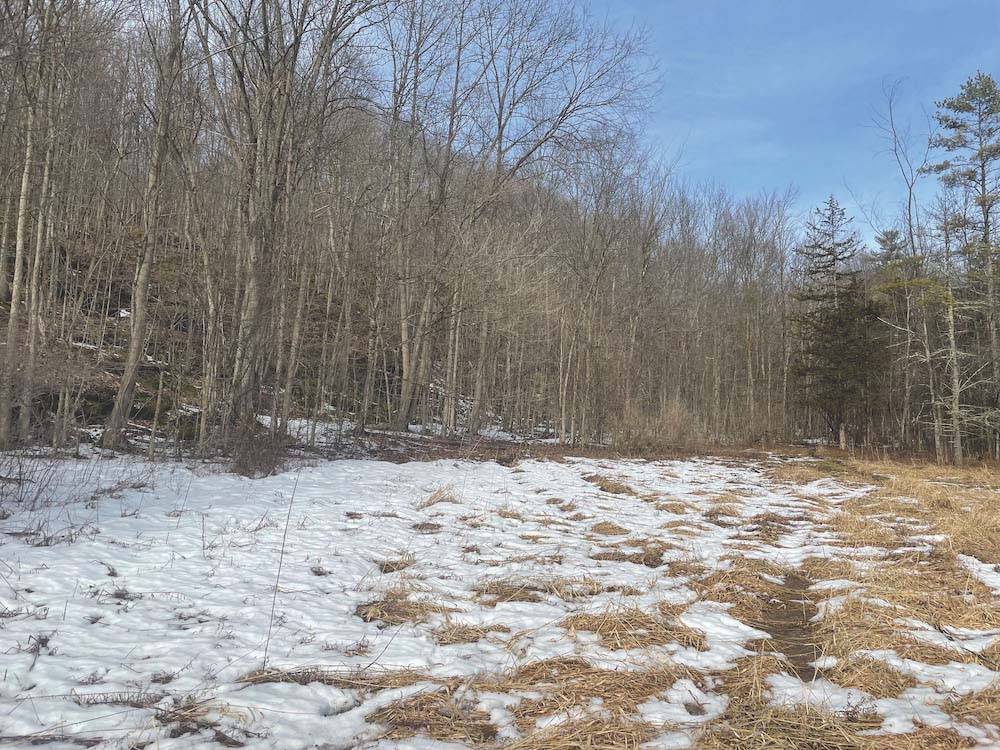 The Vermont Fish and Wildlife Department is putting $566,667 in grant money toward conserv … (read more)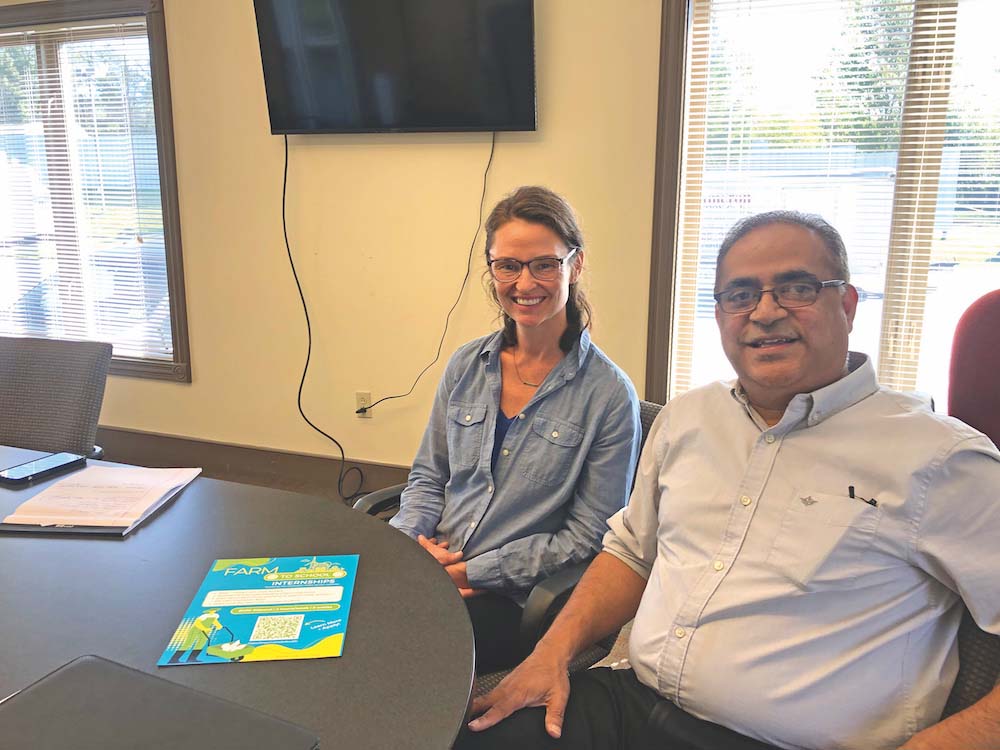 Like most things, the future of agriculture in Vermont lies in the hands of younger genera … (read more)