Sheldon Museum, St. Steven's host organ recital Thursday
MIDDLEBURY — Officials at the Henry Sheldon Museum of Vermont History is inviting everyone to join them this Thursday, Aug. 19, at 7 p.m. at Middlebury's St. Stephen's Episcopal Church for an organ recital by George Matthew, Jr.— Henry L. Sheldon's present-day counterpart as organist.
Musical selections are inspired by anniversary concerts arranged by Henry Sheldon in 1882 and 1892 to commemorate his many years as St. Stephen's organist. During these anniversary programs, Henry accompanied a quartet of St. Stephen's choir singers on the organ. For this program, Middlebury College Choir singers, led by Ronnie Romano, will perform selections from the 1882 and 1892 programs with organ accompaniment by George Matthew. The recital will also include a demonstration of the St. Stephen's Johnson organ using 10 original hymn tunes composed by Henry Sheldon.
Music was central to Henry Sheldon's life. He could sing and play multiple instruments from an early age. The organ was his specialty, and he even constructed several using his natural skills and talents. Henry's services as organist or pianist were much in demand throughout Addison County. In 1842, he became organist at St. Stephen's Episcopal Church in Middlebury, a position he held for 33 ½ years until increasing deafness forced him to resign. 
The recital will take place at St. Stephen's Episcopal Church at 3 Main St. on the green in Middlebury. The Sheldon Museum will open in advance of the concert at 6 p.m. for a pre-concert reception and an opportunity for attendees to explore the Henry L. Sheldon bicentennial exhibit "Henry at 200: Collector, Museum Founder and More."
This recital is presented in collaboration with St. Stephen's Episcopal Church in Middlebury. Please register in advance by calling the Sheldon at 802-388-2117 or online at HenrySheldonMuseum.org.
Henry Sheldon was born on Aug. 15, 1821, and opened his museum in 1884, one of the oldest community-based museums in the country. Currently on view are three special exhibits: Henry at 200: Collector, Museum Founder & More celebrating Henry Sheldon's collecting passions with historical documents, photographs, scrapbooks, autographs, Middlebury imprints, diaries, music ephemera, relics, and even a lock of Napoleon's hair; Faces of Addison County: A Trent Campbell Retrospective features 24 photographs by Campbell who was staff photographer for the Addison Independent for over two decades; and Kate Pond from the Heart: A Sculptor's Process includes maquettes for Pond's large-scale metal sculptures and artist journals. Three of Pond's sculptures are located in the Sheldon's garden.
The Sheldon Museum is located at 1 Park St. in downtown Middlebury across from the Ilsley Library. For more information, visit henrysheldonmuseum.org or call 802-388-2117.
More News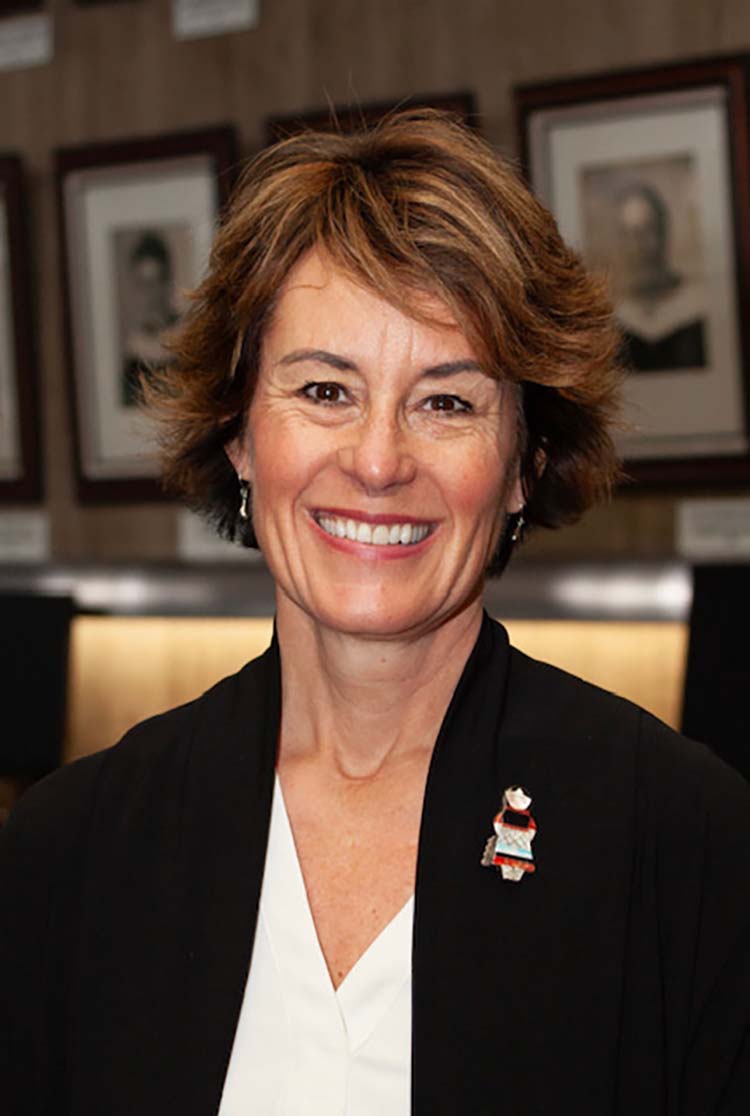 The Addison Central School District on Monday hired Wendy Baker to be its new superintende … (read more)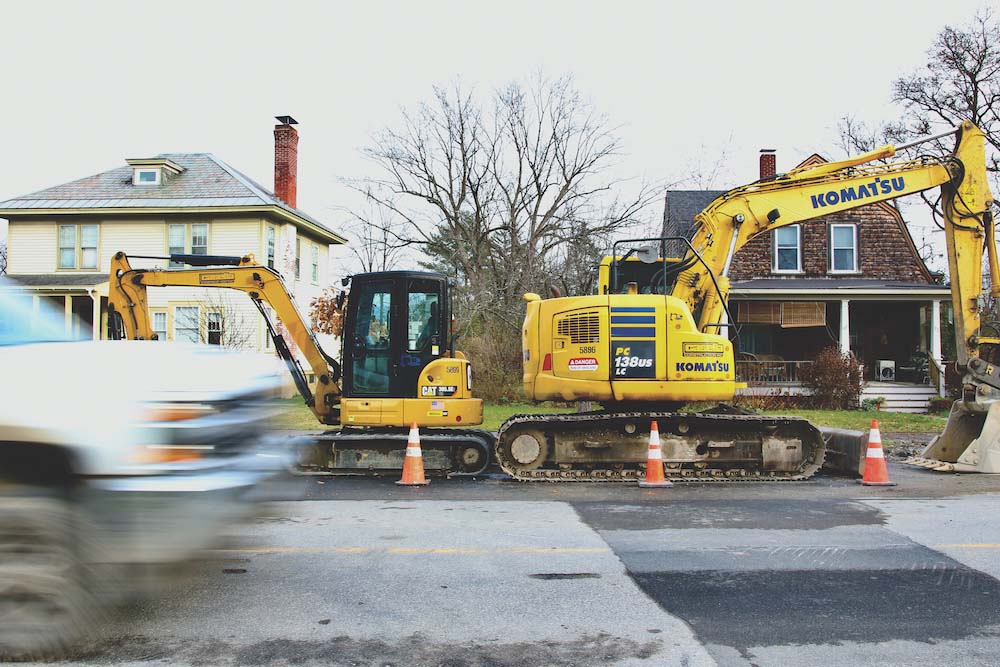 Middlebury voters next year will be asked to support three separate bond votes totaling $2 … (read more)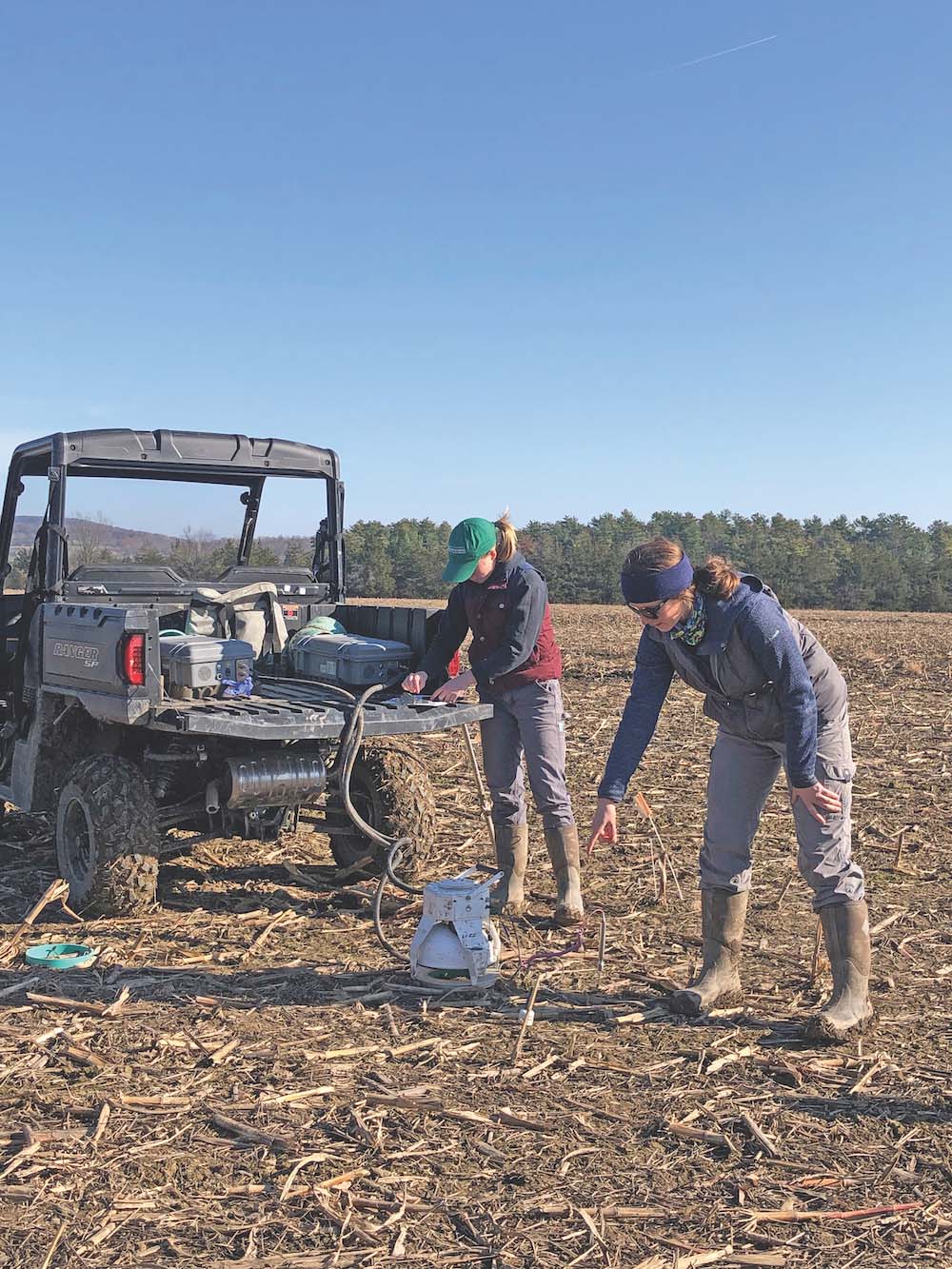 From planting cover crops to transitioning toward no-till or reduced-till approaches, farm … (read more)